One of the biggest car racing games ever, Forza Horizon 5 is the recently released game developed by Playground Games and published by Xbox Game Studios. The developers of this game have tried their best to make this game stay in the community for a long time. And by looking at the impact that it has created for the players, it looks like it will be happening. This game is being loved and praised by many players. Currently, it is available to play on Xbox One, Xbox Series X|S, and Windows.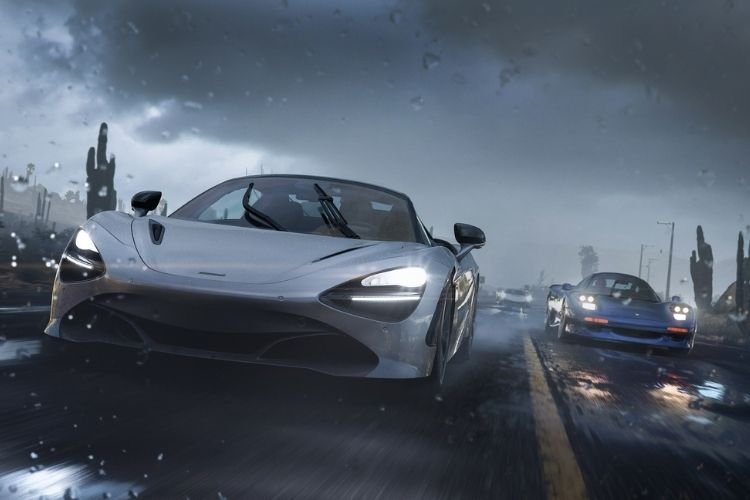 Talking about the gameplay of this game, Forza Horizon 5 has featured one of the most diverse maps in the history of this video game franchise. Not just diverse, the map of Mexico is also the biggest map ever in this series. As it is a diverse location, you can enjoy the sightseeing of very beautiful locations by roaming in your favorite car. Talking about the favorite cars, every player has one dream car that he always loves to drive in Forza Horizon 5. In their list, there are some cars that are Hard-to-get. Hot Wheels Twin Mill is one of the cars that most players love to get. In this article, we are going to guide you on how you can get this hard-to-get car easily.
FH5 Twin Mill Car: How to get it?
Twin Mill is one of the most favorite cars of the players who have been in touch with Hot Wheels. The thing that makes this car more special for the players is that this car is capable of accelerating from 0 to 100 mph in 5.3 seconds, which is equivalent to and faster than many exotic cars.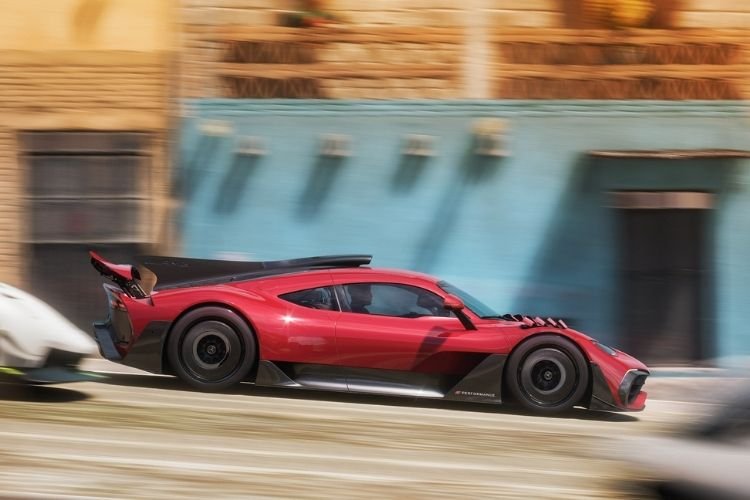 If you will go into the Car Collection menu from the Main Menu of the game, you will find out that 1969 Twin Mill is not available to buy through Credits. You can only get this car through Wheelspins, or as a reward from Season Events, Festival Playlist, or Forzathon Shop. So, do you have to wait for your luck to get this car? No. We will be getting you this car through a game glitch. 
If you will scroll down to the other car listed in the Car Collection list, then you will see that you are getting an option to purchase that car. This is the glitch we are talking about. Now, if you go back to the main menu and enter the Car Collection menu again, you will be able to purchase this car for 110,000 credits. Once purchased, it will be available in your inventory, ready to drive, without actually unlocking it. This amount of credits is nothing for a player who has played this game for a week or more. 
As we mentioned earlier, this process is a glitch in the game. So, there is no guarantee that it will stay forever. If you fail one or two times, you can keep trying scrolling down and opening the menu again to see if the glitch is still there.
So, this was all about getting the Twin Mill Car in Forza Horizon 5. If you found this article helpful, share it with your friends.