Forza Horizon 5 is the follow-up game to Playground Games' Forza Horizon 4 from 2018. Like other Forza Horizon games, Forza Horizon 5 is an open-world racing game with gorgeous visuals, accessible driving mechanics, and a massive roster of high-quality, licensed vehicles from dozens of manufacturers, all centred around the fabled Forza Horizon festival.
And like all other previous versions, FH5 will be an exclusive title for Xbox and PC users. So will the game have the cross-play and cross-save feature support? Here is everything to know –
FORZA HORIZON 5 – CROSSPLAY DETAILS AND STATUS
Okay, so we know that Forza Horizon 5 will be available for Xbox Series X|S, Xbox One, PC and Android. With this in consideration, you might be wondering if you will be able to compete in the races with your friends across both the consoles and PC as well! Well, the simple question here is if Forza Horizon 5 will be able to support cross-play.
The answer is yes. Forza Horizon 5 will come with full cross-play and cross-platform support between Xbox Series X|S, Xbox One as well as PC. This means that every player who owns the game will be able to connect to their friends, provided they have reached the in-game requirements to do so. In Forza Horizon 4, this meant completing the one full seasonal rotation before being able to squad up. There is indeed no limit to who can play with, but Horizon 5 has some limits on retaining your progress across platforms.
FORZA HORIZON 5 – CROSS-SAVE DETAILS AND STATUS
According to Forza Horizon 5 FAQ page, the game will support a cross-save feature as well. This means that it will allow players to keep their progress regardless of which platform they are playing on, be it Xbox Series X|S, Xbox One or PC users.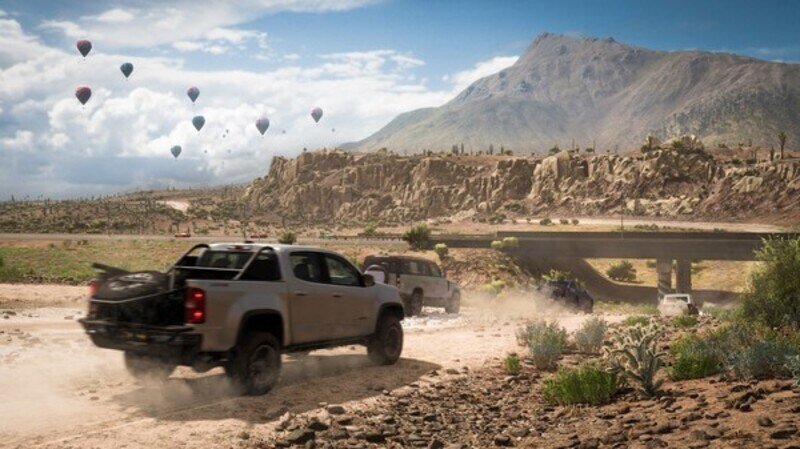 But there are some exceptions for Steam users. The game will not support a cross-save feature for Steam users. This means that while they will be able to connect to anyone else in the game through the cross-platform feature, there is no way to transfer a save from the Steam platform to any of the Xbox consoles.
HOW TO TURN OFF CROSSPLAY ON XBOX?
This is a frequently asked question among all Xbox users. A lot of them do not know how to turn off the cross-play feature in their respective consoles. Now the question is that why should you turn the crossplay feature? A lot of players are concerned about the performance difference between both the platforms, PC and Xbox. This is the reason why players have opted for turning off the crossplay feature.
While this is not possible for PC users, you can easily turn off this on your Xbox. If you have doubts regarding how to do it, here is the step-by-step guide –
Go to your Xbox settings.
Scroll to Account and head to Privacy and Online Safety.
Click on Xbox Live Privacy.
Click on View Details and Customize.
Click on Communications and Multiplayer.
Change "You can play with people outside Xbox Live" to block.
Follow the steps and you will not be matched against the PC players. But this will lead to an increased queue time for the multiplayer modes. So choose wisely. This was everything about the cross-play and cross-save features of the Forza Horizon 5 game.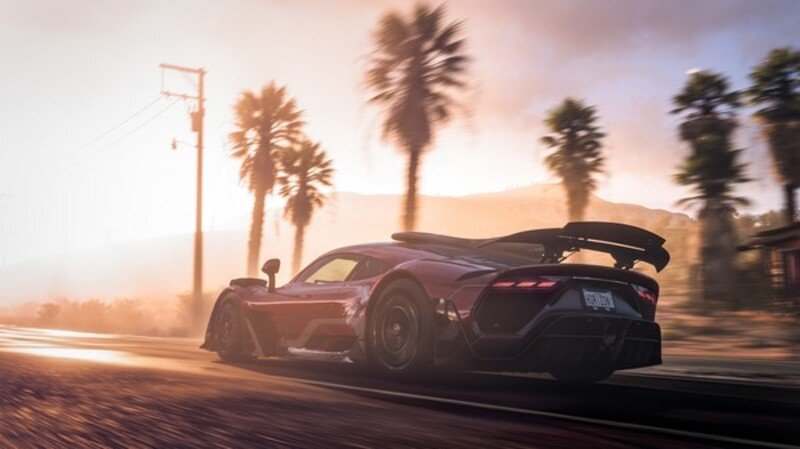 Follow Digi Statement for more such updates.