Forza Horizon 5 game will be released for gamers all around the world on the 5th of November 2021. With only a month and two days left for the grand release, we were wondering that what makes Forza Horizon 5 better than other racing games, and better than its predecessors.
There are quite a lot of reasons why we can consider FH5 to be a trendsetter in the racing world and Digi Statement has summarized some of the most important ones.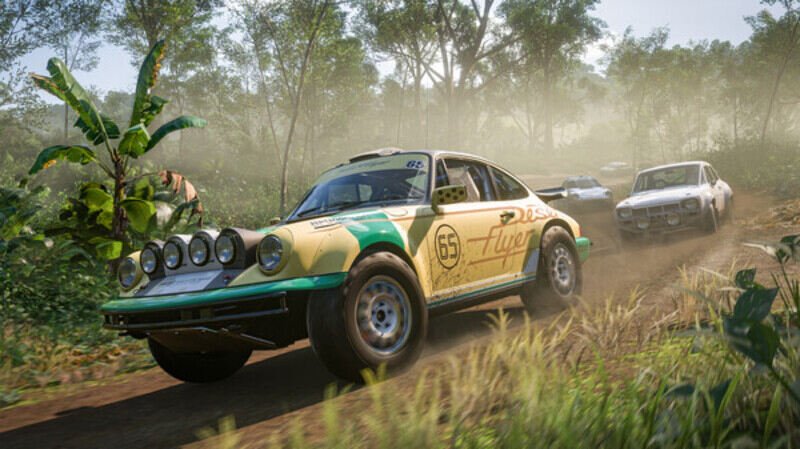 The developer Playground Games has revealed all that PC players can expect from the fifth instalment of the Forza series and we are loving it. The devs have also revealed a detailed look at the game's PC system requirements after a preliminary listing on Steam.
According to the Playground Games, they have tried to develop a game that every type of player will enjoy, be it a player with basic minimum specifications or a player with one of the most advanced and specified fig.
So we can consider that Forza Horizon 5 will let everyone, almost everyone take a full-fledged experience of the game without any major issues. Here are the minimum and recommended specifications required in a PC to run FH5-
Minimum Specifications –
OS: Windows 10 version (1909) or higher
Processor: AMD Ryzen 3 1200 OR Intel i5-4460
Memory: 8GB RAM
Graphics: AMD RX 470 OR Nvidia GTX 970
VRAM: 4GB
DirectX: Version 12
Storage: 110 GB available space
Recommended Specifications –
OS: Windows 10 version (1909) or higher
Processor: AMD Ryzen 5 1500X OR Intel i5-8400
Memory: 16GB RAM
Graphics: AMD RX 590 OR Nvidia GTX 1070
VRAM: 8GB
DirectX: Version 12
Storage: 110 GB available space
It is visible that Forza Horizon 5 demands somewhat a little higher specifications as compared to what Forza Horizon 4 demanded.
According to the official website, Forza Horizon 5 will offer 4K resolutions at 30 frames per second (FPS) on the Xbox Series X. Xbox Series S will offer a bit lower yet comparable performance out of the box at a lesser resolution, I.e. 1080p resolution at 60 FPS.
The game will also support Ray Tracing on the Xbox Series X|S consoles at launch though it will be limited to the Forzavista mode only. Along with the High Definition Resolution, FH5 will also offer the expandable field of view and a 21:9 ultrawide display resolution!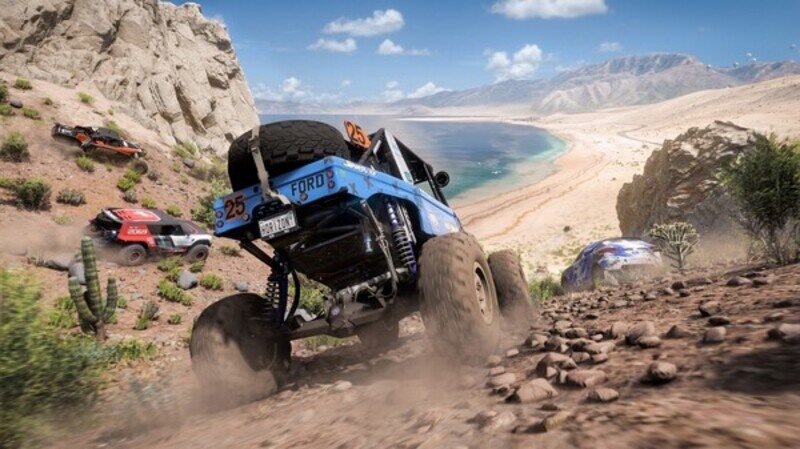 Most of these reasons are enough to declare Forza Horizon 5 as the clear winner, aren't these? Nope? Okay. Did you know that you can import your liveries from the previous Forza versions to the FH5? Yes, you can.
FH5 is also going to feature the biggest map ever introduced in Forza Series. The game has been set in Mexico this time in a wide, bolstered open world. We can expect to see some high-flying cars and improved graphical fidelity too!