Forza Horizon 5's multiplayer mode has become more common as it allows friends to compete and race each other online, as opposed to racing strangers from the lobby. Forza Horizon 5 has a lot of events and campaigns to keep players captivated in the single-player mode. It even has a roaming mode where players can cruise around and explore racecourses, event venues, campaign trails, and drift zones. However, nothing beats playing your favorite game with friends. In this article, we will show you just how to unlock and activate the multiplayer mode.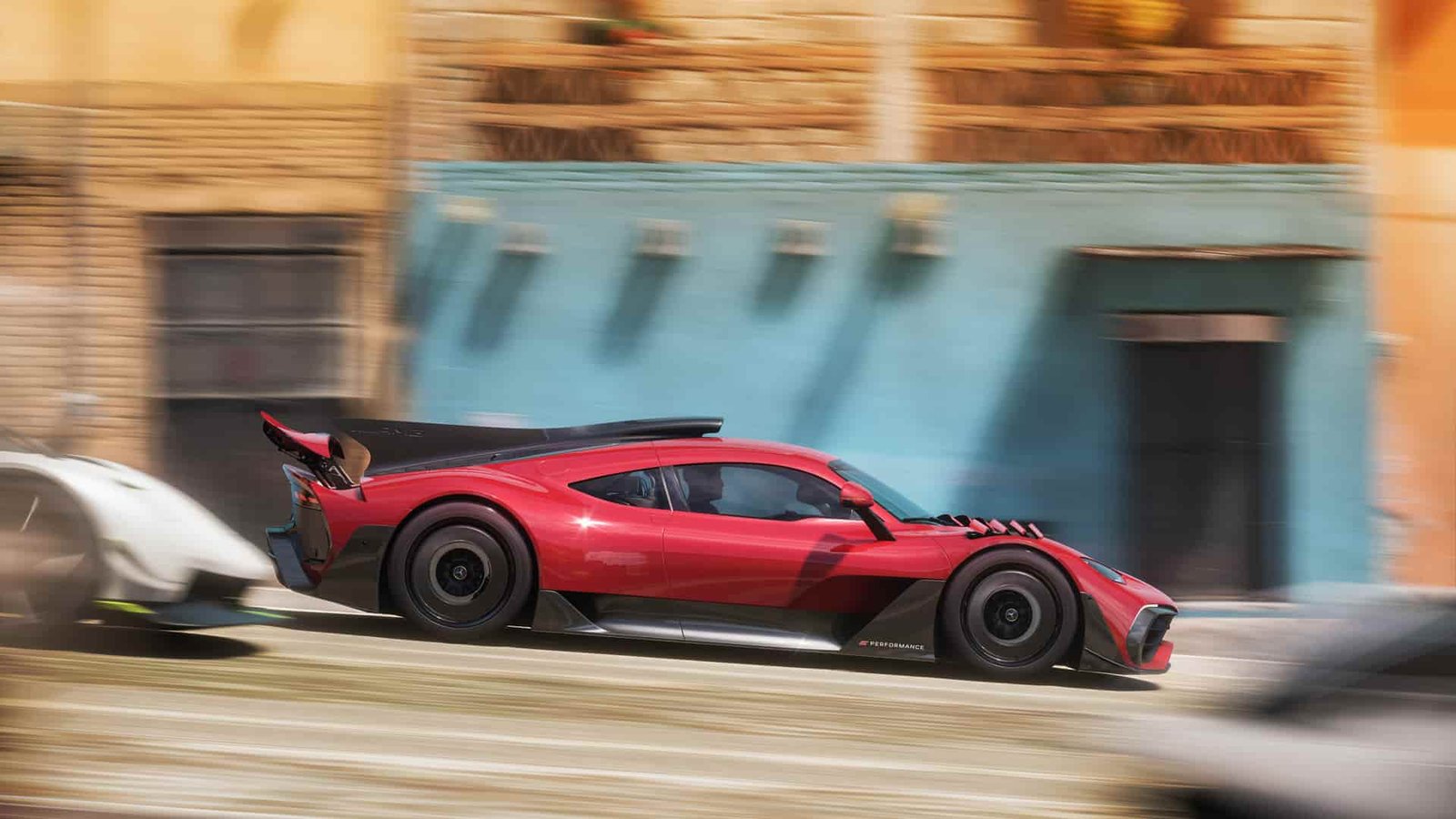 It might come as a surprise to some that FH 5 has a multiplayer mode and the surprise is understood, as the multiplayer mode isn't just bared and straightforward for everyone to access with a few clicks. Let's show you how it is done.
Forza Horizon 5 Convoy
The first step in unlocking multiplayer mode is to create a convoy. A convoy is like a lobby queue but controlled by player one and exclusive to invited players. To create a convoy, however, you must complete some racing events and sidequests like the "on a wing and a prayer". Once these not so difficult race events and campaigns are completed, the faded part of the pause menu will be open for access, from where you can create a convoy. To go to the Convoy menu in Forza Horizon 5, press the menu buttons on your controller, then pick the left or right buttons to get to the Online page. Click The Convoy option on the Online menu and select the option. The Convoy menu will appear as an outcome. When you're in the Convoy menu, use the Y button to bring up the window with many options.
Forza Horizon 5 Multiplayer
To organize the convoy in Forza Horizon 5 multiplayer mode, click the "Invite Players" option and then invite all of the friends you want in your convoy.
Finally, the chosen players will receive an invitation. They'll join your group only after they accept. You may also accept invitations to convoys organized by your friends. Another alternative for multiplayer play is to stop the game and then pick Convoy from the menu. Select the option to Create a Convoy. After that, modify the privacy settings to invite-only or friends, and then repeat the procedure for inviting your friends as before. You can invite as many as 12 players to the convoy and there is always a slot for an additional player, should one of your invited friends not be available.
You can cross-play with friends on Xbox and PC too. Being able to use multiplayer will increase the fun levels of FH 5 as it focuses on friends. Stay updated on Forza Horizon 5 multiplayer tips and tweaks by staying in touch with us for more information. Also, share this with your friends and invite them to join your FH 5 convoy. Have fun racing each other.