Forza Horizon 5 is no doubt an immense success, if not the most successful racing video game so far. With over ten million players in just its launch week and dozens of award nominations and wins, FH 5 is undoubtedly one of the best games to be developed and published by Xbox Game Studios and Playground Games. The game was released in November 2021 and is available for Microsoft Windows, Xbox One, Steam, and Xbox X/S series.
Being such a success with over 10 million players in its first week of release implies a lot of things, one of those being that many of those players are not English speakers, though English is the default language of the game. The game is even set in Mexico, a Spanish-speaking country. It should go beyond saying that many players would make Forza Horizon 5 language change a priority so as to have a smooth gameplay experience. In this article, we will walk you through Forza Horizon 5 change language and the steps you should take to get it done. Contrary to rumors and from what you have read so far, yes, you can change the language in Forza Horizon 5, not minding your region of residence.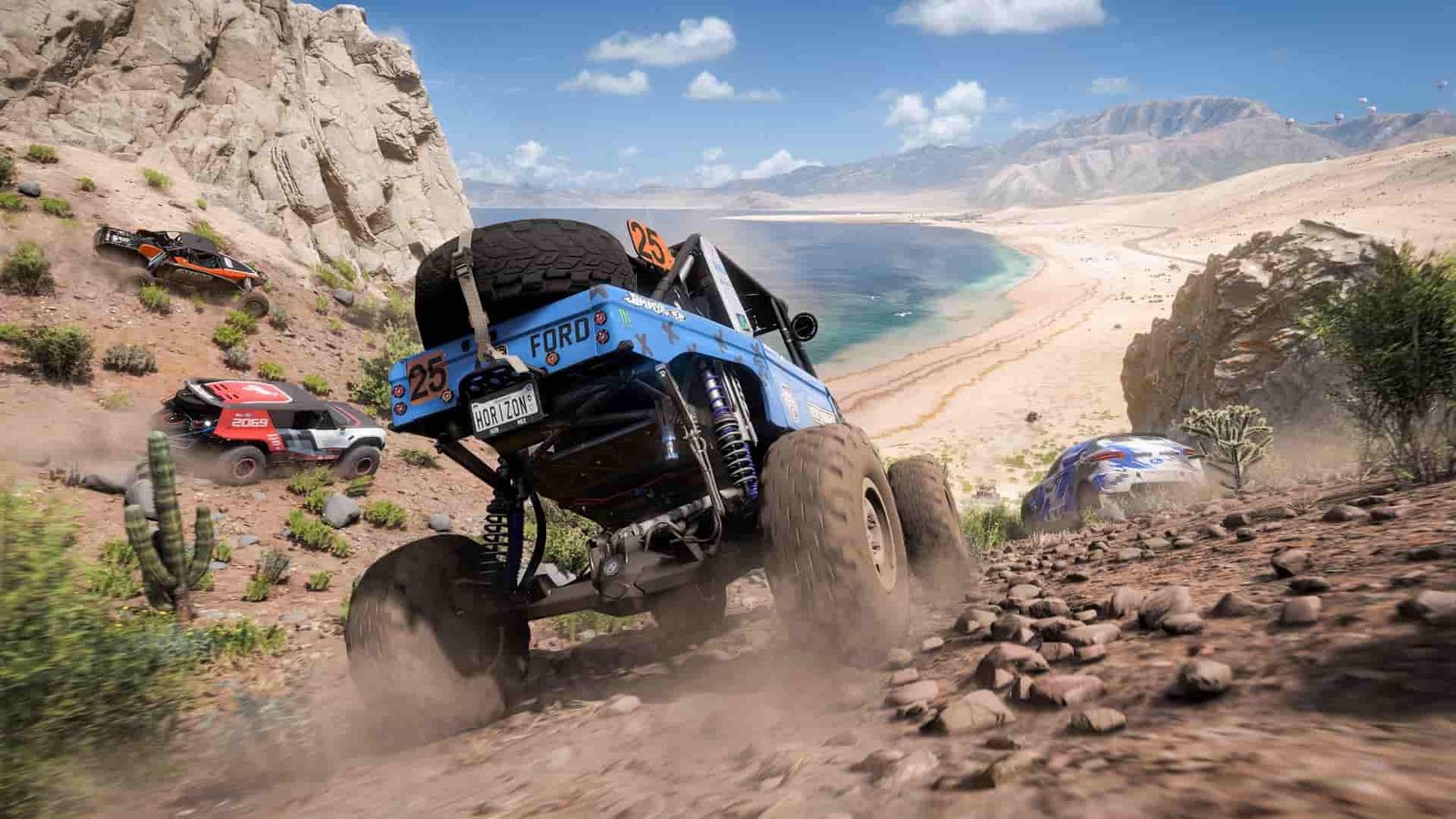 Forza Horizon 5: How to Change Language?
As earlier stated, the default language for Forza Horizon 5 is English. However, there are many other languages to switch to if you are not conversant with English. These include;  English, French, German, Portuguese (Brazil), Spanish (Mexico and Spain), Italian, Japanese, Korean, Russian, Czech, Turkish, Hungarian, Traditional Chinese, Simplified Chinese, Polish, and more are being added by the developers. It should be noted that some of these languages also come with subtitles for the game and more good news, FH 5 developers introduced the sign language feature (ASL and BSL) support in the game. This feature was announced recently and is currently available for all platforms that support FH5.
Changing the language in Forza Horizon 5 is similar to both the platforms it is available. All you need to do is-
Launch Forza Horizon 5 and go to Settings.
Open the Accessibility tab and navigate to Language.
Change to your preferred language and wait for it to load.
Restart the game and the new language will load up.
Make sure to share these tips with friends and check our web pages for related articles and the latest updates. Have fun playing Forza Horizon 5 in your most convenient language.