For racing video game enthusiasts, the Forza Horizon series is a blessing. If you're familiar with this series, then you already know about Forza Horizon 5, the most popular and latest title in the series. Developed by Playground Games and published by Xbox Game Studios, FH5 was released back in 2021 and is available across a number of platforms, including Microsoft Windows, Xbox One, and Xbox Series X/S. In the game, players have a number of tasks to complete, following which they can earn skill points. The Hard Charger Skill is a popular skill in FH5 that is also easy to complete. But do you know how to unlock it in Forza Horizon 5? Continue reading this article to find out!
In Forza Horizon 5, farming skill points play a crucial role as it helps players unlock different perks and rewards. These perks and rewards, in turn, help players grind for more XP and in-game credits. Thus, you should try to focus on performing the skill chains to farm the skill points. The Hard Charger Skill, irrespective of how notorious it sounds, is a pretty simple skill to unlock in Forza Horizon 5.
How to Get and Unlock Hard Charger Skill in Forza Horizon 5?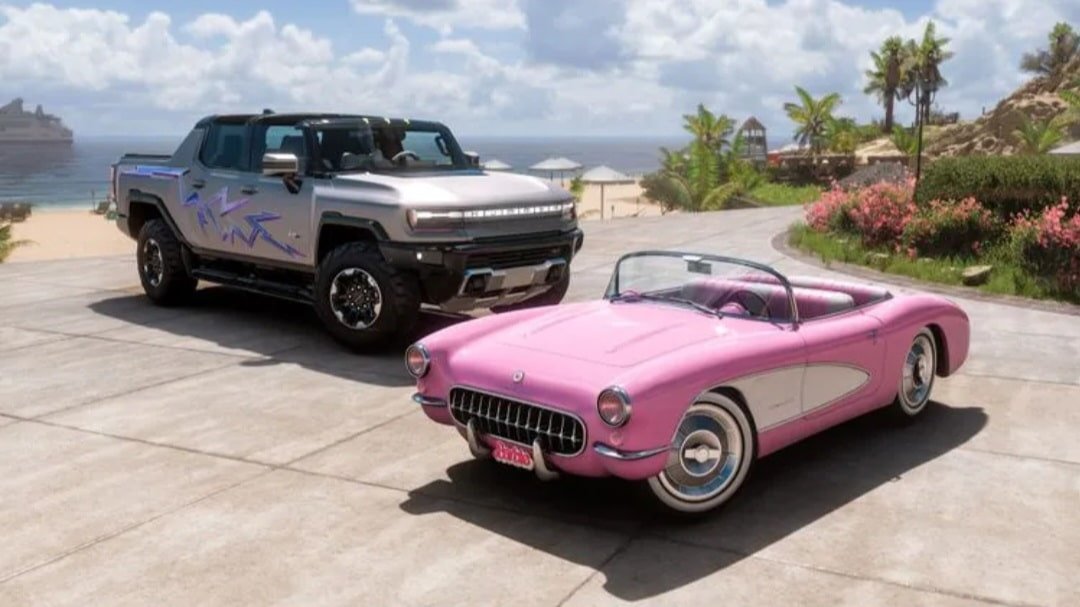 The Hard Charger Skill in Forza Horizon 5 can be obtained by speeding your vehicle to a certain speed right after you perform a Burnout. It is a mixture of the Burnout Skill and the Speed Skill. So, for this, you will need a car that can attain high speeds. You can use any car of your choice, but an S1 or S2 class car that has good acceleration would be the perfect choice. Once you have a suitable vehicle with you, follow these next steps:
In order to complete this skill move, you should preferably drive on a straight and flat road. Ideally, pick one of the highways with the least traffic for this purpose.
Once you get to your starting point, you need to perform the Burnout skill. For this, press and hold the LT (brake) and RT (accelerate) buttons on your controller. If you've mapped these actions to different buttons, or aren't using a controller at all, then press the brake and accelerate buttons accordingly on your input device. Wait for at least 2–3 seconds, and then release your brake to accelerate forward. This will unlock the Burnout skill, and you will receive a pop-up message on your screen notifying you of this.
Next up, all you need to do is keep accelerating forward until you hit the 160–200 MPH speed mark. Also, remember that you can't hit the brakes while you're carrying out this task, as it will cancel out the skill move.
If you can reach 160–200 MPH with your car without hitting the brakes, it will unlock the Hard Charger Skill, and you will receive a pop-up telling you so.
So this is how you can unlock the Hard Charger Skill in Forza Horizon 5. Unlocking this skill will give you 1000 skill points. Hopefully, with this guide, you'll be able to unlock this skill in the game. For more such gaming-related guides and articles, don't forget to stay tuned to DigiStatement!