In a car racing game, having the best collection of cars is every player's goal. Forza Horizon 5 is the recently released car racing game from Playground Games and Xbox Game Studios. It is the biggest installment in the Forza Horizon video game series. Being a car racing game, FH5 also gives you plenty of opportunities through which you can get new cars in the game. Super Wheelspins is one of the great ways that can fetch you some rare amazing cars in the game. But, as we all know, you don't get great things easily. Getting a Super Wheelspin is not a piece of cake in Forza Horizon 5. As we have already discussed how you can get more Super Wheelspins in Forza Horizon 5 before, in this article, we have shared how you can convert your skill points to Super Wheelspins.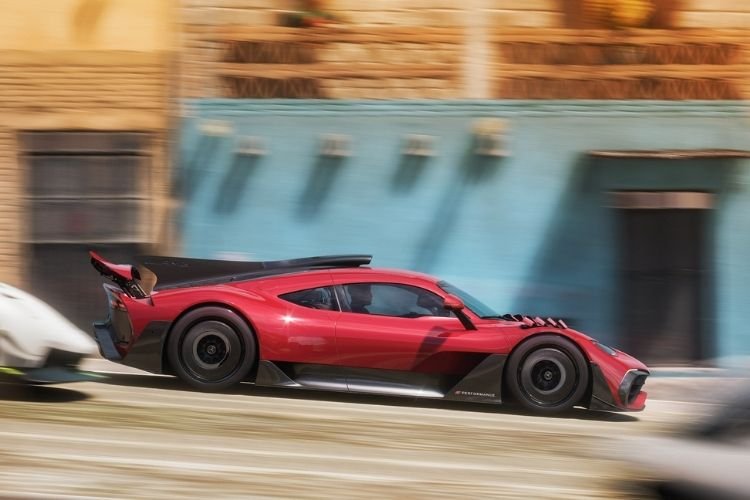 FH5 Convert Skillpoints into Super Wheelspins
Well, as FH5 is a car-racing game, you cannot convert your Skillpoints directly into Super Wheelspins. The players who are playing this game for a while might know that there are several cars that offer various Car Mastery Perks including Super Wheelspins. But, many cars that were not extremely expensive and offered Super Wheelspins in Car Mastery Perks have been removed in the recent update.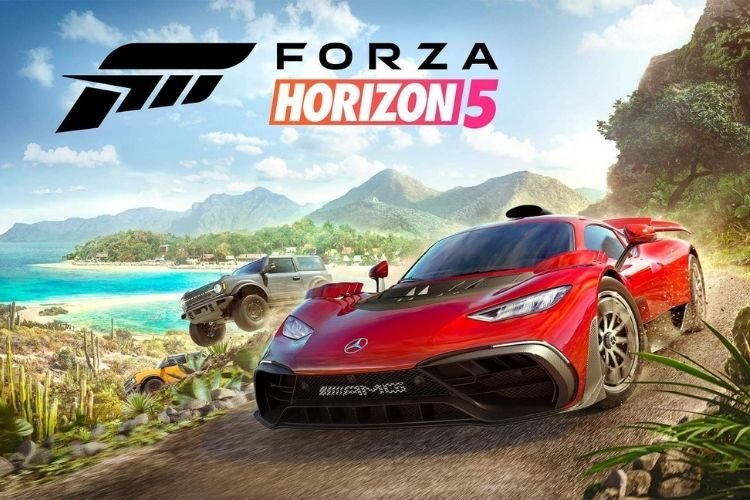 Now, to get the Super Wheelspins, you will have to get some cars from the Auction House and spend your Skillpoints in the Car Mastery to unlock Super Wheelspins. Here is the list of cars that you must get from Auction House in Forza Horizon 5:
Ford Racing Puma Forza Edition (VIP) (approx 60,000 credits)
Zenvo TSR-S (approx 1,000,000 credits)
Lamborghini Diablo SV
Apart from the Auction House, you can also use Barn Finds cars to get Super Wheelspins for one-time use in the game. Many FH5 players do not unlock and claim the Car Mastery Perks of Barn Finds cars. So, you can do it by using these cars and spending Skillpoints in the Car Mastery to unlock and claim Super Wheelspins. Some of the best cars to use to claim Super Wheelspins through this method are the 911 Carrera RS 1973, Ferrari 250 GTO, and Ford Racing Escort MK1.
One important thing that you must note while using these methods is that if you (or seller of the car) have already claimed Super Wheelspins in the Car Mastery before, then you will not be able to claim it again. 
So, this was everything about converting your Skillpoints into Super Wheelspins. If you found this article helpful, share it with your friends.