Forza Horizon 5, the open-world racing game set in Mexico, has been a huge success since its release in November 2021. The game has been praised for its stunning graphics, realistic vehicle handling, and the vast world it offers. Fans of the franchise have been eagerly awaiting news on the next expansion and the release date for Forza Horizon 5 Expansion 2. So, if you are also looking for the same, then you are at the right place. Carry on reading this guide to know everything about this topic.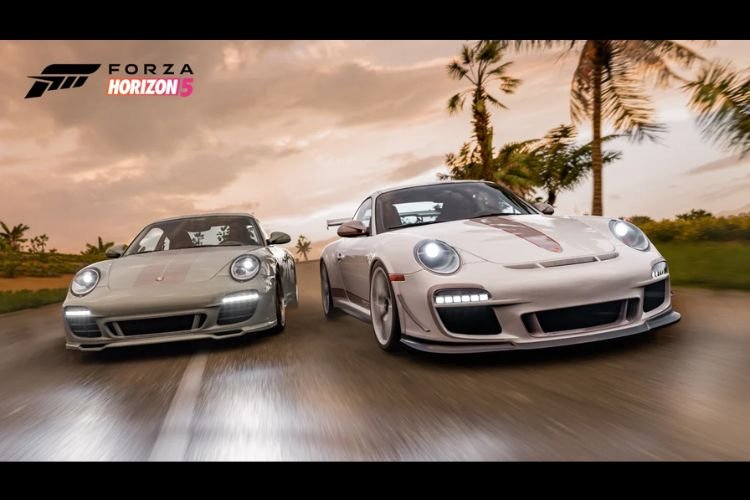 Forza Horizon 5 Expansion 2 Release Date
Forza Horizon 5's Expansion 2 is set to release in 2023, as per the Game Designer, Torben Ellert. So, with this said, it is safe to assume that the upcoming Expansion is going to be released in Q1 of 2023.
The first expansion for Forza Horizon 5, titled Hot Wheels, was released in July 2022. That expansion added a new location, new vehicles, and new gameplay features to the already vast world of the game. Fans can expect more of the same with the release of Expansion 2, with the addition of even more content to keep players engaged and entertained.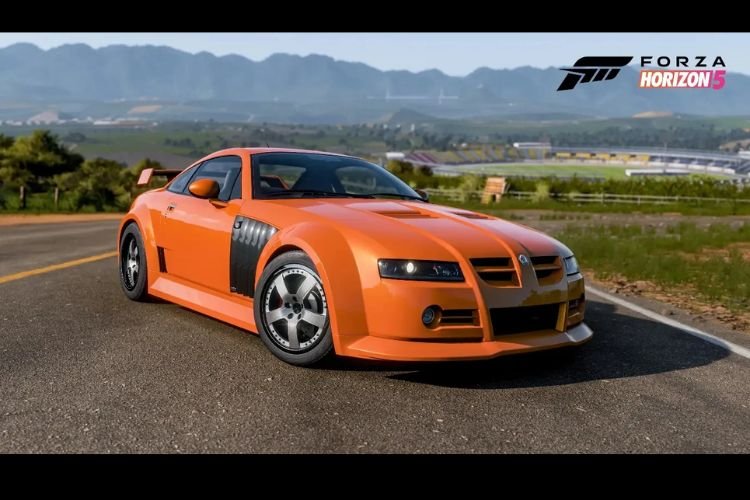 The Forza Horizon series has always been known for its vast open world, filled with beautiful landscapes and challenging roads to race on. In the previous expansion, the developers added more content, making the world even bigger and more immersive. Forza Horizon 5 Expansion 2 is expected to continue this trend and provide players with even more to explore and discover in the world of Forza Horizon 5. With the success of the first expansion, it is clear that the developers are dedicated to providing players with the best possible gaming experience.
It's not just about the new location and vehicles, but also about the new gameplay features that are expected to be added in the second expansion. The developers are known for constantly improving the gameplay, making it more realistic and enjoyable for players. With the release of Forza Horizon 5 Expansion 2, fans can expect to see new events, challenges, and activities that will test their driving skills and provide hours of entertainment.
This brings us to the end of this guide. Forza Horizon 5 Expansion 2 is on the horizon and as soon as developers reveal any information regarding its exact release date, DigiStatement will inform you at the earliest. If you found this guide helpful, share it with your friends.
Related: Forza Horizon (FH) 5: Upcoming & new leaked cars (Series 17 & Series 18)