To enj.oy FH 5 gameplay, the Xbox controller is synchronized to give haptic feedback for certain moments in the game. For example, crashing into another is supposed to give a vibration on the controller that imitates a crash. However, from time to time every electrical equipment malfunctions. Sometimes the rectification is automatic, while you have to troubleshoot the issue. The problem with the controller not vibrating appears to be fairly prevalent, and it can even happen if you've previously played the game on the same PC using the same controller. We have, however, discovered a solution to the problem that will put it to bed for good this time.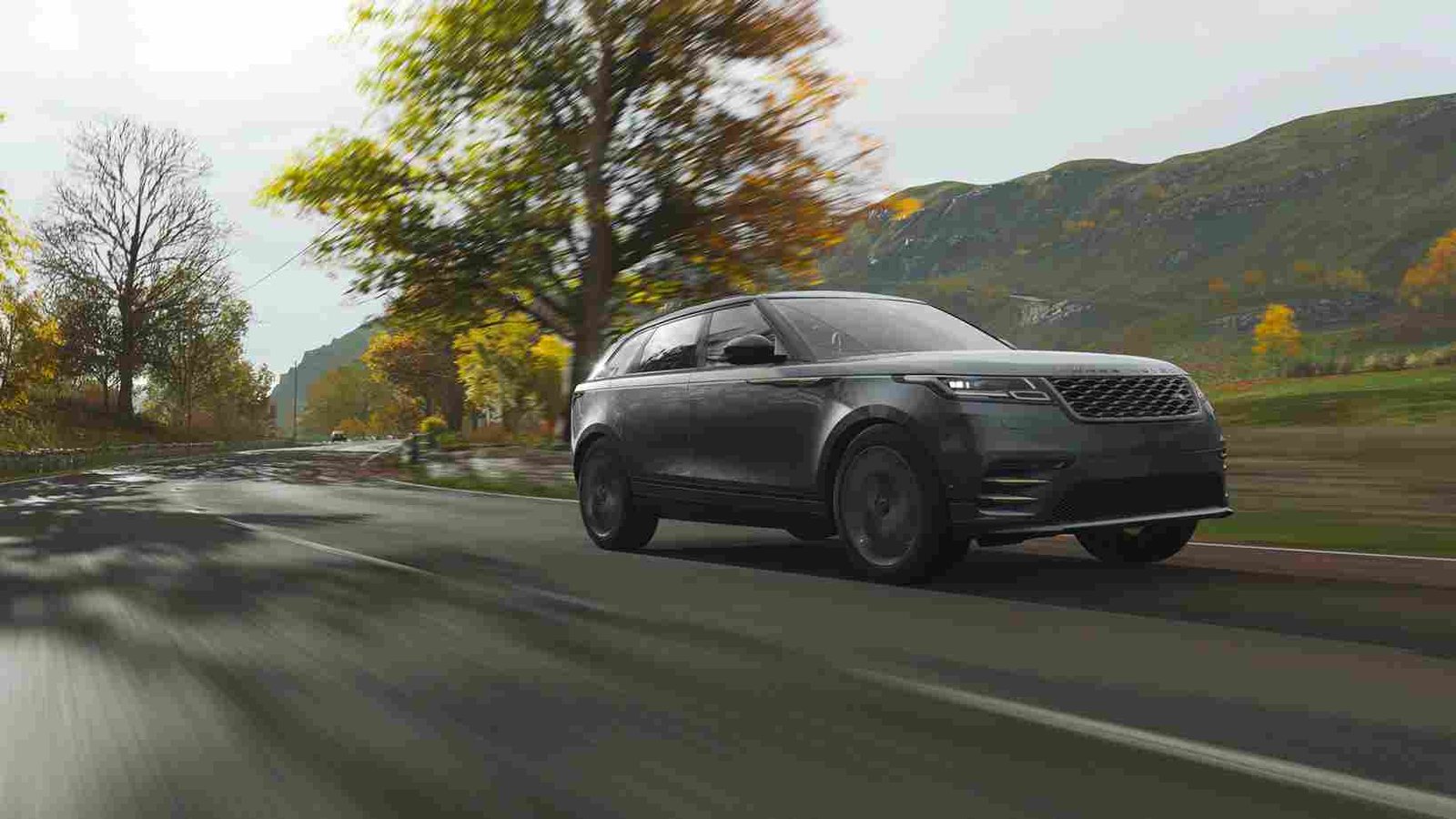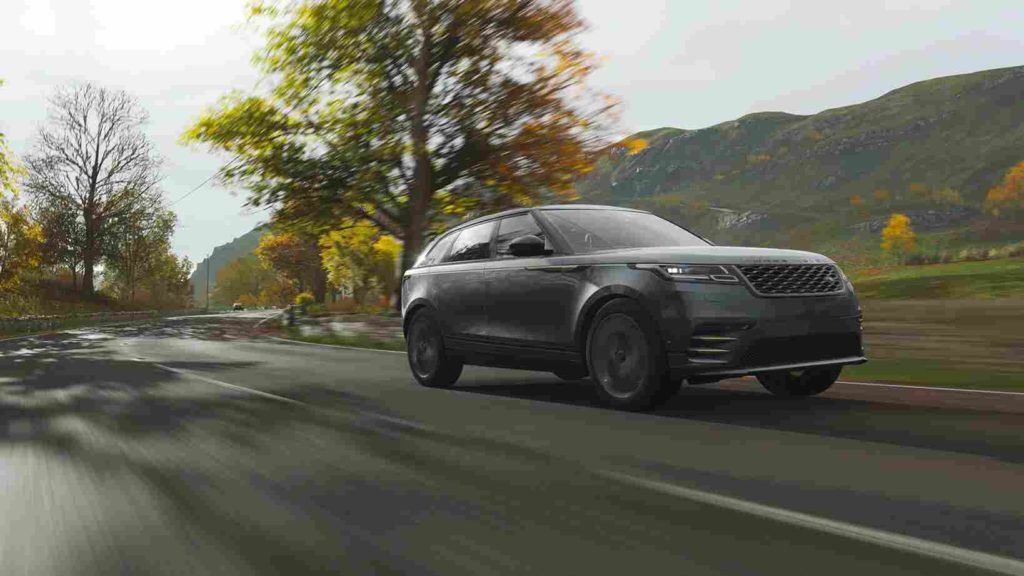 When such a malfunction involves your controller not working or vibrating, there is good news as we have found a solution. Here are some troubleshooting steps to take if you experience the Forza Horizon 5 controller not vibrating malfunction.
Forza Horizon 5 Controller Not Vibrating On PC: How To Fix
First of all, you should try the age-proven basic troubleshooting technique- rebooting. This usually clears up all errors and gets your FH 5 game well synced with the controller vibration. However, if this doesn't work, you should try out these steps.
For Windows devices;                                        
Go to the windows' search bar and search "USB game controllers"
Select and click on 'advanced'.
Select your controller if the option for the preferred device reads 'none' and click 'apply'.
Test run the vibration in the game
Also, you can try these other steps if the issue persists
Navigate to the Windows search bar
Find 'USB Game controllers' and right-click to select 'property
Crosscheck your controller inputs and take note of which parts are controlled by your controller.
Enter 'calibrate' and follow up the instructions displayed.
If it moves inputs to extremes, drag them back to the center and press any button.
Click 'apply' when you are done
READ ALSO – Forza Horizon 5: Controller Keeps Disconnecting
We recommend you get in touch with the Forza Horizon 5 customer care representative if the problem persists or gets more severe than stated here. Also confirm your PC has no internal software issue.
You can make these fixes while in mid-game by the way. Always ensure one of your controllers is always selected as the preferred device to avoid the issues repeating. This should fix the Forza Horizon 5 controller not vibrating issue. Share these troubleshooting tips and enjoy the rest of the game with haptic vibration feedback.