Car racing games have a whole different experience when they are played with a controller. Developed by Playground Games and published by Xbox Game Studios, Forza Horizon 5 is the recently released car racing game. Just like its predecessor, this game is also available to play only on Microsoft Products, i.e., Windows, Xbox One, and Xbox Series X|S. Having said that, there are currently many players who are playing this game via Controller, whether be it a PC or Xbox console. But unfortunately, there are some players who are facing the unusual issue where their Controller/gamepad is not working. In this article, we are going to guide you on how you can resolve the Controller/gamepad issues that you are facing while playing FH5.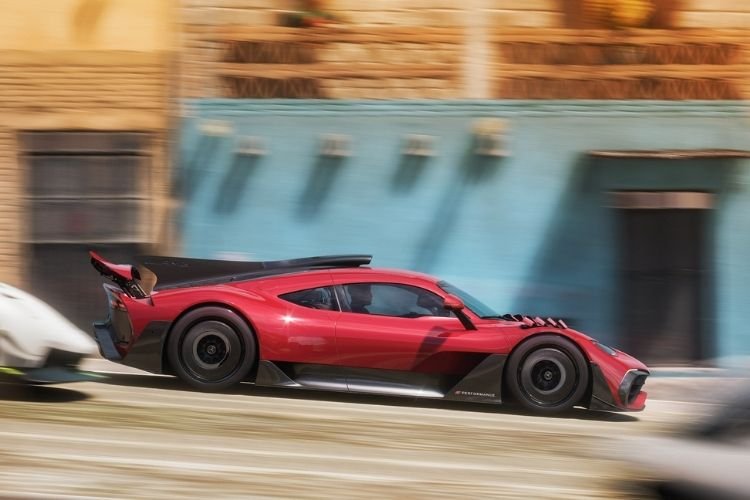 Fix: FH5 Controller not working issue
This issue can occur due to a number of reasons. So, follow the steps mentioned below in sequence to resolve this error: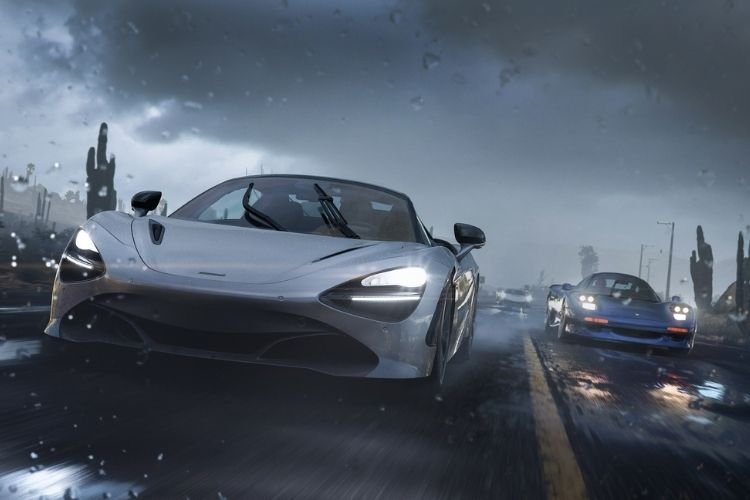 This error is ought to happen if you are using a controller that is 

not compatible

. But, you can install software like X360CE that emulates the input from any controller as done by an Xbox Controller. You can also try reinstalling this software.

If you are still facing the issues, then you must try restarting your PC or Console. You can also try again after restarting your Controller.

Turn Vibration Off

: Go to in-game settings and turn Vibration off from the Advanced Controls. 

If you own the game on Steam, then you must try disabling and enabling the input. To do this, follow these steps: 

Right-Click on Forza Horizon 5 and select Properties.

Under the controller tab, select 

Disable Steam Input

.

Try running the game after restarting it. 

If it does not fix the issue for you, come back to the same window and select,  

Enable Steam Input.

Turn on Support for your Controller

: If you are still encountering the issue, then go to Steam Settings > Controller > General Controller Settings. In the window that opens up, select the Controller you are using and it will turn the support of the controller you have selected.

If you are using DS4Windows software, then launch FH5 and open the Settings tab in DS4Windows. Here, check the 

Hide DS4 Controller 

option and try to launch the game. If it does not help you, go to the same Window and uncheck this option.
So, after trying all these settings out, you will probably be able to resolve your issue. If you found this article helpful, share it with your friends to fix the FH5 Controller not working issue.
Read More: Forza Horizon (FH) 5: How to get free Xbox Anniversary Edition Porsche 918 Spyder