The last thing a player wants is probably to experience crashes and bugs when playing their favorite game. Nevertheless, no matter the game or the platform, encountering error codes are a common annoyance. This article will discuss one such error in Fortnite, specifically the error code 91. We will also review the potential fixes for the issue, so keep reading. The error code 91 in Fortnite, which might happen while players are in a party, is primarily brought on by some connectivity issues. This tutorial is for you if you are one of the unlucky players having to deal with this error.
Fortnite Error Code 91: How to fix it?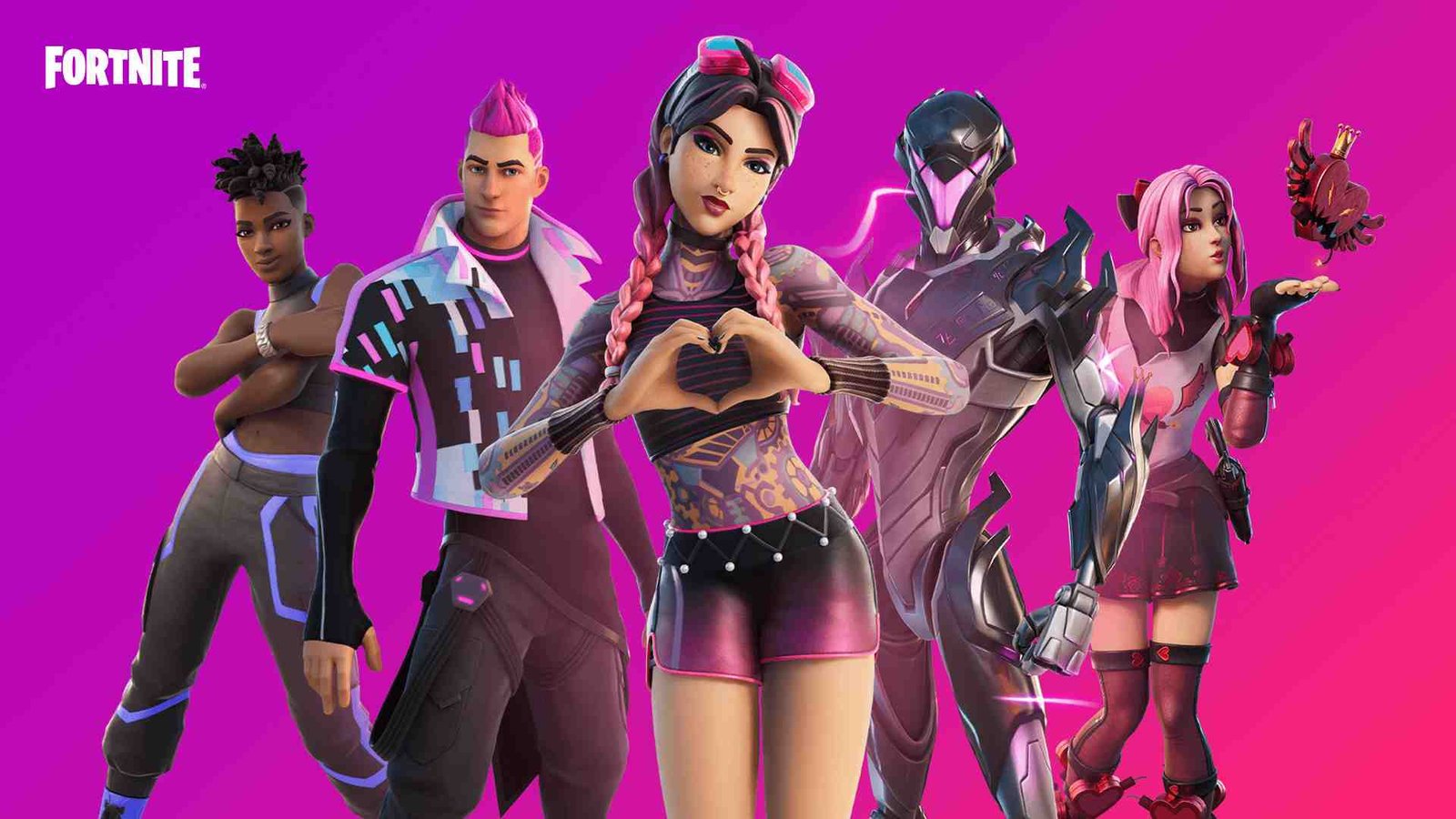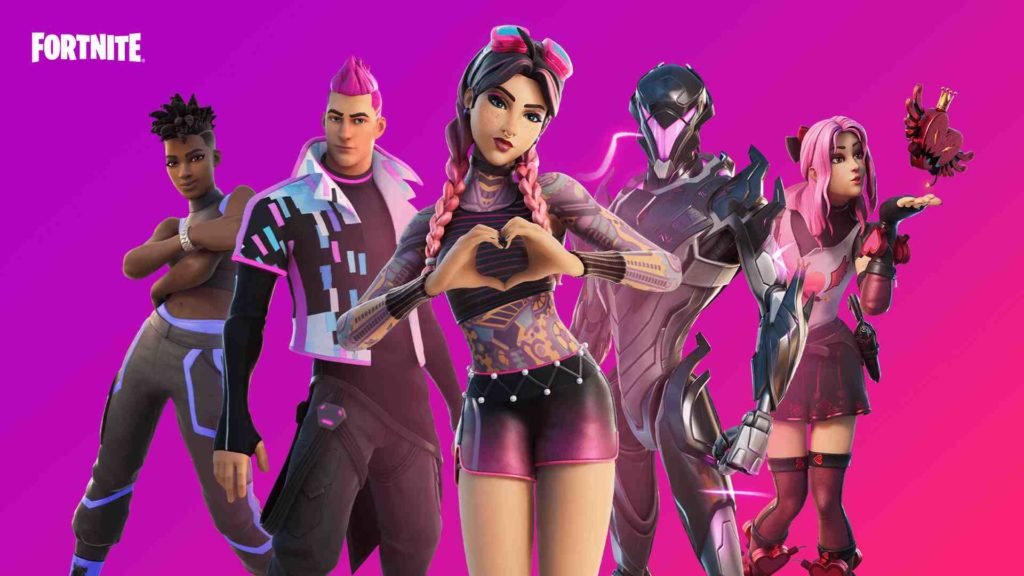 So, without further ado, let us move on to the possible fixes that you can implement to try to resolve the error code 91 in the game. Just follow the steps mentioned below.
Restart the game
Although it can seem relatively straightforward, many players have noticed that the error is fixed following a restart. So, consider closing the game entirely and then starting it again. Try the other fixes if this does not work for you.
Check the Server status
Check the Fortnite server status because this is a connectivity issue. Verify that the server is not undergoing maintenance or experiencing any problems. To keep up with the news and notifications regarding Fortnite servers, visit the official server status page of Epic Games here.
Bonus Tip: Try changing your in-game Party Privacy status to Private if it is Public.
Restart the System
Another simple yet potentially effective thing you can do is try restarting your system. This error can occur to anyone playing Fortnite, regardless of the platform they are using. So, restart your PC or console and launch the game to see if it resolves the issue.
Verify Game files.
Sometimes, due to ambiguous reasons, some game files go missing or end up corrupted. Luckily, if you are playing on a PC, there are provisions to check and repair such files. Just follow the instructions given below.
Open the Epic games client on your PC. After opening, head over to "Library" and select Fortnite. Click on the three dots icon that appears to open up a new menu. From this new drop-down menu, click and open "Manage". Here you will see the option to verify your files. Just click on the "Verify" button on the right side and wait patiently. Restart your PC and then open the game to see if the problem persists.
Check Network Stability
This issue can also occur if you have an unstable internet connection. So, if that's the case, try switching to a wired connection or restarting your wifi router. You can also use a different connection to access the game.
Contact Support
If you have tried all the possible solutions with no success, it is recommended that you contact Epic Games' support team. You can let them know about your problem and they might be able to provide you with some assistance. You can contact the support team by visiting here.
That brings us to the end of this guide. We hope that you found this tutorial helpful. For more tutorials, guides,  and tips like this one, stay tuned to Digistatement. Peace and happy gaming!
Also read,
Can you change your Age in Fortnite?