The voice chat feature is one of the most important features when it comes to Battle Royale games. And when we talk about the Battle Royale games, the first game that comes to our mind is Fortnite. Unlike most of the Battle Royale games, this game is available to play on every popular video game platform including Windows, macOS, Nintendo Switch, PlayStation 4, PlayStation 5, Xbox One, Xbox Series X/S, iOS, and Android. But, some mobile (Android and iOS) players are facing an issue in which their voice chat is not working. In this article, we have shared some fixes and workarounds that will help you fix the Fortnite mobile voice chat not working issue. So, continue reading this article till the end.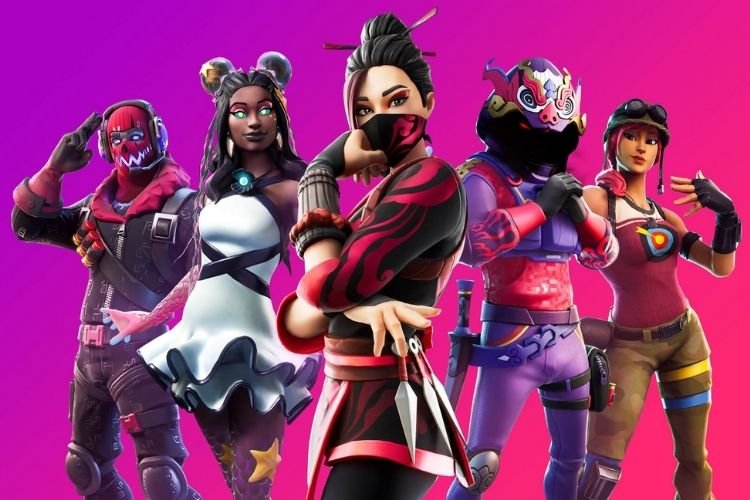 Fortnite Mobile Voice Chat: How to fix?
There are many reasons due to which the voice chat issue can get triggered while playing Fortnite game on mobile. In this section, we have included some generic fixes and workaround that could help you fix this issue. Before heading to the fixes, you must note that these are some general fixes. So, there is a probability that it might not fix the voice chat issue for you.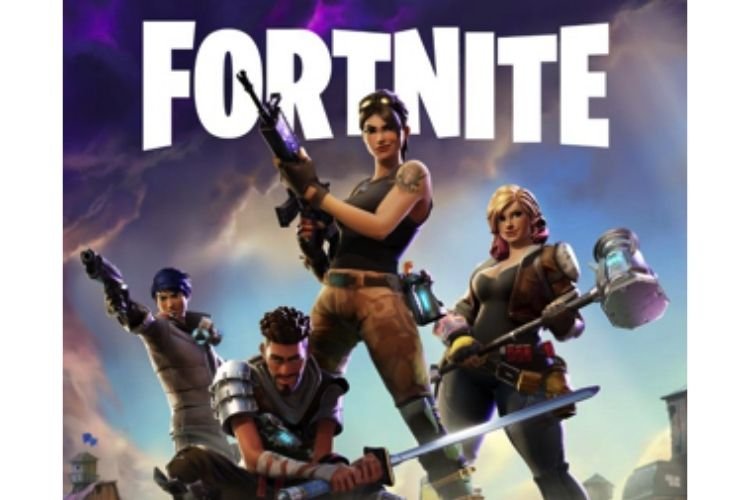 The first step towards fixing the voice chat feature in Fortnite is to switch to an active Wifi Connection while playing the game on mobile. There have been cases where, on several mobile devices, players were encountering the voice chat issue while playing the game on mobile data and after switching to an active Wifi Connection, they were able to fix their issue.
After you have switched to the Wifi Connection, make sure that you have given the Fortnite application, permission to access your device's Microphone. While booting up the game or turning on the voice chat for the first time, every app asks for some permissions. Make sure that you Allowed Fortnite in this case. If not, then navigate to the Permissions or Privacy options present in your mobile's settings.
After that, you must go to the Fortnite in-game audio settings and make sure that these settings are applied:

Make sure that Voice Chat audio slider is set to at least 20%.
Ensure that the Voice Chat option is turned ON.
Keep in mind which Voice Chat method you have applied (Open Mic or Push to talk).
Make sure that your Voice Chat input and output device are rightly selected.

If nothing has helped you out until now, restart your device and try again.
So, this was everything about fixing the Fortnite Voice Chat not working issue on mobile. If you found this article helpful, share it with your friends.