Fortnite, one of the most played Battle Royale on the planet(350 million players) since its launch in 2017. It is one of the game to officially host a tournament which had a prize pool of a million dollars(Approx 7,36,22,700 Indian Rupees).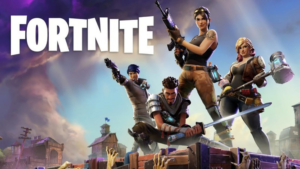 The major eye-catching characteristics of the game is that it has been very creative with its update mechanism, eye-catching graphic detailing and in-game logistical improvement because we are used to games like Counter-Strike: Global Offensive which has a major bug almost every week.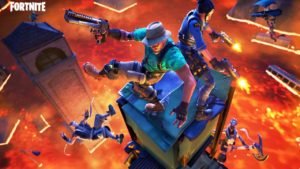 Since the past two years, Fortnite Developers have some surprise in the box for the battle royale's birthday which includes some new DLC and some new cosmetics in the form of skins, avatars and in-game surprises.For their 3rd birthday , according to Dataminer fever, there is going be two surprises in the form of weapon wraps or skins.
The first look of the skins are out:-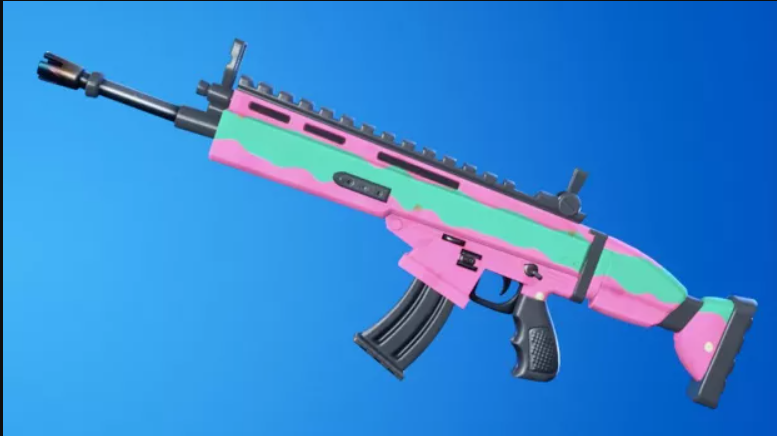 Both the skins are being loved by Fortnite lovers and being shared vigorously on social media. Everyone is waiting as the battle royale mode turns 3 years old on the 26th of September. There are also some rumours about Epic games having a surprise for Fortnite players for the new battle royale but that remains a mystery for the mainstream community. Everyone looks forward to this update as the competitive scene of this game gets more brighter in the North American region.