Niko 'NiKo' Kovac is a Counter-Strike: Global Offensive  Bosnian prodigy. Despite being one of the best players in the world and playing for one of the world's best clan, Niko's career graph is not at the top anymore. Faze is flooded with constant losses in this era of online games due to the pandemic and the critics have said that the language barrier in faze is the major reason for it.
G2 Esports are to trying to capitalize over these series of events and are trying to buyout Niko from faze. With Nemanja 'huNter-' Kovač being in G2's lineup who is Niko's cousin this deal might be softer on both ends and it would be easy for him to settle in if this deal goes through.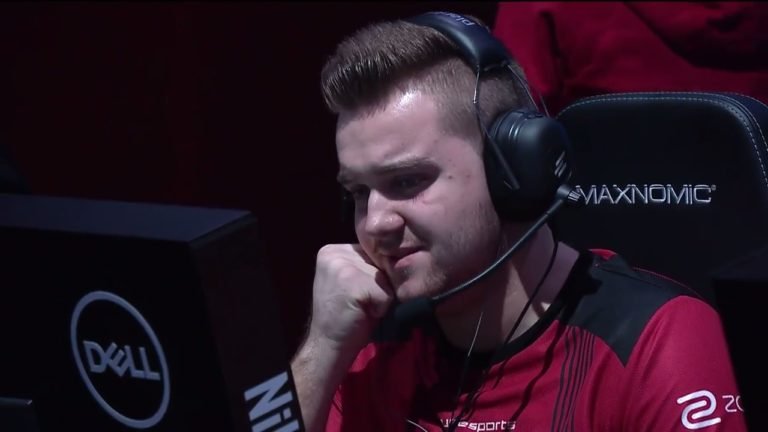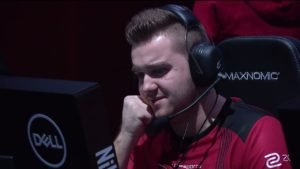 Although there are few problems for G2 :-
Niko's signing would cost G2 a buttload of money, which might be the biggest transfer fee in the history of Counter-Strike: Global Offensive.
Secondly, If they bring Niko in they are bound to keep François 'AmaNEk⁠' Delaunay on the bench, who is far more phenomenal to be on the chopping block.
Lastly, some internal issues in the have been spiking up since the rumours are floating around social media and the current in-game leader Nemanja "Nexa" Isakovic on G2 has posted a sarcastic tweet showing his Condemnation towards Niko's addition. The tweet says "Can't wait to get kicked in 3 months so niko can take over as IGL". This marks a subtle disagreement towards the organisation trying to acquire Niko.
The Roster Scenarios for both Faze and G2 will be as follows if this deal goes through:-
Faze Clan
Coldzera
Rain
Kjaerbye
Broky
G2 Esports
NiKo
KennyS
huNter-
Nexa
Jackz
Amanek (Substitute)