Fortnite Chapter 2 Season 2 is finally about to reach its conclusion and wrap up to make way for the next season. Epic Games has announced that Season 2 will end in the beginning of June 2020, followed immediately by the release of Fortnite Chapter 2 Season 3. Putting together all the rumours and speculations, we have compiled all the information you need to know about the upcoming new season.
Release Date
We are all aware about how Epic Games has been pulling a fast one on us when it comes to ending a Fortnite season. Ever since the game made a comeback with its Chapter 2, Epic Games has been providing an extension for its seasons. Typically a Fortnite season lasts for 10 weeks with the exception being Chapter 2 Season 1 and 2. Amidst all the Christmas events last year, Season 1 was online for a whopping 18 weeks! Set to end by the end of April, Season 2 received a month long extension from Epic.
Now ending in the beginning of the month of June, Season 2 will receive an immediate follow up by Chapter 2 Season 3. Epic announced that the new season will be available to play from June 4 onwards. Hopefully this time there won't be any extensions for its release.
Season 3 Changes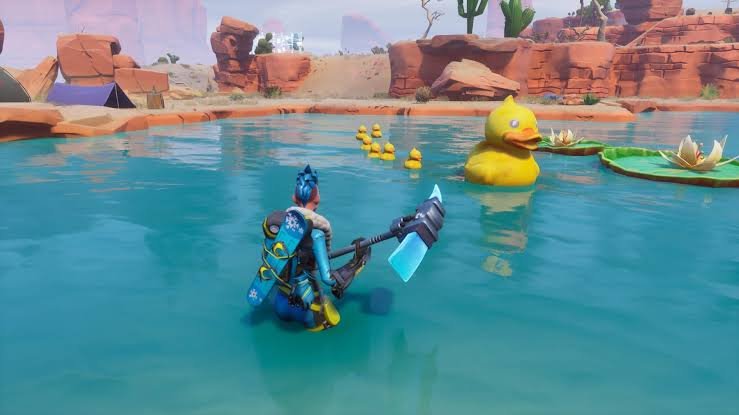 Season 3, according to Epic Games will bring massive changes to the game. Eagle eyed players have already started to notice subtle changes to the map. Small puddles of water have appeared all over the map, along with hatches in the water around The Agency Spy Base. These hatches form part of the Fortnite Storm the Agency challenges, but these subtle details suggest that Season 3 might have a water based theme.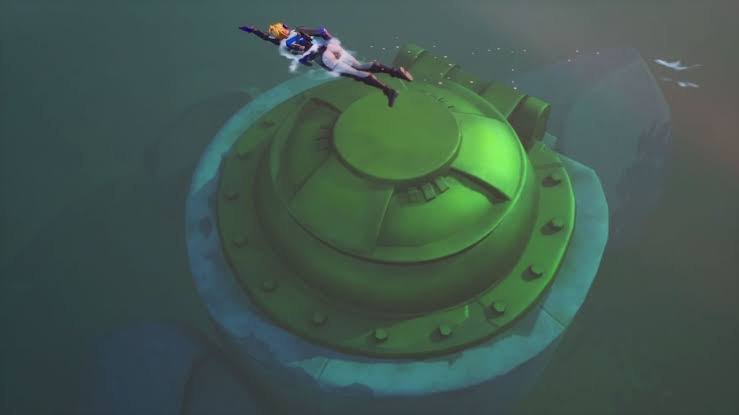 Fan base speculations state that a flood might be impending on the island. It perfectly ties in with the appearance of puddles and the rumoured water theme.
Further rumours suggest that Epic Games will add a shark vehicle and rework the swimming mechanics to navigate easily around the flooded map.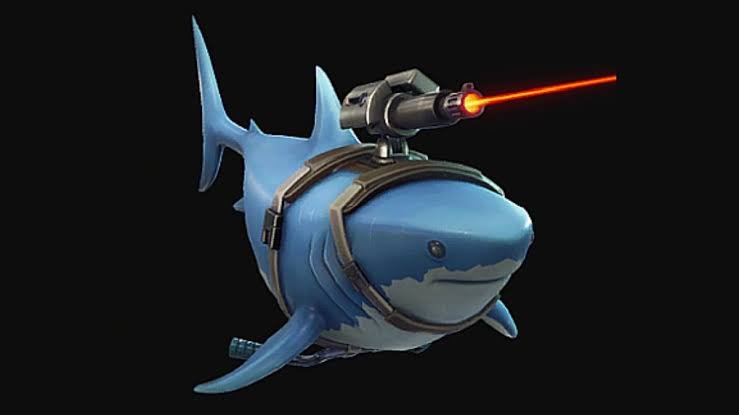 New Battle Pass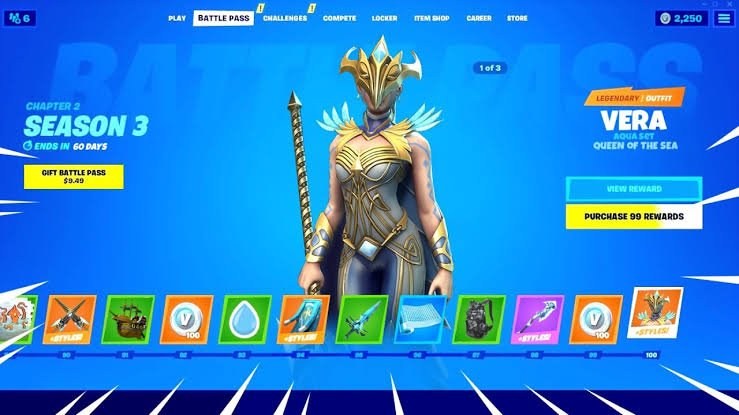 The Season 3 Battle Pass will cost players 950 V-Bucks. The smallest V-Bucks bundle obtainable in the store costs 760.0 INR or 9.99 USD, and comes with 1000 V-Bucks. With that you should be covered to buy yourself the new pass.
Additionally, 25 tiers of the Battle Pass can be unlocked by upgrading to the Battle Bundle which will cost 2800 V-Bucks.
If the rumours uphold their integrity, Season 3 will be all about water. Thus players should expect character skins, gliders and other cosmetics based around that theme.
Not much concrete information has been seen on the internet and Epic Games hasn't completely addressed the release of the new season. Visit us often because we will be covering more news about Fortnite.