Yesterday Niantic came out on twitter and made an announcement that Pokémon Go servers will be going down on Monday June 1, 2020 for 7 hours from 11am to 6pm PDT. This will be a global level server shutdown and the game will be inaccessible for players.
This is the first time since Pokémon Go's release that Niantic has announced an intended server shutdown of such a large scale. The developers recently added new code in the game that is meant to handle such an event. This suggests that such an event could perhaps occur semi regular for maintenance purposes. Niantic was very unclear when it came to describing the reason for such a large scale shutdown thus trainers worldwide are left only with rumours and their own speculations.
Here are some reason which might be behind Niantic's decision to temporarily take Pokémon Go down :
Database Migration
Coming from Reddit user yung_lw, this screenshot of a news article for the game states that there might be a database migration planned by Niantic.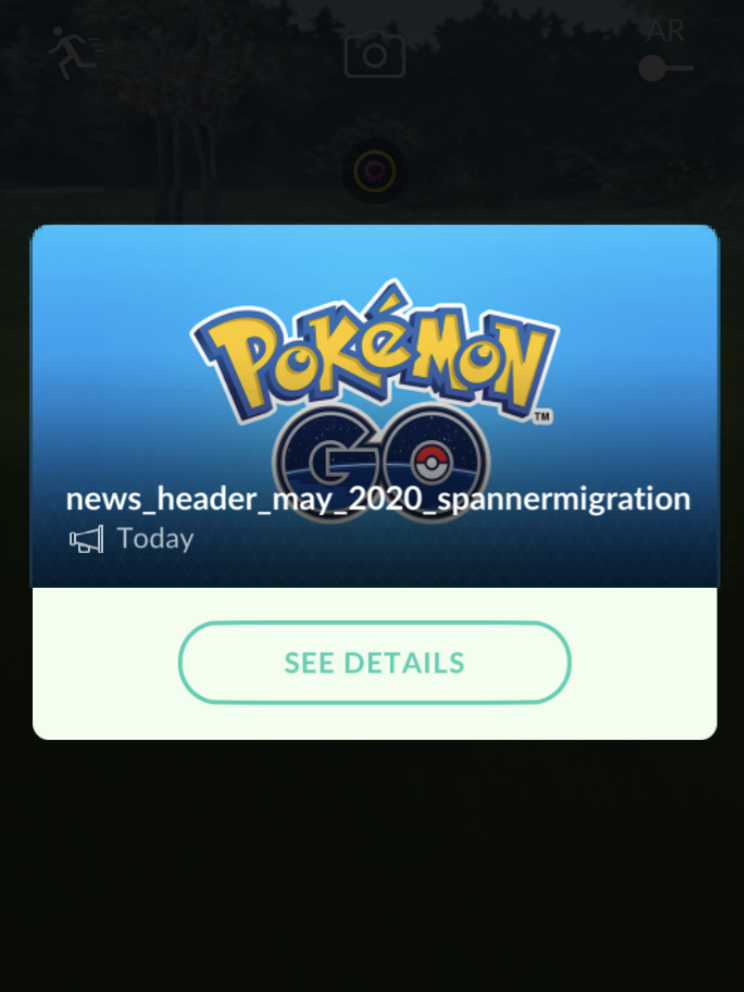 The title reads "news_header_may_2020_spannermigration". Spanner is a new SQL based database which is developed by Google. Thus it is likely that Ninatic is looking forward to migrate their data. This would make the game more stable with overall less bugs, lags and annoying crashes.
Level Cap Increment
For many years players have been asking for an increased level cap so that they could progress over level 40. If Niantic updates the game and brings this feature, it would make a bigger and more significant update than the gym system overhaul.
A higher level cap means trainers would be able to grind their Pokémons to higher levels. This would an exciting update and we're sure trainers all over the world would provide a unison agreement.
Gym Overhaul
The last Gym system overhaul came way back in 2017 and completely changed the way gym battles would go down. For trainers playing Pokémon Go since the game came out, the 2017 gym changes were a fresh welcome to the game. For about 3 years now without any update, the gym system has fell stale again.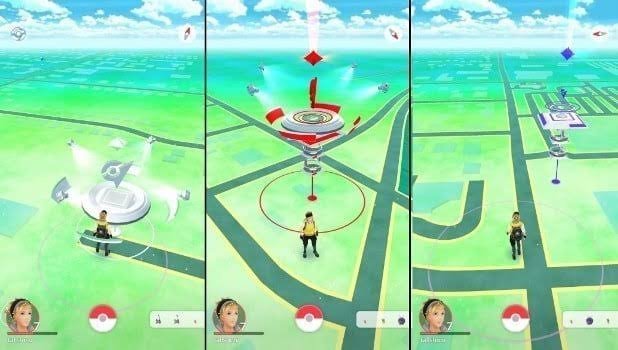 Update and overhauling the gyms would require a server downtime like this, hence it is likely that Niantic is planning for a gym rework. After all it's long due now.
Some time ago the studio launched a test feature in Australia that changes the way how coins are earned in the game. Along with that, data miners found some interesting Gym Tags in the game files. Both of these information lead towards an upcoming Gym Overhaul. Now it's just a matter of waiting to see if it gets introduced now or stays due for later.
Pokémon Home
Pokémon Home is a cloud service currently available for Nintendo Switch which let's players gather their Pokémons from all the supported games. Maybe we are looking at a possibility for Pokémon Home integration in Pokémon Go. This would allow the players to transfer their captured Pokémons between games such as Pokémon Sword and Shield, Pokémon Go and the Pokémon Lets go games.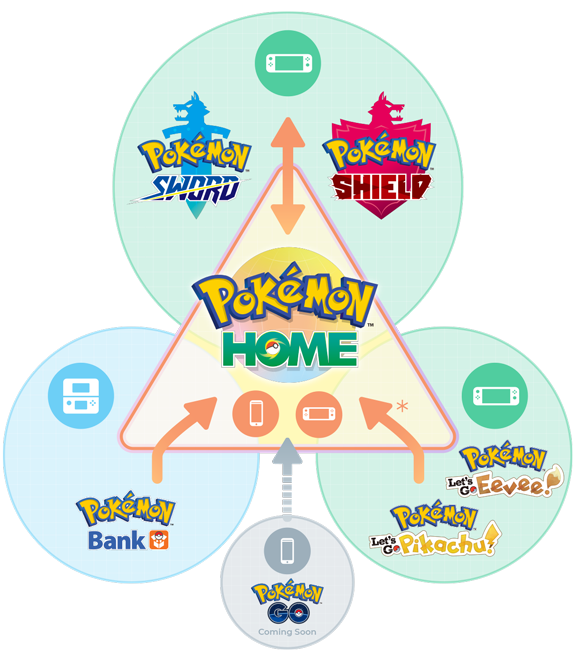 Could this server downtime mean that Niantic is launching an update to bring this feature to our mobiles ? It's yet to be seen
Open Street Maps
Open Street Maps are the community based global mapping system that Niantic uses to determine how the map appears in-game, where parks and other map-related features are. It has been a long while since Niantic synced the latter to the in game maps. If they go forward with this idea it would mean new nests, new spawn points and much more. Players have been looking forward for this feature for some time now so it would be good to see this update finally implemented.
Combat Points Formula Redone
The Combat Point (CP) formula of the game was last altered 2 years ago which brought with itself changed CP's for each Pokémon. There is a very slight possibility that Niantic would rework the CP formula again right now. It's due for the future for sure but there is no evidence that could prove that the upcoming server downtime would 100% implement this change.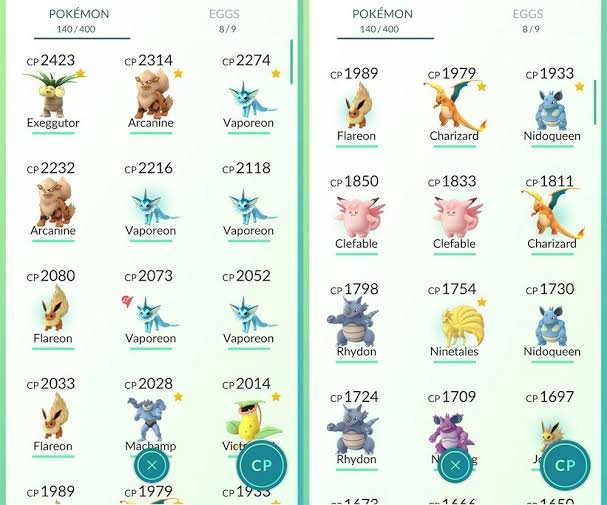 All of these are just speculations and some of them stand with bare evidence. Niantic was very vague about the reason for the massive global server downtime hence it's just a matter of waiting for it to happen.