Forspoken is one of the immersive fantasy action titles that let players explore the mythical land of Athia. It tells the story of the protagonist Frey, who gets transported to another world. The game is out for both PS5 and PC and many are enjoying it so far. The storytelling, action, and exploration are made well and have a unique feel. If you have completed all the sidequests and achieved 100% completion in the game and wish to preserve the progress, backing up the save file is mandatory. There are other issues as well that'll require you to know the location of save file in case they get corrupted or you wish to wipe everything clean. Deleting corrupted save files can fix many issues as well. So, if you are wondering where the save file of Forspoken is stored on your PC, consider reading till the end.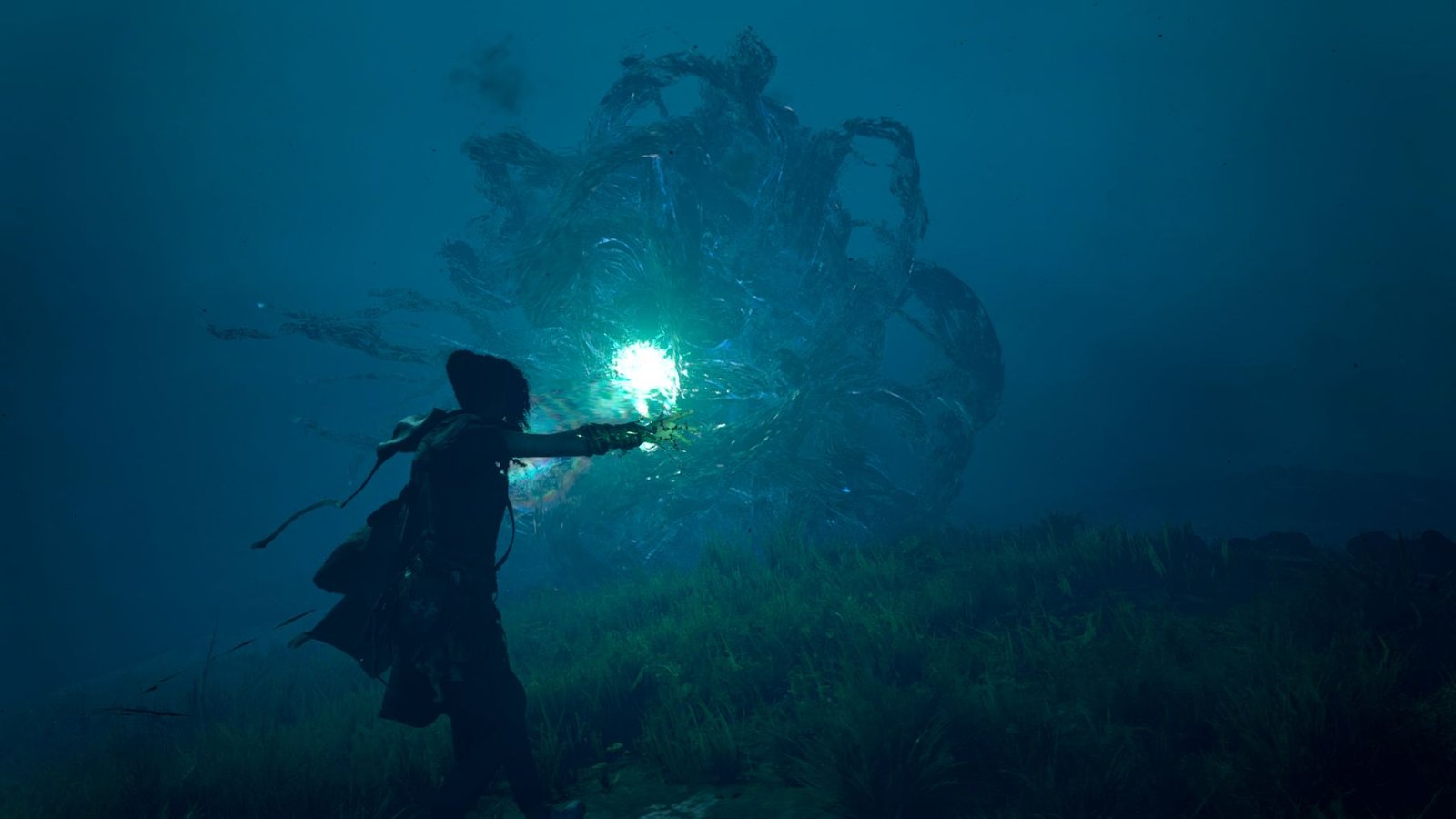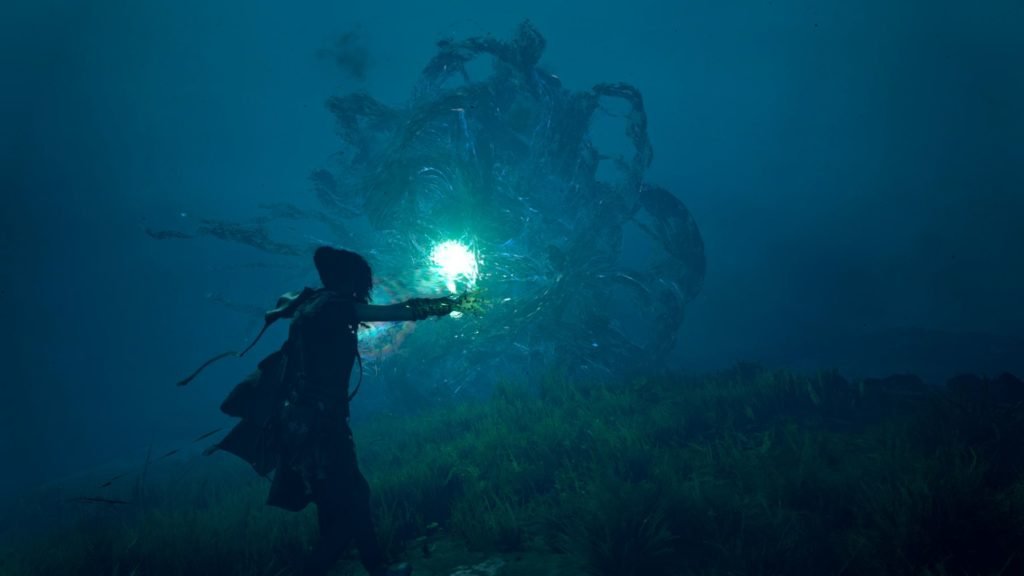 Forspoken allow players to approach their missions in multiple ways and there are incentives as well. The same goes for combat and the wide array of magic spells lets you pull off attacks in a flashier way. The magical parkour mechanics is another cool feature that lets you traverse around the world easily. Sadly the game has too many flaws in the PC version with saves often conflicting with the main game. It is unknown why it is causing problems and many people in the community reported that deleting them allows them to get into the game. In time, we expect Square Enix to fix all of the bugs. Meanwhile, you can make sure that your in-game progress is safe by backing it up in a safe location. However, to do so, you must know where to look.
Where is the location of Forspoken Save File?
Locating the save file of Forspoken on PC is very easy as long as you follow the instructions laid out below.
In File Explorer, go to "This PC" and head to C:/Users/"Usernamefolder"/AppData/Local/FORSPOKEN/Steam/"number folder"/savestorage/gameplay. (If you can't see the AppData folder, click on "View" at the top and tick the "Hidden Items" option.)
In the gameplay folder, your save file will be present. From there on, you can either copy it to your preferred location or delete it if you're experiencing issues in the game. You can also preserve the save file for another playthrough in the future if you feel like playing it again after some time.
We hope that you enjoyed reading this article. Stay tuned for more updates about the latest Forspoken guides, news, and more at Digistatement.