If you are also facing the D3D12Core.dll error while launching Forspoken, then you are at the right place. D3D12Core.dll error is one of the errors that is being faced by many Forspoken players. Like this, there are multiple issues that Forspoken players are facing while trying to play the game, which is why the game is also not receiving great reviews. This guide is focused on how you can fix the D3D12Core.dll error in the game so make sure to read this guide till the end.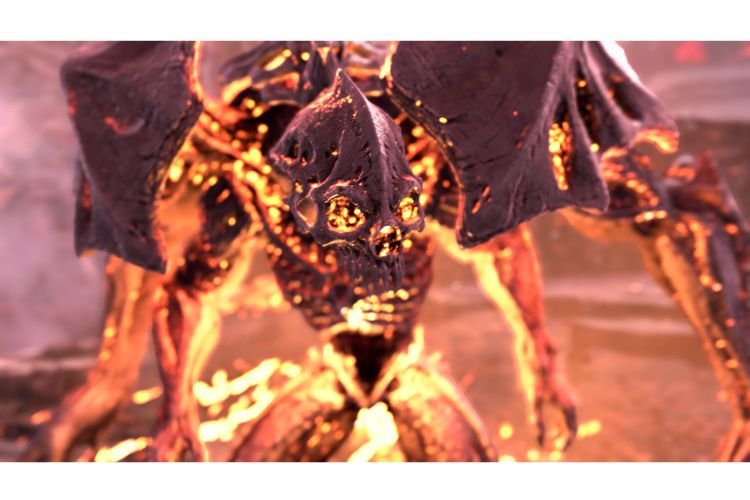 How to fix Forspoken D3D12Core.dll Error?
As the name of this error suggests, the D3D12Core.dll error occurs when the game is not able to read the D3D12Core.dll file. When a game is installed, all files must be present in the right directory. This is not the case in this game. In fact, the D3D12Core.dll file is present in the downloaded game files, but it is not readable by the game. To make this file readable by the game, players have suggested copying and pasting the file into the "Windows\System32" or "Windows\System" directory. So, to fix this error, you have to manually paste this file into the System32 directory. If you don't know how, continue reading.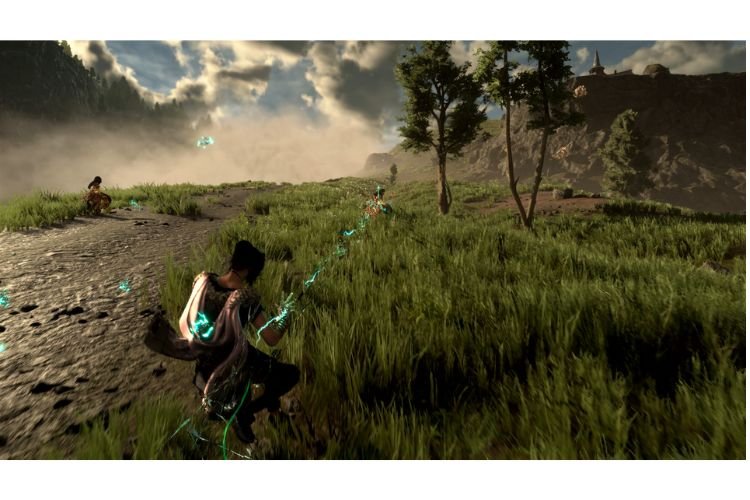 The D3D12Core.dll file is present in the "D3D12" folder of the game files. So, head to the game installation folder and open the D3D12 folder to copy the D3D12Core.dll file. Once copied, paste the same into the following directory: "C:\Windows\System32". However, if you are not able to find the D3D12Core.dll file in the game installation folder, then you can also download it from this link and move the file to the above-mentioned directory. Doing this will certainly fix this error and you will not encounter it anymore. However, if you are still facing this error, you can update the game to the latest version. Moreover, you can also verify the integrity of game files on Steam to see if the file is not corrupted. To do the same, go to Steam > Library > Forspoken (right-click) > Properties > Local Files > Verify Integrity of game files. In case this doesn't work as well, then consider reinstalling the game. Anyways, this brings us to the end of this guide. If you found it helpful, share it with your friends.
Related: Forspoken dxgi_error_device_hung 0x887a0006 Error: How to fix it