Are you also not able to launch the recently released Forspoken game via Microsoft Store? If yes, then you, my friend, are not alone. This issue is being encountered by many players. In this article, we have discussed everything about how to fix the Forspoken Not Launching via Microsoft Store Issue.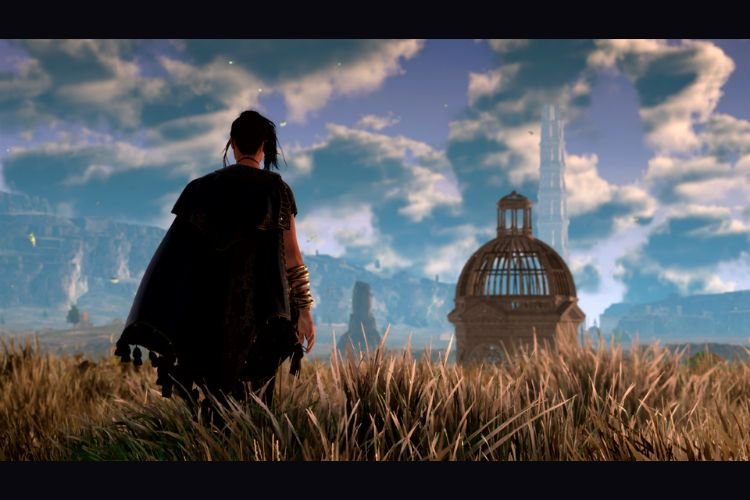 Forspoken Not Launching via Microsoft Store Issue
This issue gets triggered when the game is installed and you are ready to launch it. After the usual sign-in via Microsoft Store, you get a message saying "The account you are attempting to sign in with isn't provisioned for this environment. Your application may not be configured correctly." After this message pops up, you are unable to launch the game. This issue has been experienced by many. In fact, reinstalling the game and signing in again are also not bearing any results. So, how to fix this issue?
Is there any fix?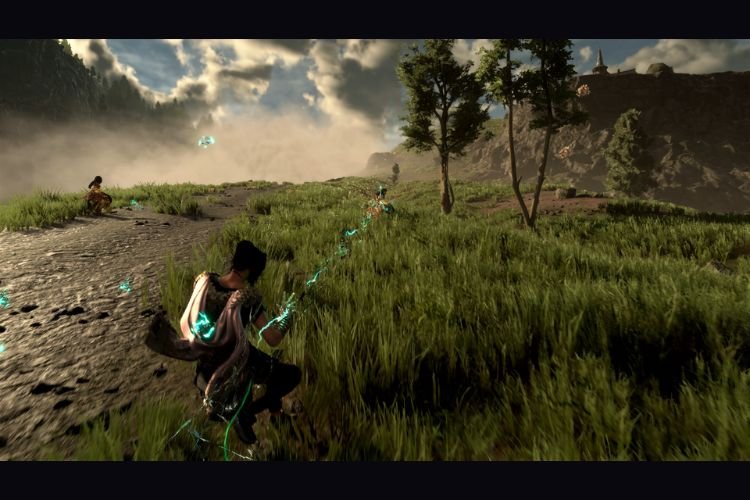 Well, there is no official or permanent fix for this issue. Even the devs didn't acknowledge it. As mentioned above, this issue is happening to the majority of players who have purchased this game using the Microsoft Store. Therefore, many players who are facing this issue believe that it has something to do with the Xbox Achievement or Microsoft account. It is so because neither Steam nor Epic Games store users encountered any issue similar to it. However, there is good news.
Good news! Forspoken works now for everyone who bought it on the Microsoft/Xbox Store for PC!

It only took them 48 hours, and not a single post/reply acknowledging the issue or announcing that it's been solved. It just quietly works now. https://t.co/qr8Fx6CSyP

— Stian Schultz (@Carnivol) January 26, 2023
The issue has been fixed as per this tweet. Even though official acknowledgment from the devs was absent, they did their part in fixing it. But, if the problem still persists on your end, there isn't any particular method to get rid of it. Fans were able to play the game after reinstalling it multiple times. But, since the game's size is huge, we don't recommend doing so. We however recommend making sure that you try launching the game one more time. Hopefully, the error would be gone.
So, this brings us to the end of this guide. It was everything about the Forspoken Not Launching via Microsoft Store Issue. If you found this guide helpful, share it with your friends.
Related: Forspoken Controller/Gamepad Not Working Issue: How to fix it