If you are also facing the "dxgi_error_device_hung 0x887a0006" error while playing the Forspoken game, then you are at the right place. In this guide, we have included multiple methods that will be effective against this irritating error. So, make sure to read this guide till the end.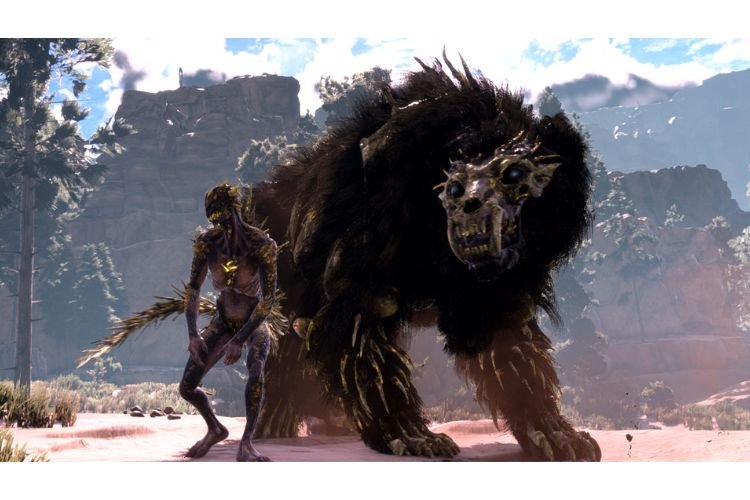 Forspoken is the recently released game from Luminous Productions and Square Enix. This game has not been receiving the best reviews due to multiple issues it is facing. In this game, you assume the role of Frey, a girl who belongs to New York. She has somehow teleported to an unknown place called Athia. Using the Cuff wrapped around her arm, she can easily traverse through this mysterious yet beautiful land with the help of magic and spells. Coming to our main topic, here is everything you need to know about fixing this error.
Fix: Forspoken dxgi_error_device_hung 0x887a0006 Error
The dxgi_error_device_hung 0x887a0006 error has been experienced by a lot of Forspoken players on the PC platform. When these players reported this issue, one common thing among them was that they were playing the game for more than an hour before they encountered this error. So, overheating of the Graphics Card can be one of the reasons that is causing this error. Anyways, here are some methods that you can try to fix this issue:
1) Update Graphics Drivers
If you have not installed the latest update of GPU Drivers, then you must do so. Updating the Graphics drivers to the latest version will help the Graphics card to function more smoothly. If you are having NVIDIA graphics, you must head here to install the latest drivers for your GPU and if you are using AMD, you must head here.

2) Run the game as an administrator
Running the game as an administrator can fix this issue. To do that, head to the game installation folder. Right-click on the Forspoken.exe file and select "Run as Administrator". See if it resolves the issue or not.
3) Disable Overclocking apps
As mentioned earlier, this error can also occur due to overheating of the GPU. Overclocking of GPUs often results in the same. To eliminate this circumstance, you must end all the overclocking apps from the Task Manager. Applications like MSI Afterburner should be disabled.
4) Lower Graphics Settings
As per many players, lowering the in-game graphics settings can also be effective against this issue. Reducing the Texture Memory Usage option to Medium should also work.
These are pretty much the possible methods that you can implement to fix the dxgi_error_device_hung 0x887a0006 Error in Forspoken. Some players believe that this issue will be fixed in future patch updates as it is occurring due to some fault in game development. It has been stated as a bug by many Forspoken players and is expected to get fixed soon. So, if none of the methods worked, all you can do is wait for the developers to fix this issue for you. Anyways, we have come to the end of this guide. If you found this helpful, share it with your friends.