Football Manager 2024, a highly popular sports management simulation game, is now becoming the go-to title for hardcore football enthusiasts. However, some players have been encountering a frustrating issue that prevents them from enjoying the game to its fullest. When attempting to update or install Football Manager 2024, players might encounter error messages like 'An error occurred while updating [Football Manager 20XX] (content file locked)' or 'Disk Write Error'. So, if you too are encountering the same, consider reading this guide for some workarounds on how to fix it.
Football Manager 2024 is all about making strategic decisions as a football manager. This includes making major decisions regarding various issues, including player injuries, but one issue players don't want to face is the 'Content File Locked' or 'Disk Write Error' problem. These errors can be incredibly frustrating, but before you lose hope, explore some of the ways to tackle it.
Football Manager 2024 (FM 24) Content File Locked Steam Error/Disk Write Error: Is there any fix yet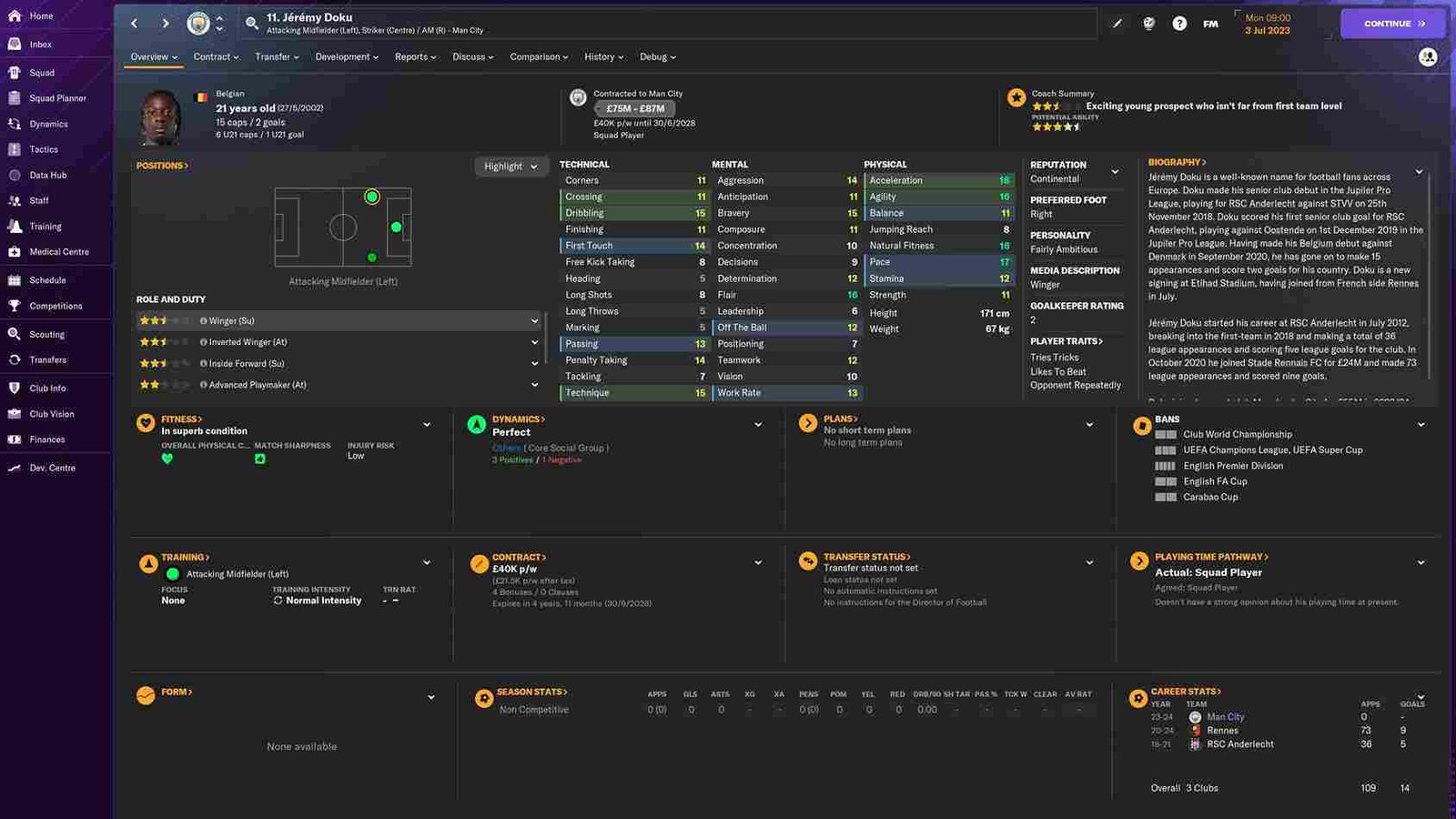 Football Manager 2024's developers, fortunately, are aware of these errors. They have provided some solutions on their official website's technical issues page, giving players hope that they are actively addressing it. Now, let's delve into these suggested workarounds that you can try to overcome the 'Content File Locked' or 'Disk Write Error'. While the solution given by the developers is only for MAC users, we have also listed some additional workarounds for Windows users as well. The only caveat is that they are not guaranteed fixes and may not work for everyone. However, they are still worth trying.
Verify Files and Restart
Sometimes, the issue can be resolved by verifying the game files through Steam. Navigate to your game library, right-click on Football Manager 2024, choose 'Properties', and head over to the 'Installed Files' tab. Click 'Verify Integrity of Game Files', and let Steam do its work. After the verification is complete, restart the game and check if the problem is resolved.
Allow the Game Through Antivirus/Firewall
Third-party antivirus software can sometimes interfere with game updates. So, to make sure that your antivirus is not blocking the game, you can add Football Manager 2024 to your antivirus's exceptions list or temporarily disable the antivirus while you update the game.
Launch Steam with Admin Privileges
Running Steam as an administrator might help in some cases. To do this, locate your Steam shortcut, right-click on it, and choose 'Run as administrator'. After launching Steam with admin privileges, try updating the game to see if the error persists.
Reinstall Steam
This workaround is suggested by the official team in a post on their technical issues page. All you have to do is uninstall Steam and all of its content from your PC and, after that, reinstall it again. This is indeed a cumbersome method, but since it's suggested by the devs, it is a must-try workaround.
The Mac Workaround
If you're a Mac user and facing this issue, it may be due to a permissions problem. You'll need to grant full disk access to Steam. If you are unsure as to how to do this, do not worry; we have got you covered!
Go to your Mac's System Settings and head to the 'Privacy & Security' tab.
Here, choose 'Full Disk Access', click the '+' icon, and authenticate.
Navigate to 'Applications', find Steam, and click 'Open' to grant full disk access to Steam. After this, launch Steam and try updating the game.
Reinstall and Contact Support
Finally, if all else fails, you can try uninstalling and reinstalling Steam. While this might seem like a drastic step, it can sometimes resolve stubborn issues. If you're still encountering problems after reinstalling, consider reaching out to Steam's support for further assistance.
And with that, we have reached the end of this guide. We hope that the workarounds mentioned here helped you resolve this disk write error in FM 24. Well, before you leave, don't forget to bookmark DigiStatement for more guides and tutorials on all the latest games. Read more: Football Manager 2024 Infinite Loading Screen Issue: Is there any fix yet