This launch error code 2 usually has to deal with an issue with connecting to a host, though the Dead by Daylight team states that this shouldn't be an issue anymore, some are still running into this error code. There aren't many workarounds for it and we will go through all you can to try to fix the problem you're facing.
Before we get to the solutions however, Dead by Daylight has had its new chapter released and it licenses Pinhead from Hellraiser, furthermore the game will be releasing chapter 22, which will from what we believe come with one new character and killer, we have made some predictions regarding who the killer could be in this future chapter, to read that click the link here.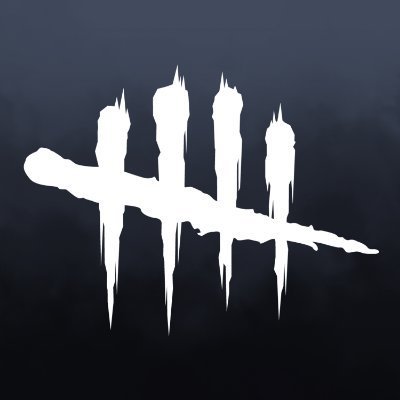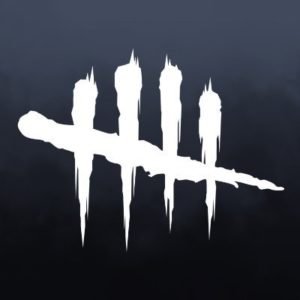 Fixes for Dead by Daylight launch error 2?
Coming back to the topic and the reason why most of you are reading this article and that is how to fix this troublesome error,  this error tends to arise commonly due to anti-virus and firewalls on systems, you will need to configure your anti-virus or firewall to allow Easy Anti Cheat system to pass through it, we can't provide a guide on it as each anti-virus software is different but this is something you should try and it may fix the error being faced.
However, if this doesn't solve your issue then there is another fix you can try, it includes repairing your Easy Anti Cheat, it isn't as difficult as it may sound, follow the steps below.
Locate the Easy Anti Cheat folder on your system
Locate and right-click on "EasyAntiCheat_Setup"
Run this as administrator
Once running, you will have a window pop up and you will need to click "Repair"
This should solve the error being faced and if you are still facing an error then we would suggest trying to verify your files through Steam, follow the steps below.
Open your steam library
Right click on Dead by Daylight
Select "Properties" and then click on "Local files" tab
Click on "Verify files integrity"
Let this run and once completed you will be prompted if any files are missing, they will begin to install automatically.