Dead By Daylight had implemented voice lines for the character Pinhead, this was for sure a great move as many players loved it and it also went on to become a fairly popular meme, the "I Came" meme which even brought more attention to where the character is originally taken from and the game itself. However, recently players noticed that the voice lines for Pinhead have been removed and many are wondering as to what could be the reason behind this decision, we will tell you what all we have been able to uncover from our research into this topic.
Many players who enjoyed listened to Pinheads voice lines, took to the community hub and various other forums for dead by daylight to ask what exactly happened and why were the voice lines removed from the game, they had received very mixed answers unfortunately and hence we weren't able to narrow it down to one solid reason but have various possibilities and assumptions.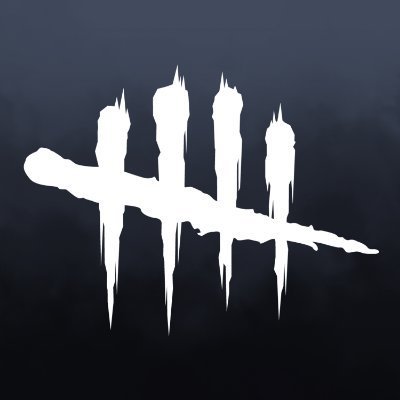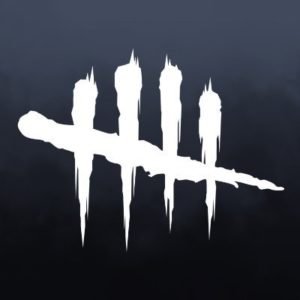 One user had stated that when this question was asked on one of the official forums for dead by daylight, one of the developers simply responded stating that they aren't allowed to talk or say anything regarding the situation, this tips us off that the problem may not be as much of a lighthearted issue as some are making it out to be.
Besides that, some users had stated that there were some bugs due to which the voice lines were disabled, however many find this answer unconvincing as how could an audio file end up causing bugs, we can't say whether this is true or not as we have never developed a game and don't quite understand what does and doesn't cause bugs.
Another assumption from the communities side is that the voice lines ran into some licensing issues, as the character Pinhead is originally from a movie called "Hellraisers".
That is all we know for now, if the reason behind the removal of Pinheads voice lines are revealed by the developers, we will update this post