Android emulators are mostly preferred by players who like to enjoy their mobile games on the big screen for convenience. However, certain games even after being available on emulators tend to not work due to certain limitations. One such game is Pokemon Go. The game requires players to go out and catch pokemon in the real world using their phones. However, not every gamer likes to go out. So, these emulators use GPS spoofers to trick the game into thinking that the player is moving whereas, in reality, they are not. But with new patch updates of Pokemon Go coming, the support for various emulators has been denied and players are facing unable to authenticate issues. Here, we will discuss the fix of this issue on one such android emulator, LD player.
Pokemon Go- LD Player 2021
LDplayer is among those emulators which provide high-quality graphics with good performance. Earlier, Pokemon Go players were able to play the game in the LDPlayer emulator, but now things have changed. Due to recent patches from the devs of Pokemon Go, the LDplayer emulator can't run Pokemon Go at the moment. With the new updates on emulators including the introduction of android version Nougat, all the emulators are currently facing similar issues to run Pokemon Go. There's even a Reddit post to address this issue.
However, if you are keen on trying, follow the given steps.
Pokemon Go-LDPlayer Fix
Note- This may not work as Pokemon Go has been patched.
Go to LDplayer and click on the Settings option
Find the Root permission option and uncheck the box and save the setting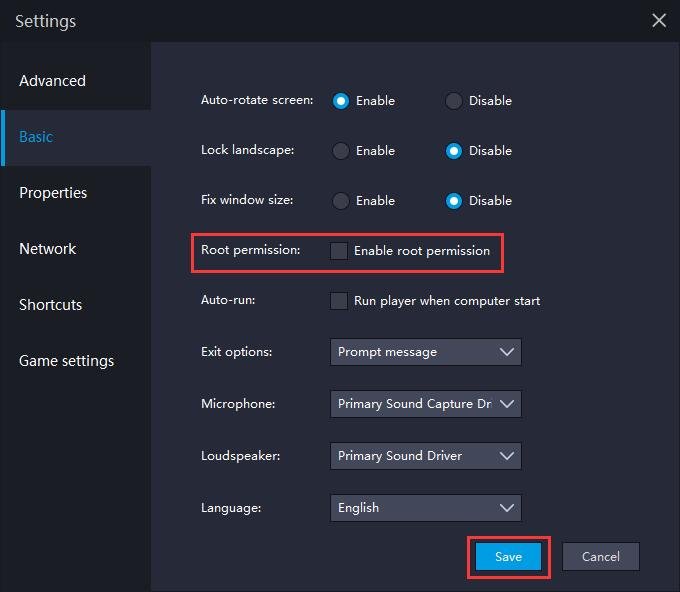 After this, restart the LDplayer and check if the game works.
If not, we suggest changing your emulator to Bluestacks. We have a detailed guide on this fix using the older version of Bluestacks here.