FIFA 23 is the infamous football sim that continues to be in the limelight for many good and bad reasons. The good reasons are the next-gen features that make it enjoyable to play. The bad ones are related to bugs that EA didn't bother fixing. There are many bugs in the current and next-gen versions of FIFA 23 and the server disconnection issue has troubled the players quite a bit. A lot of FIFA 23 players around the globe are frustrated that they can't enjoy online play because of this issue. Is there a fix? Continue reading the article to know about FIFA 23 and how to fix the squad battle server disconnect issue.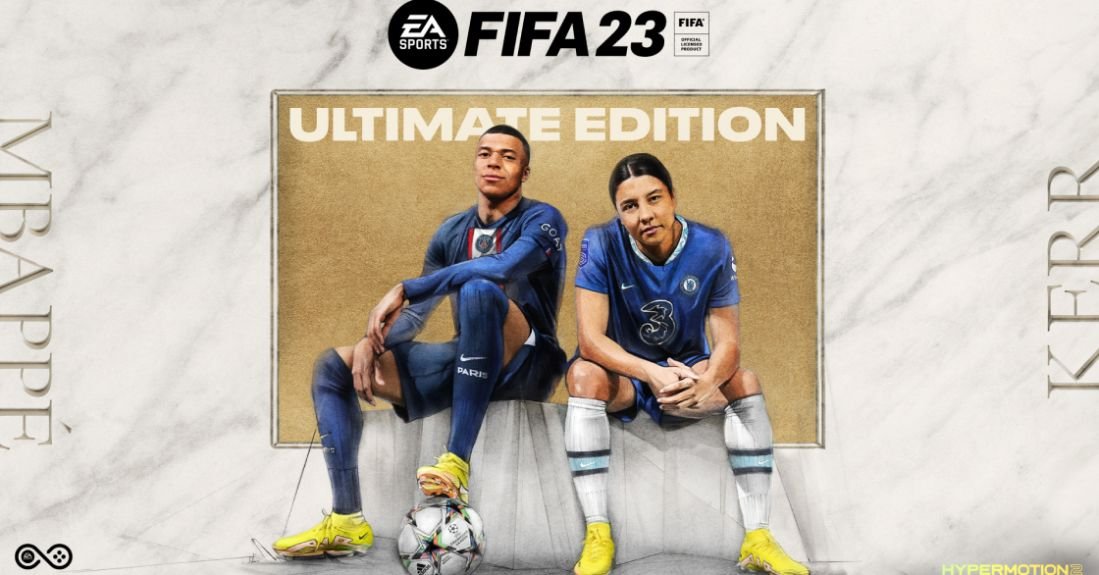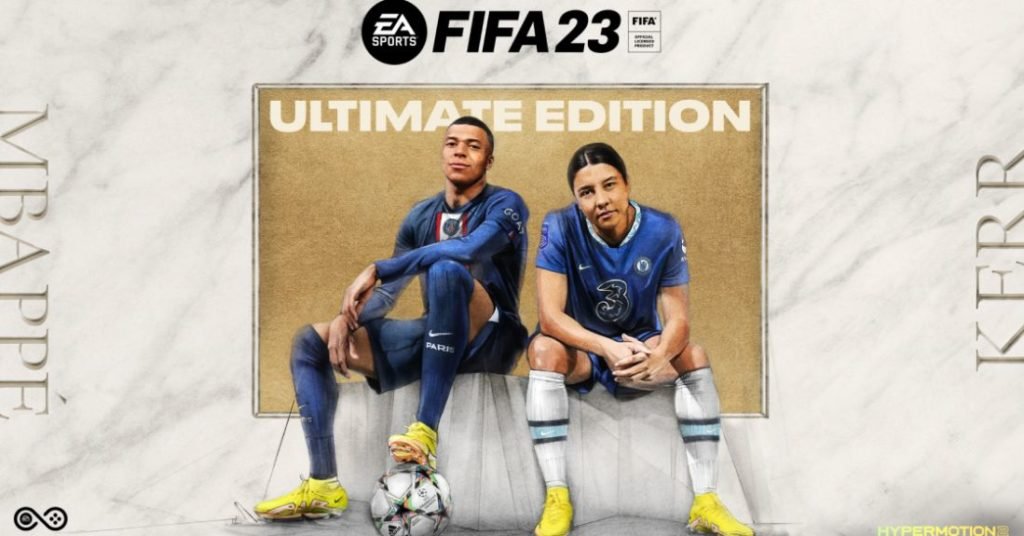 There are plenty of other bugs aside from the squad battle server disconnect issue in different versions of FIFA 23 that many are frustrated with. While console versions are playable for the most part, the PC one is not so fortunate. We have mentioned a few workarounds for various issues in FIFA 23 that you can check on our website. As for the Squad Battle Server disconnect issue, check out the below section to know more.
How to fix the Squad Battle Server Disconnect Issue in FIFA 23?
Players searched everywhere for a solution to the server disconnect issues in various versions of FIFA 23 and sadly haven't found anything. Some posted their issues on various platforms like Reddit and EA forums, but nothing substantial was gained. Apparently, the Squad Battle server disconnect issue happens in modes like FIFA Ultimate Team and mainly on Playstation consoles.
What's troubling about the issue is that it's so random that it's hard to replicate. The community manager EA_Darko on EA Forums suggested a few troubleshooting measures including the use of a wired connection, running speed tests, changing the Wi-Fi channel, etc. Sadly none of the measures worked. Many confirmed that they have no issues in any of the game modes except for Squad Battles.
However, there's a small fix that you can try to avoid the disconnection issue suggested by EldenTingz on Reddit. All you have to do is tether your console to your phone as a hotspot, and the disconnection issue seems to be gone. But, this method isn't perfect as it's very laggy. Unfortunately, there's nothing we can do but wait for EA to come up with a fix, and we have no idea when it'll happen. As soon as we get more information, we'll update this article, so check back from time to time.
This concludes the article on the FIFA 23 Squad Battle server disconnect issue and how to fix it. We hope that you enjoyed reading this article. Stay tuned for more updates about FIFA 23, guides, news, and more at Digistatement.