Fans have a love-hate relationship with FIFA 23 because of the next-gen features, subpar gameplay, and a lot of bugs. It has been a few days since the game was released and so far it has received mixed reactions from fans of both console and PC platforms. While console versions are somewhat playable, the PC version is heavily broken that will require a lot of patches from the devs. We have mentioned fixes for several issues of FIFA 23 that you can check out on our website. Anyways, recently many players reported that they didn't get the warm-up packs from FIFA 22 in the newly released game and are frustrated about it. Is there a fix? Continue reading the article to know more about FIFA 23 and how to fix the warm up packs missing error.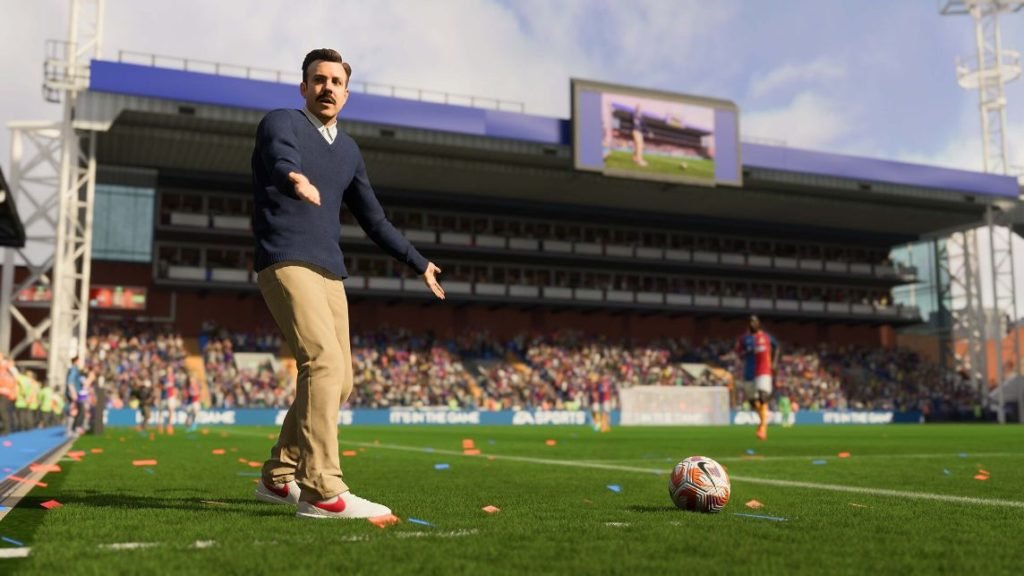 Some can definitely consider FIFA 23 as the apex entry of the franchise and for a good reason. State-of-the-art tech like Hypermotion 2 that replicates the real-life movement of players and realistic gameplay is what sets it apart. The ideas behind this game are certainly praiseworthy but felt lackluster due to the poor quality of control from EA. There are countless issues that lie with the game like Anticheat errors, and more. Hopefully, they'll be patched in the upcoming updates, however, if you can't wait for them, you can refer to our site for workarounds.
Anyways, the missing Warm Up pack issue is one of those errors that sadly many players are facing with no definite fix released by EA. So has the community managed to come up with something? Or has EA addressed this already? See the next section below to know more.
How to fix the warm up packs error in FIFA 23?
After looking into the root cause of the warm-up pack error, we came to know that it's been manifesting in the PC version of FIFA 23. It happens when the crossplay feature is enabled in FIFA Ultimate Team mode. Many are urging EA for an answer on when they'll receive the pack. Luckily officials responded to the query in their official forums on why the players didn't get the FIFA 22 warm-up packs in FIFA 23. According to one of EA's community managers, FUT rewards and packs earned during pre-season will be granted by the 13th of October, which was yesterday. And, they must be redeemed by logging in to the game by 14 November 2022. However, some players have still reported that they haven't received their packs so, it seems that the issue still persists.
Anyways, if we get more information from EA officials, we will update this article accordingly. We hope that you enjoyed reading this article. Stay tuned for more updates about FIFA 23, guides, news, and more at Digistatement.