FIFA 23 despite having full of technical issues, the game has plenty of content and next-gen features that warrant a lot of replayability. The console version, in particular, has quite a lot of bugs, but nothing that severely impacts the gameplay. Luckily the offers various game modes that you can play, including co-op. If you've been looking to play the game with your mates and looking for a tutorial on how to do so, look no further. In this article, we'll be guiding you on how to play FIFA 23 local co-op with friends on your PS4. Continue reading the article to know more.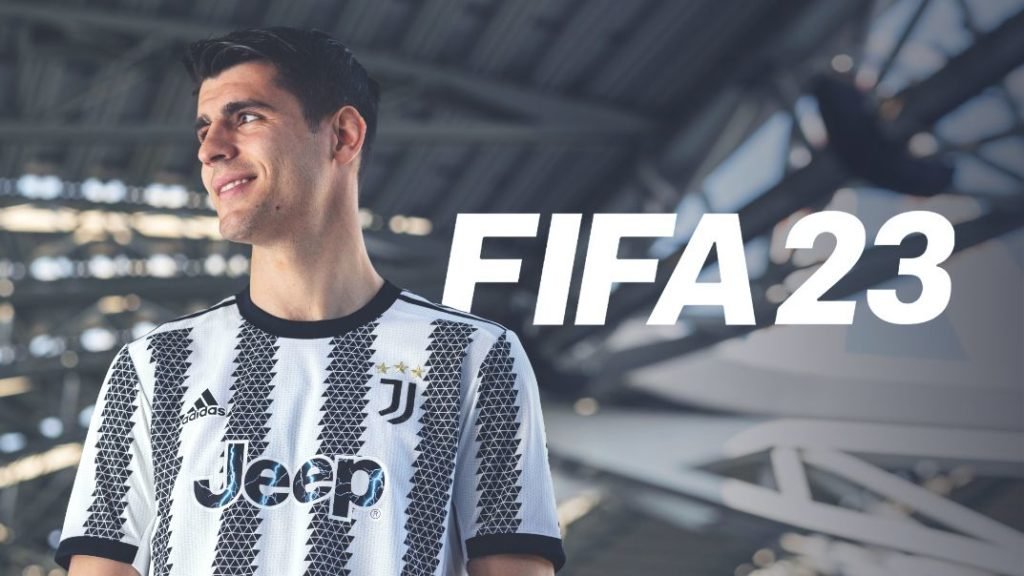 How to play FIFA 23 local Co-op with friends on PS4?
First of all, setting up a local co-op in FIFA 23 is very easy, but new players can get confused. The PS4 version has a slightly different method on how to change the functions and play co-op in FIFA 23. Follow the steps below to play local co-op with friends on PS4.
1) Go to Play Mode or Kickoff as these modes allow you to play local co-op in FIFA 23.
2) Tap "X" to advance and so if you have kickoff names, select it or you can create a new one.
3) Use the primary controller to move to the left side at Home and head to "Settings". Set the kickoff name and press X.
4) Now, connect the second controller by pressing the PS button or connecting the wire and select the existing user or choose a new one.
5) If you created a new one, tap on "Play as a Guest" and select "Do not sign in" in PlayStation Network. Then you can create a new kickoff name for the second controller.
6) For setting the third controller, go to "Settings>Devices>Bluetooth Devices> and press and hold the share and PS buttons simultaneously until it blinks.
7) Select the controller from Bluetooth Devices and tap on "Yes" when prompted. Again, select a user like the fourth point says. Move it to Home on the left side.
For the fourth controller, repeat the abovementioned steps. Press X once all controllers are set up to Ready and select any matches to play in local co-op.
This concludes the article on how to play FIFA 23 local co-op with friends on PS4. We hope that you enjoyed reading this article. Stay tuned for more updates about FIFA 23, news, guides, and more at Digistatement.