FIFA 23 is the newest football simulation game from EA that has immersed as the new successor of the series. The latest title has set the bar high with next-gen features and online elements that are the selling point of the game. Sadly no one can elude the higher count of players, leading to server overloads that can halt the functions of online servers.
Recently many players have reported that they're unable to connect to online EA servers in FIFA 23. This has a severe impact on the progression of many and many are demanding a fix for this. One of the ways that you can verify the cause of the connectivity issue is by checking the server status of the game online. If this is your first time, not to worry as we'll guide you every step of the way. Continue reading the article to know more about FIFA 23 and how to check server status online.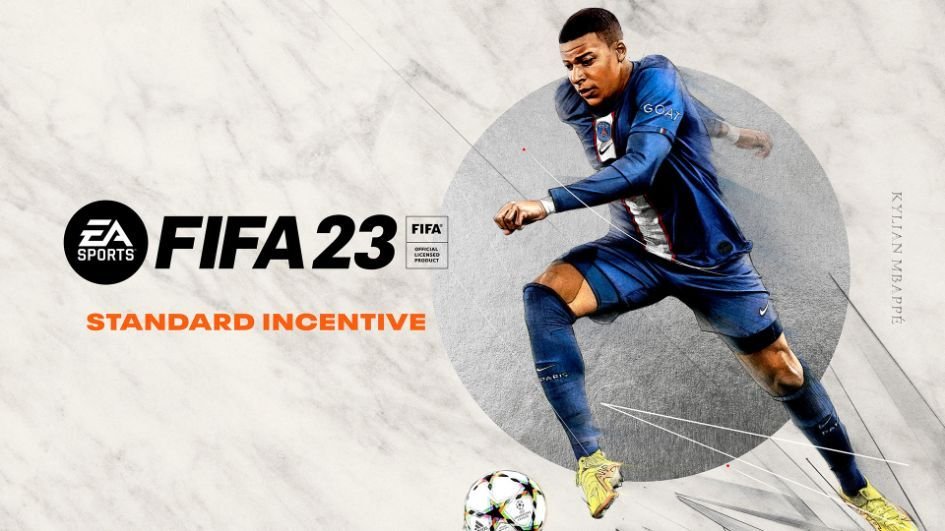 FIFA 23 far exceeds the expectation when it comes to offering realism akin to real-life football. Unlike other entries, it now features Women's FIFA world cup and other features. The Hypermotion 2 technology, crossplay, and an impressive roster of 700+ teams are some of the key highlights of the title. In addition to that, the game also has 19K players, 100 stadiums, and 30 leagues. The online elements are impressive too along with various challenges that you can do to earn rewards.
How to check FIFA 23 server status online?
Checking servers of FIFA 23 online is very straightforward and you can do it via the official EA help page. Just click on the server status icon in the top right corner. If you see a green icon, it means the servers are active and working properly, if it is red, then the servers are down. If that is the case, then you'll need to wait for a few hours or days until EA fixes them. You are also free to check out other alternatives if you don't like wandering around on EA's website.
If you use Twitter regularly, then visiting the official FIFA 23 Twitter page is the ultimate source of information related to FIFA 23 server status.
You can also visit this Twitter Handle to get information on the server status of FIFA 23. However, note that this isn't affiliated with EA, so don't rely on the provided information fully.
This concludes the article on how to check FIFA 23 server status online. We hope that you enjoyed reading this article. Stay tuned for more updates about FIFA 23, news, guides, and more at Digistatement.