FIFA 23 is the brand new football simulation game that continues to get love from the fans of the series and for good reasons. EA Games pushed the limits of the game with new Hypermotion 2 tech that simulates real-life football. Every single detail like movement, photorealistic models, and AI behavior feels right. The core gameplay elements like skills, attacking, defending, and dribbling feel fluid and are a major step up from the previous games. Sadly the bugs still linger in the game which ruins the immersion. Lately, players reported that they can't progress the Completionist's set objectives and urged the devs to fix it. Is there a temporary workaround or fix to this issue? Continue reading the article to know about the game along with the fixes and workarounds for the Completionist's Set Objective not progressing issue in FIFA 23.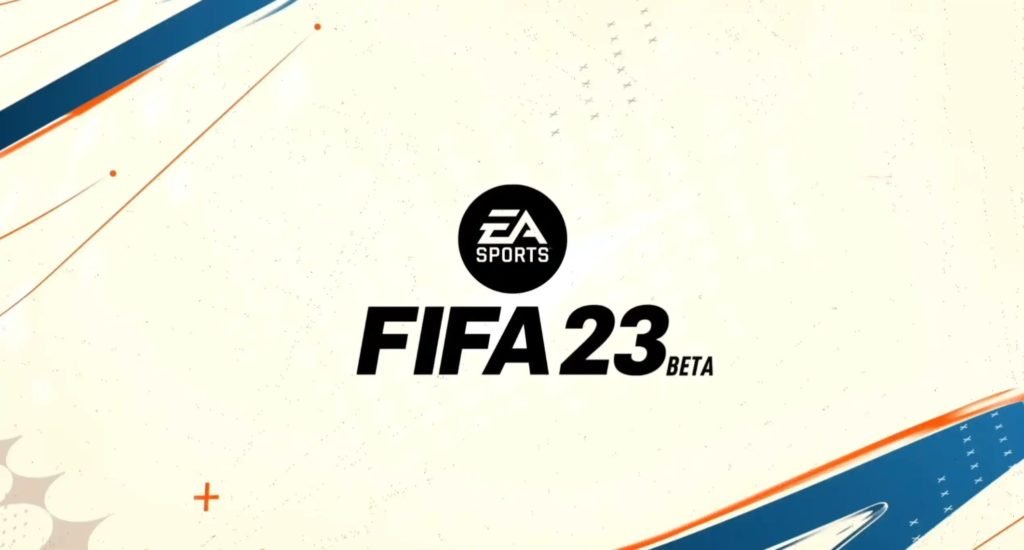 Players who currently have Early Access to FIFA 23 have reported that there have been numerous bugs in the SBC challenges. We have compiled articles about some of them that you can check on our website. As for the completionist set objective error, it is more complicated than it sounds. Unlike regular SBC where you get the pack after completion, the Completionist's Set objective always remains at 0/5 and that goes without saying the number should go up when a player completes an objective. It is a bug that prevents the progression that many want EA to fix. So do the devs know about the issue? Is there a fix for the in-game bug? Continue reading to know.
FIFA 23 Completionist's Set Objective not progressing for many players: Is there any fix yet
Currently, there's no fix for Completionist's set objective error in FIFA 23. However, you can rest easy as devs are aware of the issue. In the EA forums, one of EA's community managers by the name of EA_Barry told fans that devs are currently working on fixing the issue. Apparently, the issue is not exclusive to a single platform as all of them have this bug that prevents the progression. As soon as we get an official update about the completionist set objective error being fixed, we'll update this article, so check back from time to time.
This concludes the article on FIFA 23 Completionist's set objective not progressing issue. We hope that you enjoyed reading this article. Stay tuned for more updates about FIFA 23, news, guides, and more at Digistatement.