FIFA 23 is by far one of the most ambitious football games made by EA that has intricate details and gameplay. The Hypermotion 2 tech replicates the real-life movement of football players and immerses players. The beautiful graphics, detailed player models, and gameplay are a delight to experience. However, it still has issues that continue to give players headaches. The Web App of FIFA 23 also has a lot of problems that make the app useless. Lately, players came forward that they're unable to open the FUT_STORE_PACK_5701_NAME_MOBILE pack in the FIFA 23 Web App. Is there a potential fix available that can remedy this? Continue reading the article to know more about FIFA 23 and how to fix this issue.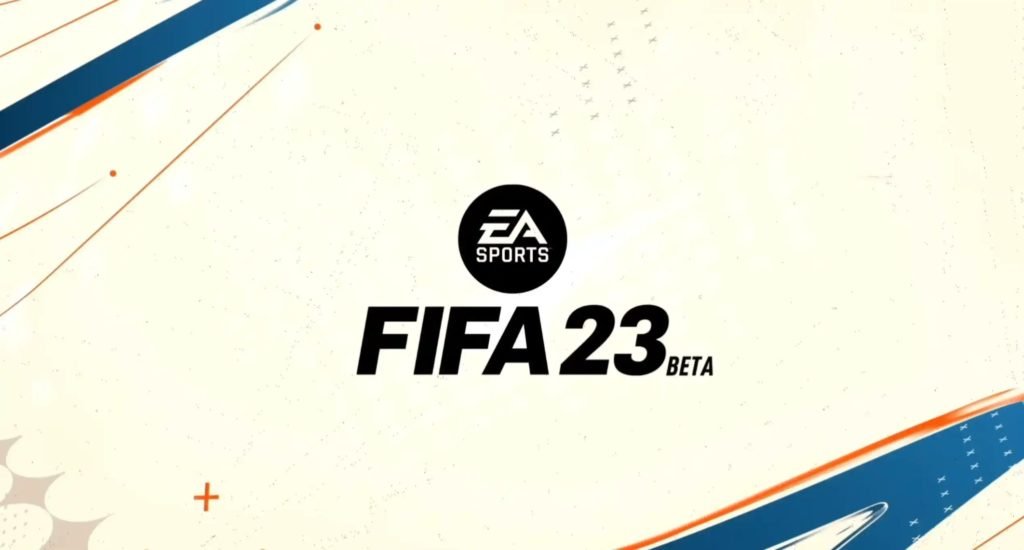 FUT_STORE_PACK_5701_NAME_MOBILE pack root cause
The Web App of FIFA 23 has had problems since the beta version of the game. Issues with certain objectives, SBC errors, and pre-load errors are still yet to be fixed. The FUT_STORE_PACK_5701_NAME_MOBILE pack is one of the errors that many haven't been able to get past. Whenever a player tries to access the SBC foundation 2 pack, the Web App kicks them out and redirects them to the login page. Many have been looking endlessly for a solution to this, which begs the question. Is there any fix for the error? See the next section below to know more.
How to fix the FIFA 23 FUT_STORE_PACK_5701_NAME_MOBILE pack error?
After looking into the error, it is clearly evident that the lack of optimization is the cause of this. The devs have heard about the bug and have notified the players that they're investigating it and looking for a workaround. As for getting past the FUT_STORE_PACK_5701_NAME_MOBILE pack, we have a potential fix. A user by the name of HambeezyX2 shared a temporary fix that might or might not work for you, but it's worth a try.
If you're unable to access the pack through Web App, try opening it in the companion app on your phone and see if it works for you. The Web App is currently in a buggy state and it will be a while before the devs patch it. If we get more information about any more credible workaround, we'll update this article ASAP so check back from time to time. We hope that you enjoyed reading this article. Stay tuned for more updates about FIFA 23, guides, news, and more at Digistatement.