During the fall of every year, FIFA video game titles become a hot topic in the gaming industry. EA has recently published the latest installment in the FIFA video game series, FIFA 23. If you have been playing football games by EA, then you must be aware of the multiple issues that these games bring to the table after being released. It has been just a couple of weeks since this game launched and it has already started troubling its players with issues. One of the multiple annoying errors in this game is the "Memory Dump Error". So, continue reading if you want to know how to fix the Memory Dump error in FIFA 23.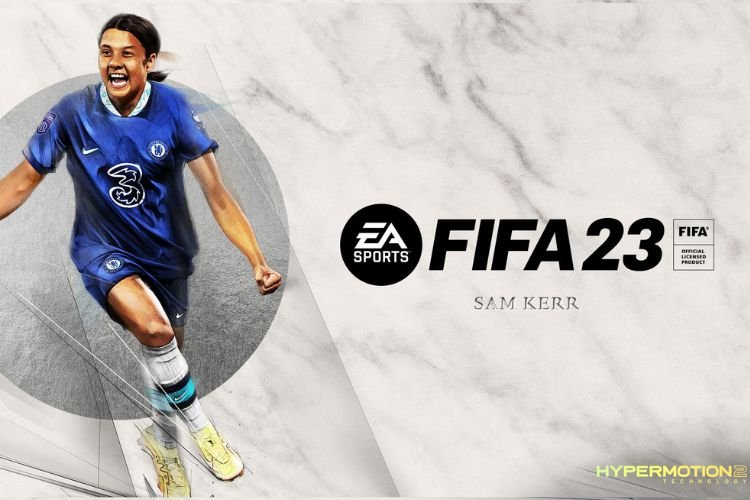 FIFA 23 Memory Dump Error interrupts the game during boot-up and thus a crash is encountered. In certain cases, it has also crashed the EA or Origin launcher. If you are also annoyed by this error, then take a cool breath and just follow this guide. The following section includes multiple methods that you can try to defeat this error and get to experience the latest FIFA game.
FIFA 23 Memory Dump Error: How to fix it
The Memory Dump Error is directly related to either the corrupted game files or Anti Cheat files. Here are the methods to follow to rule out this error:
Check the Integrity of Game Files
This method is used to verify that none of the game files are corrupted. If found, then they should be deleted and reinstalled to resolve errors. To do this, follow these steps:
1) Go to Origin or EA launcher/Steam.
2) Select FIFA 23 from your game library.
3) In the additional settings/Properties, find and select "Verify Integrity of Game Files" or "Repair Files".
4) Finally, wait for the process to end and see if the error is resolved.
Reinstall Anti Cheat
This method will reinstall the Anti Cheat software that might be causing this issue.
1) Go to the game installation folder and find the "_installer" folder.'
2) Here, go to the EAAntiCheat folder.
3) Double-click on the EAAntiCheat file.
4) Select FIFA 23 from the drop-down menu and click on Uninstall.
5) After this, click on Install to reinstall the Anti Cheat again.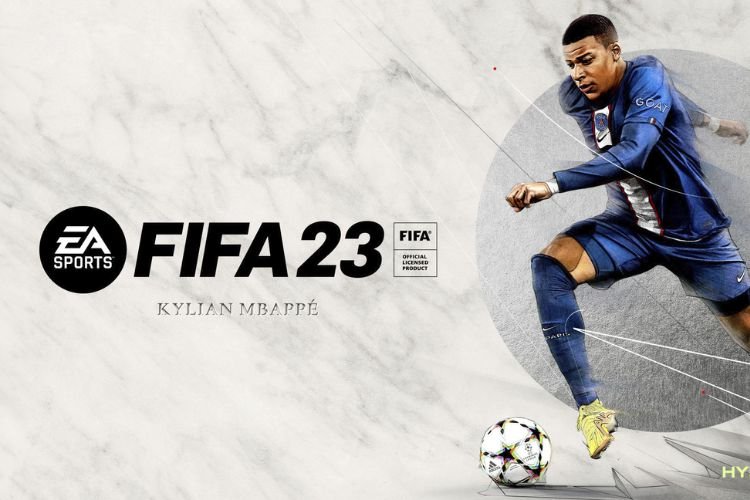 Run as Administrator
Run the game as administrator by simply right-clicking on the game's shortcut. This method has resolved the issue for some players.
Reinstall the game
The final and easiest way to get rid of this error is just to reinstall the game. Reinstalling will delete all the files including the corrupt files which are causing this issue and will install the fresh uncorrupted files again.
So, these all were some methods that can help you resolve the FIFA 23 Memory Dump Error. If you found this article helpful, share it with your friends.