FIFA 23 is the final installment in the FIFA series. In this game, there is a concept of Critical Commentary. Here, the commentators pass negative remarks on the players, which might be disheartening for some. In this article, we have covered all the details about how to disable Critical Commentary in FIFA 23.
FIFA 23 is a game that belongs to the extremely popular FIFA series. For sensitive players, disabling critical commentary might be useful. It will also prevent the game from having a detrimental effect on players. This option's activation will prevent the commentators from making rude remarks that might ruin a player's gaming experience or perhaps have a psychological impact on them. If you are among the players who are searching for how to disable Critical Commentary in FIFA 23, then you are at the right place. Keep reading the article further for more details.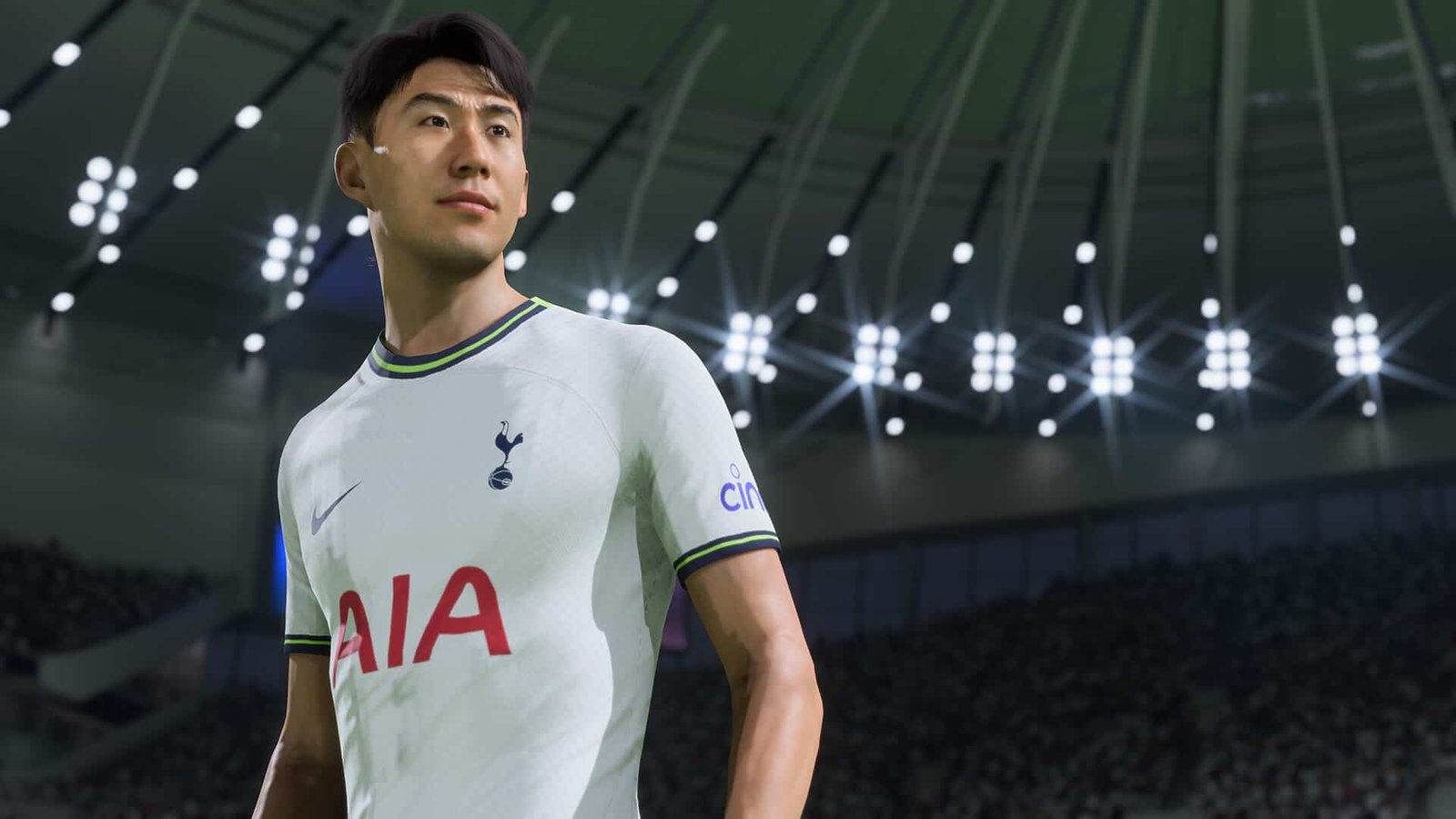 FIFA 23: How to disable Critical Commentary?
The developers have tried to keep FIFA 23 as close to reality as possible. It has all the features from exceptional moves to power-packed commentary. Anyways, follow the given steps to disable Critical Commentary in FIFA 23:
Disabling Critical Commentary is not a difficult task in FIFA 23. Any player having basic knowledge of such games can easily deal with this. In order to disable Critical Commentary in the game, you need to first head to the main screen of the game (Main Menu). Then you need to select the Customize option present in the bottom right of the screen. You will then head to a screen where you will be able to see various different options like Settings, Profile, etc. There, you need to select an option named 'Game Settings'. After selecting this option, you will be able to spot various sub-options available on the screen in front of you. These are the options that affect the in-game controls, visuals as well as other aspects of the game.
Since we are dealing with Critical Commentary here, you need to navigate to the Audio section. In front of you, on the screen, you will be able to see a list of audio-related options. From here, you can modify various in-game audio features. Scroll the options to the bottom. There, you will be able to find an option named 'Disable Critical Commentary'. You need to set the option to 'Off', and that's it.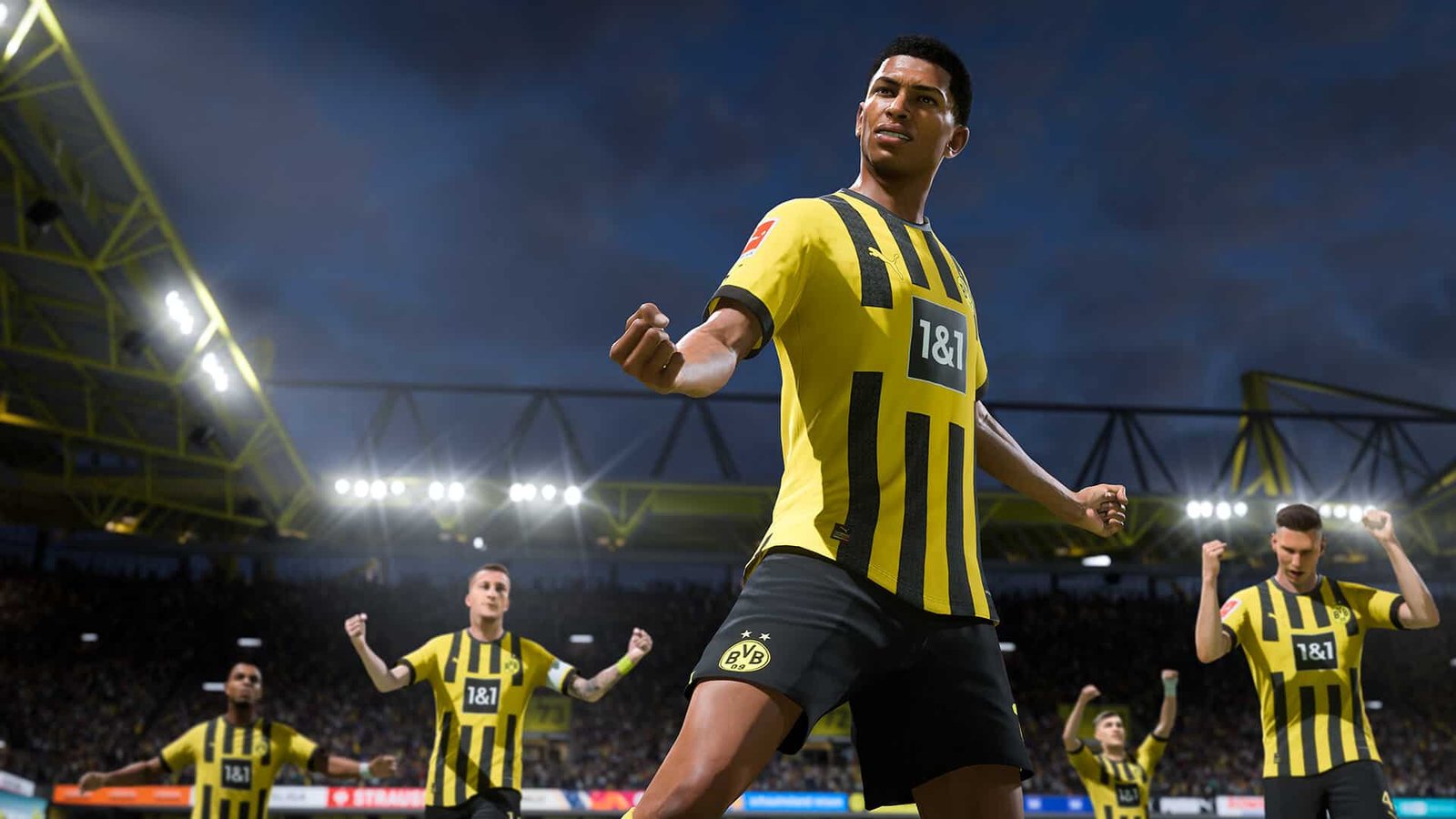 So, this was all about how to disable Critical Commentary in FIFA 23. Keep following DigiStatement for all the latest gaming-related updates.