Many people are dissatisfied with the state that FIFA 23 is right now on PC despite being a near-perfect football sim. After so long, it has finally graced various platforms like PC, PlayStation, Xbox, and Switch but it has loads of bugs. Sadly the PC version is the most broken port of them all. The AntiCheat is the most bugged software as a lot of issues seem to have been caused by it. The Anti Cheat error 115 manifests from using the EA app. Is there a fix? Continue reading the article to know more about FIFA 23 and how to fix Anti-Cheat error 115 on your PC.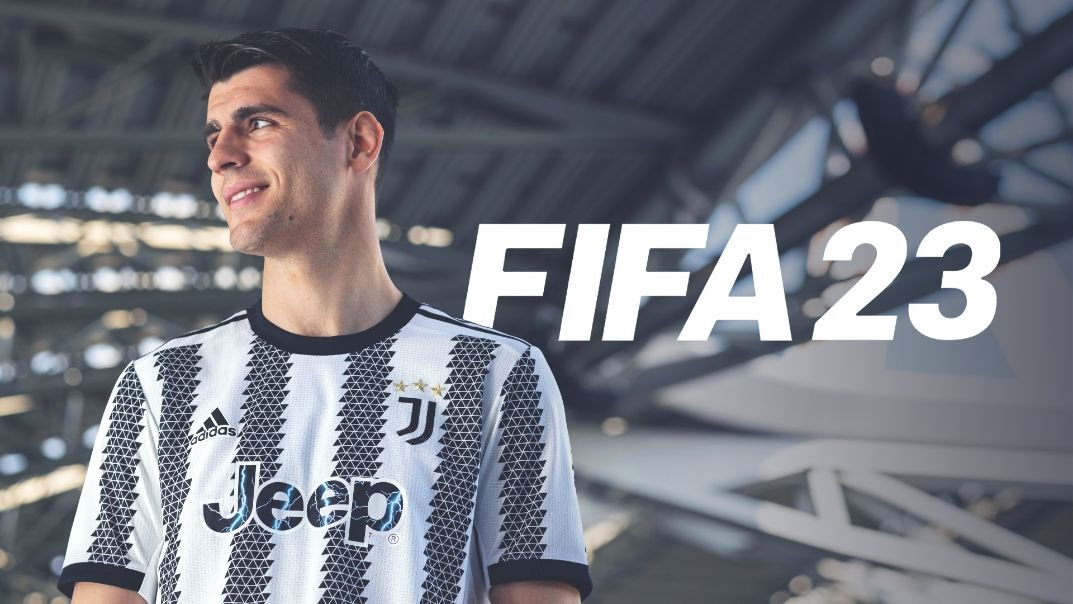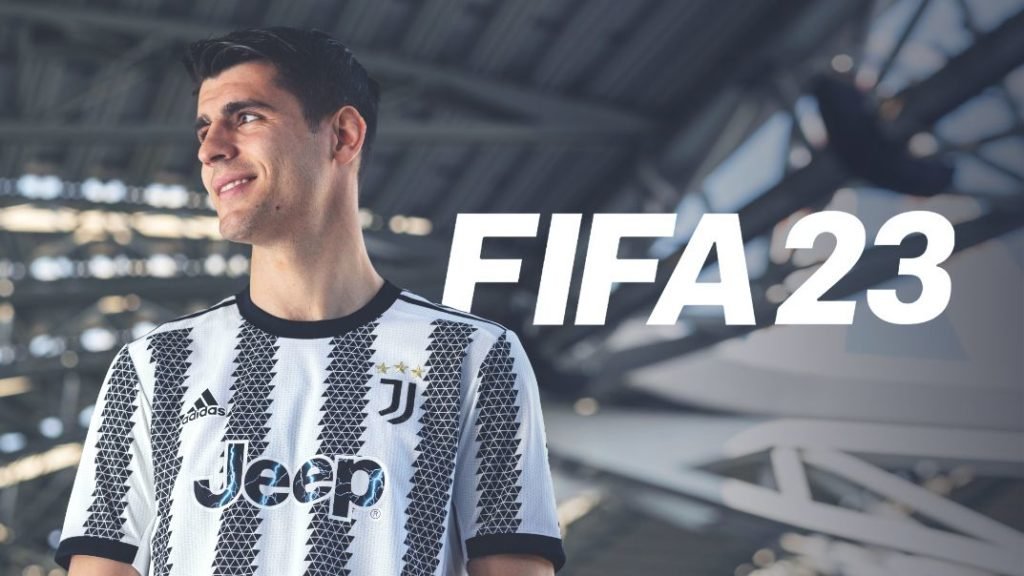 The AntiCheat program in particular is the biggest cause for many issues in FIFA 23 as it literally prevents you from getting into the game. We expected EA to implement a better version of the Anticheat with a more stable build, sadly EA hasn't been doing that. Luckily the community came forward with a few workarounds that solved most of the issue. We have listed quite a few of them so you can check them out. Without further ado, let's get into how you can fix FIFA 23 Anti Cheat error 115.
How to fix the FIFA 23 Anti Cheat error 115?
As per many reports, the AntiCheat error 115 seems to be causing issues for people who own FIFA 23 on the EA Play app. When launching FIFA 23, it instantly pops the Anti Cheat error 115. Many have tried out generic things like reinstalling the game, updating GPU drivers, verifying game files, etc. So is there a fix? Apparently YES! A few of the users managed to bypass the AntiCheat error 115.
A user by the name of Shad0wGaz3r_88 suggested a potential fix that allows one to get past the error. All you have to do is add both EA desktop and Anti-Cheat service to Windows Firewall and grant access. After that run FIFA 23 via Administrator mode. Another fix that a user by the name of XSpartanTT suggested is uninstalling both FIFA 23 and Origin and downloading the game from the EA app. Uninstalling the antivirus also helped him in fixing the issue, however, we don't think it's a good idea to have it uninstalled.
The third fix suggested by HeshamXV that fixes the Anti-Cheat error 115 for good is very simple. If you're using an antivirus like BitDefender, adding EAAnticheat.GameService.exe to the exception fixes the error. Although these aren't official fixes, they are worth a shot. This concludes the article on FIFA 23 Anti-Cheat error 115 and whether there is any fix for it. We hope that you enjoyed reading this article. Stay tuned for more updates about FIFA 23, news, guides, and more at Digistatement.