With every new year and each new entry in the series, FIFA games grow closer to reality. And we are not just talking about graphics and visual quality but minute changes as well, which makes a big difference. One of these small quality of life features we have seen for a long time now, is Celebration.
FIFA games give the players the ability to express their contention and success via celebrations. Players can try our different moves, tricks and emoticons to express their feelings after scoring a goal using the Celebration feature. Assigned to different button combinations, on both consoles and PC alike, FIFA offers a huge roster of celebration moves to chose from.
With the upcoming FIFA 21 on the horizon, we have witnessed many leaks on information regarding the game. One such information, which has recently surfaced over the internet is related to the above mentioned Celebration feature. After going through the leak, it turns out one of the celebrations has been scratched for FIFA 21. The subject of argument here is the Shush Celebration, or as mentioned in the game library, "Shhhhh!".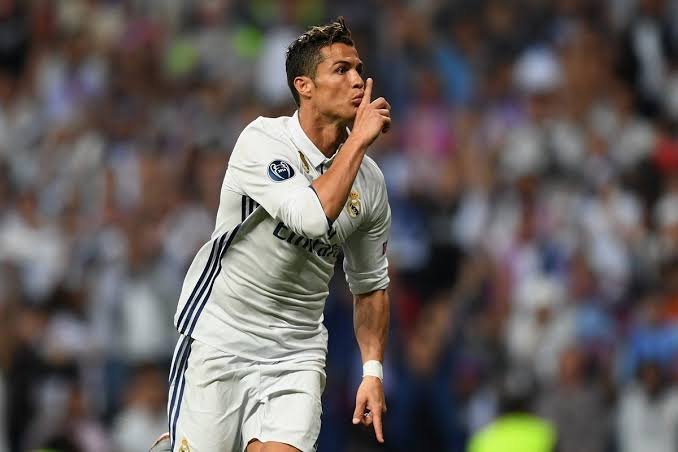 The "Shhhhh!" move has been in the series for quite some time and it sees the player doing a hush sign while running through the field. Recent leaks suggest that this has been replaced by a "Crying" celebration. Furthermore, the latter will be exclusive to Mbappe only.
The leak was found on twitter in the form of an image showcasing the Celebration library. The list lacked the "Shhhhh!" move and the new "Crying" celebration is likely to be added instead.
FIFA 21 is launching on 9th October, 2020 for Sony's PlayStation 4 and Microsoft's Xbox One. The game is available for pre-order now. Click here to view more information on this and be sure to check out our other FIFA related content as well.