It can be well said that EA specializes in designing sports games. FIFA is a very popular series in regards to soccer games. With the recent release of FIFA 21, there are a few bugs that are troubling players. The following article will help you fix the creating game session error in FIFA 21.
The game session is created before every match in FIFA. This is essentially a kind of server slot that gets reserved temporarily for you to play in. The error is displayed when the server is unable to create that slot for you. This can happen due to a number of reasons. The ways in which you can fix them are mentioned below.
Check internet connectivity – Unstable internet connection can cause this error. Try switching to a different network for the time being. This way you can check whether the network speed is causing this error or not. In case you play FIFA 21 on consoles, try to bring the router near the console. Also, do not keep any metal objects near the router. This can interfere with the Wi-Fi connections.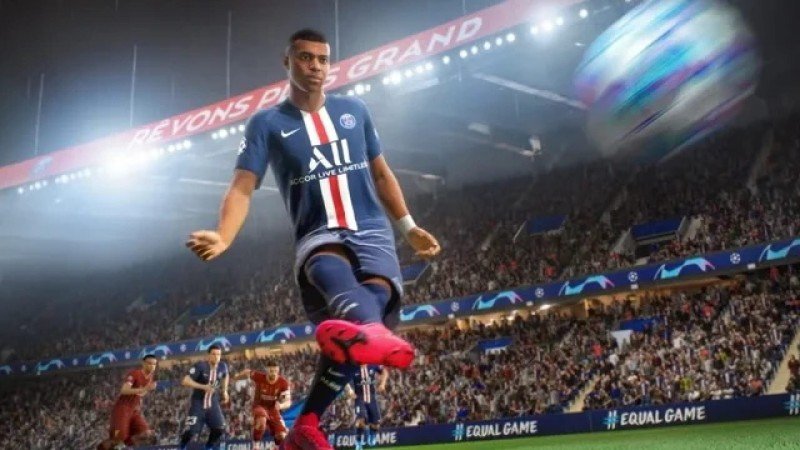 Re-install the game – Corrupt network files can also cause this error. An easy way to fix this error is to remove the game from the system and then get it again. By doing this, you will refresh all the system files. You should be careful that while downloading the game, the internet connection should be stable.
Update drivers – The drivers of your operating system should be updated. This ensures that you have the proper connectivity with the game servers. From the start menu, go to device manager. All the drivers of your system will be displayed here. Update the network and graphics drivers from here.
These tips will definitely help you fix the creating game session error in FIFA 21. Another possible cause is the server error. It can also be possible that the EA servers are down for maintenance. You can create a thread on the EA community website for help.