FIFA is an amazing soccer game developed by EA. However, FIFA 21 is facing a lot of errors. Players are also frustrated to see the poor consumer service delivered by FIFA. In this article, we will help you fix the FUT session closed error.
FUT Session Closed solutions
The FUT session closed error is mainly displayed while switching consoles. The error is shown when you do not close the game properly in a console. During this time, if your switch to a different console, you will get this error. Suppose you were playing on the Series X version of Xbox. Go into the game and log out correctly. Once you are in the main menu, then exit the game. Now, you can start the FIFA 21 FUT in the One X version. Log in to the game and enjoy your matches.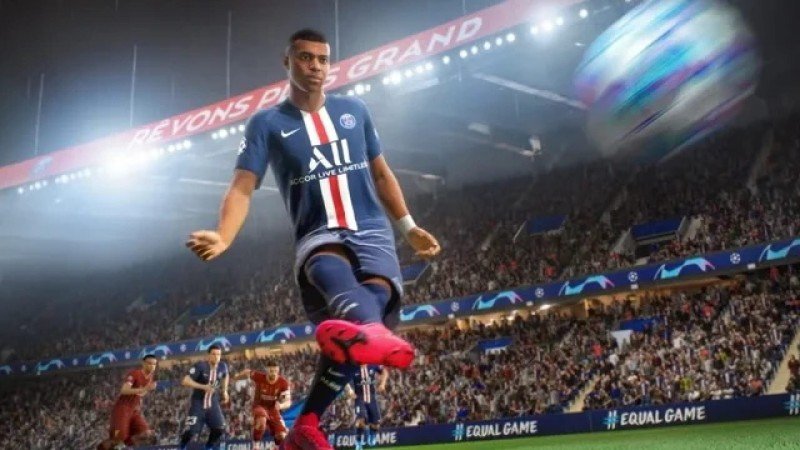 Another issue faced by players is just opposite to this scenario. The majority of them do not have a new-gen and yet they are facing this error. You can try to log out of the FUT and then log in again. This error has been brought to the notice of EA Sports. Unfortunately, they have not come up with an efficient solution.
Once, they have suggested a group of players stops playing FIFA 21 for a day. It is rumored that in the meantime, FIFA refreshes the server or does something to temporarily fix the game. We can only hope that they are working on this problem. You can also generate a thread on the EA Community forum to see if it helps.