When it comes to the best football simulation games, FIFA 20 is among the lead runners. The game was released on September 24, 2019, & it has a huge community worldwide. It was published by EA Games.
It is the twenty-seventh instalment in FIFA series. The game introduced VOLTA Football, which fuses street style to the traditional gameplay. eFooball PES 2020 is the biggest rival of FIFA 20 and this healthy competition between the two, keeps EA developers busy to deliver interesting & new content out the best for players.
Coming to the topic, a new patch has gone live for FIFA 20. The new update is coming along with version 1.19 & is available for download on PC, Xbox One & PS4. The new patch has not added any feature but has brought some enhancements to the game. You can read the complete patch notes of update 1.19 down below.
Stability Issue:
Addresses the following:
A stability issue in FIFA Ultimate Team related to an AI Teammate interfering with the ball's trajectory, resulting in a goal.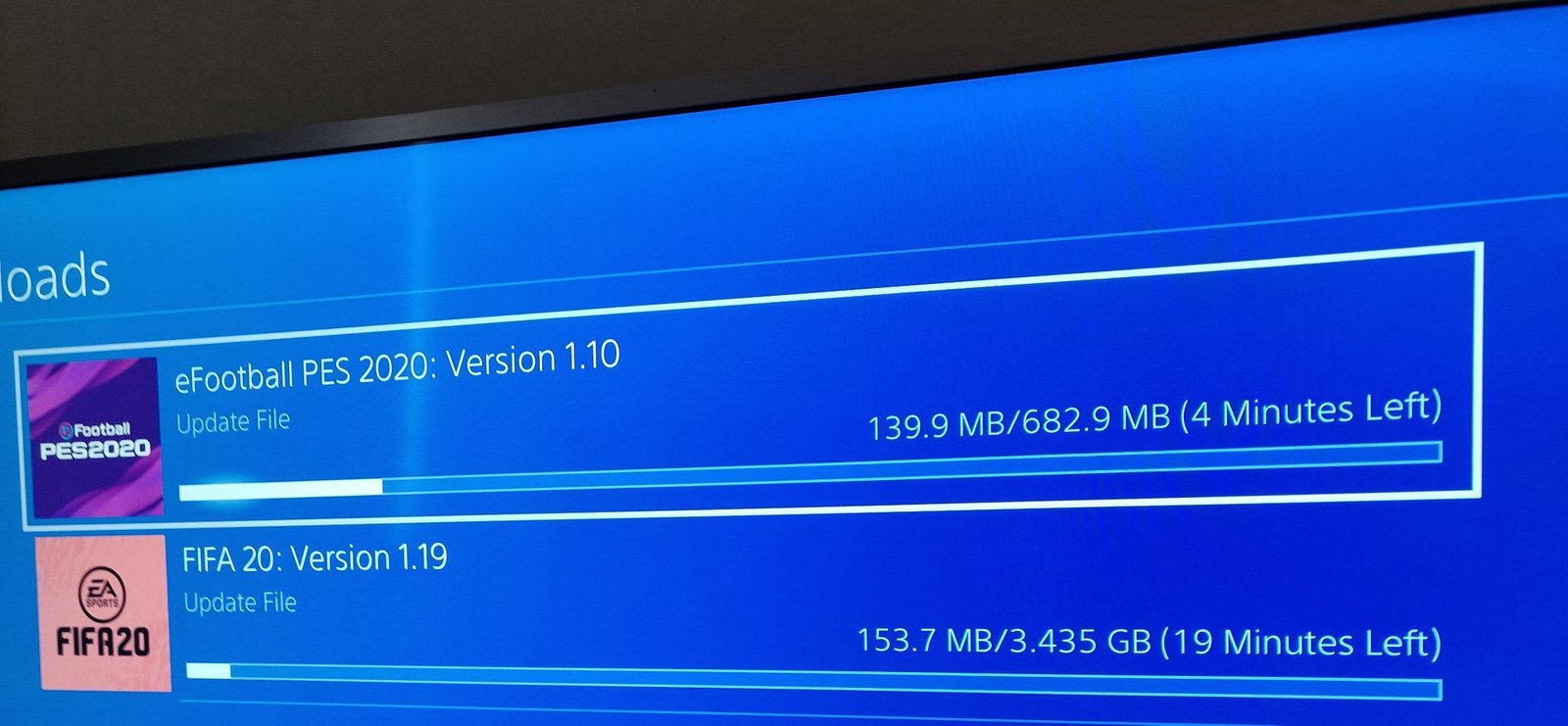 FIFA 20 update 1.19 is roughly 751.91 MB in size on PC. Well, this update has not added much but has surely brought some much-needed improvement. Let us know in comments, what changes you want to see in the upcoming update.