EA FIFA video game series is one of the most prominent names when it comes to Football games. The first EA FIFA game was released in 1993, and the twenty-seventh installment of the series was released with title FIFA 20.
FIFA 20 is available on all the major platforms including PS4, Xbox One, and PC. Well, FIFA fans can rejoice as a new update for the game has rolled out. The new patch is coming with version number 1.19. The latest update has not introduced any new features but has fixed some lingering issues. You can check the complete patch notes for the update 1.19 down below.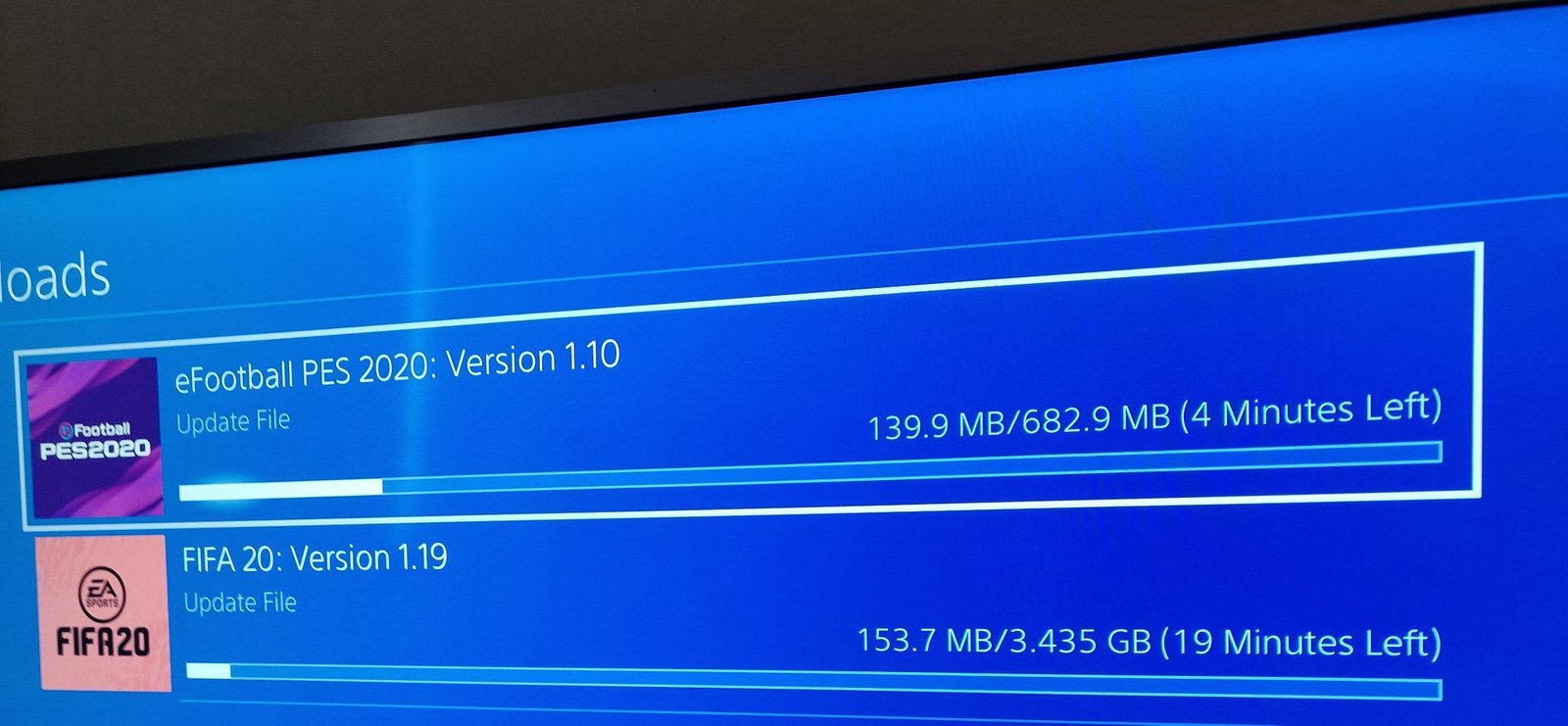 Stability Issue:
Addresses the following:
A stability issue in FIFA Ultimate Team related to an AI Teammate interfering with the ball's trajectory, resulting in a goal.
FIFA 20 update 1.19 is roughly 751.91 MB in size on PC. Well, this update has not added much but has surely brought some much-needed improvement. Let us know in comments, what changes you want to see in the upcoming update.