FIFA 20 is a football simulation video game published by Electronic Arts as part of the FIFA series. It is the 27th installment in the FIFA series, and was released on 27 September 2019 for Microsoft Windows, PlayStation 4, Xbox One, and Nintendo Switch.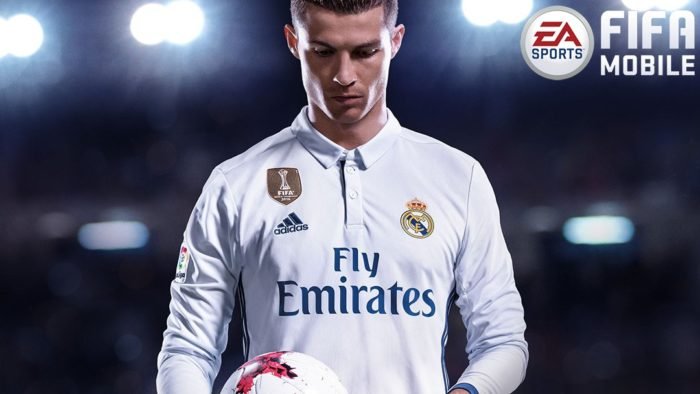 Recently, several FIFA 20 fans have been posting about an issue related to the game on various social media platforms. According to the players they were having problems in logging into FUT.
The users mentioned that FUT isn't working and can't accessed. Well if you are having the same issue, fret not, you are not alone.
This issue has been addressed officially by FIFA 20 team. The official Twitter handle of FIFA Direct Communication posted about the same and mentioned that the concerned team is investigating the issue.
Well, according to the statement, the issue hasn't been identified yet and investigation for the same.
Official Statement:
We are aware players are having troubles logging into FUT and are actively investigating.
We'll post more updates in this thread as we get them.