New games that are currently out in Early Access often have multiple issues that reside in the game files, and  Farthest Frontier is no exception. For a PC gamer, it can be a headache getting past all the issues and making the game playable. There are some bugs that require devs to fix and there are some that you can fix through specific workarounds. Lately, players who bought Farthest Frontier are unable to play the game and are stuck on an infinite loading screen. It can be a major pain to fix and the community is also frustrated with the issue. Luckily we have an idea of what's going on with the loading screen error and how to mitigate the issue. Continue reading the article to know more about Farthest Frontier and if there is any fix for the loading screen error.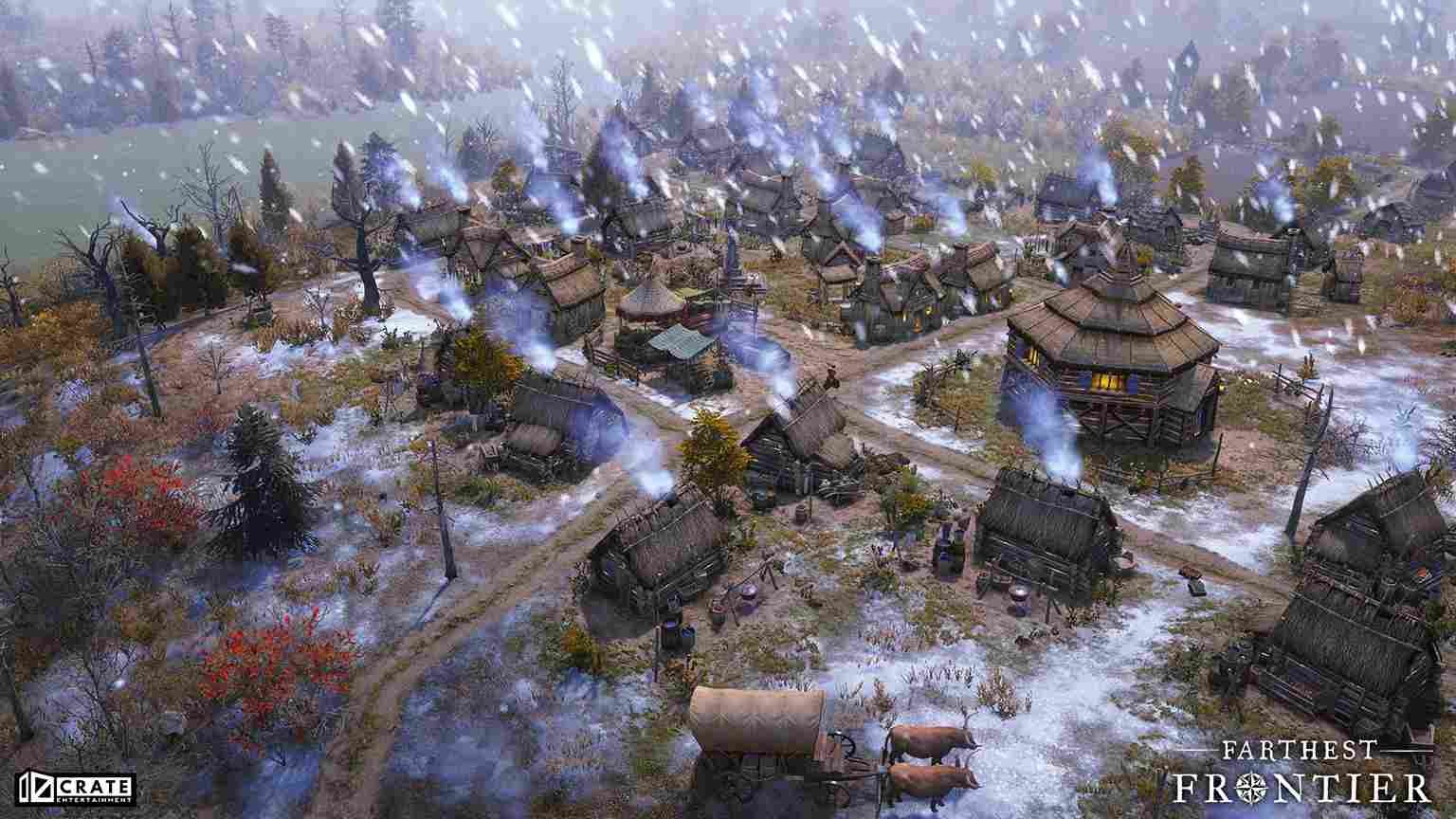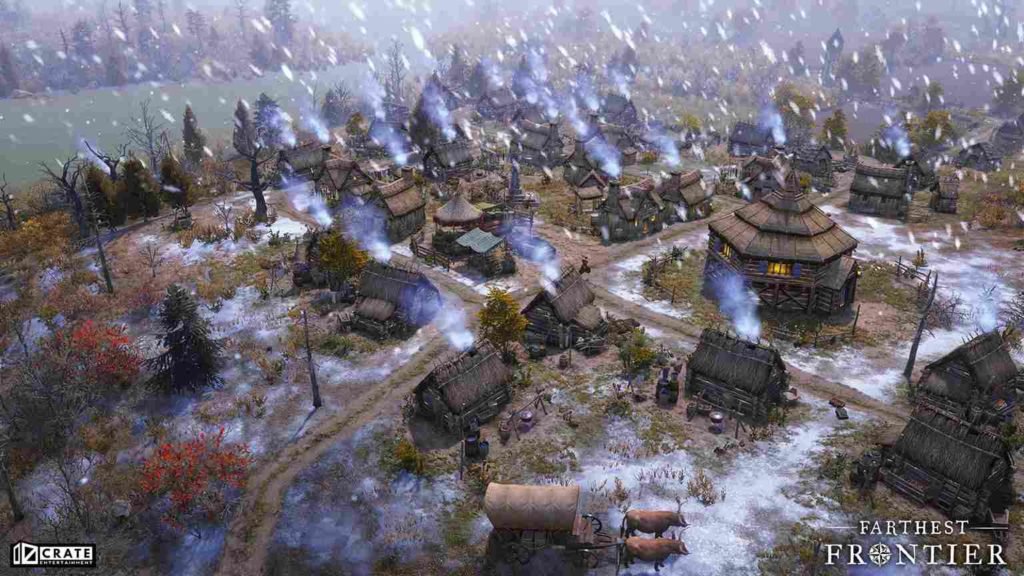 Ever since the colonial sim launched on PC in the early access stage, devs are experimenting with features of the game. It is to ensure that the final quality of Farthest Frontier remains top-notch. Bugs are a general occurrence in every game and it varies in every title but the loading screen bug is common in most games. This bug prevents the game from loading thereby restricting players from playing.
Many people took to various official forums including Steam to urge the devs to address the issue. However, there has been no acknowledgment of such an issue from their side. We hope this issue will be fixed with updates in the future so the best we can do is wait for an update that addresses the loading screen error. So is there any workaround for fixing the loading screen in Farthest Frontier at the moment? See the next section below to know more.
Are there any fixes for loading screen errors?
Unfortunately, there is no definite fix for the loading screen error in Farthest Frontier at the moment. It is a shame that players can't enjoy the game as it certainly has engaging gameplay. You can apply generic fixes like reinstalling the game, updating GPU drivers, or running the game as an administrator. If all of them don't work, then you're better off waiting for an update. However, some players mentioned that the loading screen error mostly occurs if you restart your map too many times in short intervals. So, avoid doing so and the issue might not bother you anymore.
We hope that you enjoyed reading this article. Stay tuned for more updates about Farthest Frontier, guides, news, and more at Digistatement.