In our previous Farthest Frontier articles, we've talked about how a few features in the game don't work. Sadly there are plenty more that makes it unplayable. The colonial sim with survival elements started off very well only to be riddled with a bunch of errors. Fans are scratching their heads off trying to fix most of them but, they are proving very difficult to fix. Lately, many people have reported that they're always out of food despite having plenty of resources in the game. Is there a fix? Continue reading the article to know more about the game and how to get rid of this situation.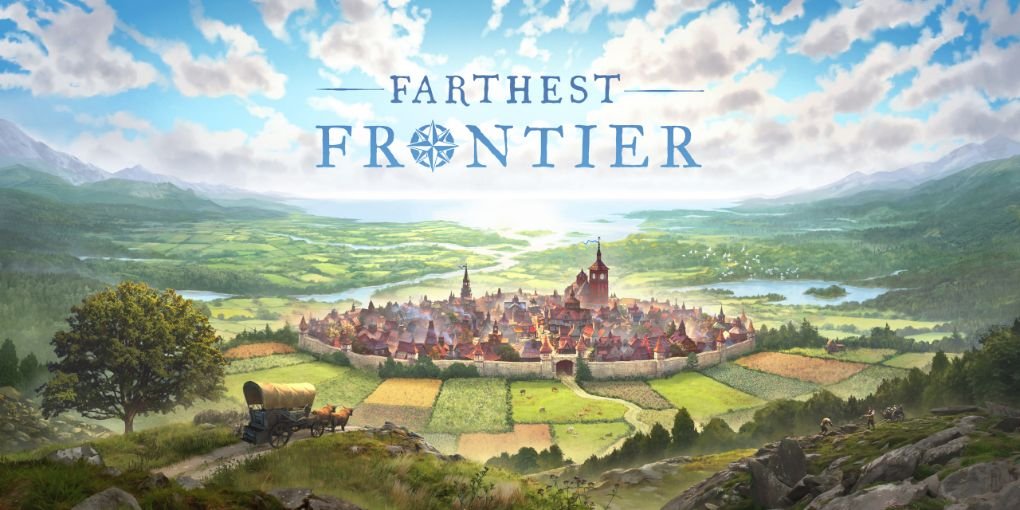 It is no secret that Farthest Frontier is currently in the Early Access period so there are many bugs in the game which are yet to be fixed. Devs constantly check the feedback of players about the game and fix the most prevailing errors. You must ensure to always update the game whenever a new update rolls out by devs to keep the game bug free and optimized. Food plays an important part in the game, but players are always reminded that they are out of food, even after having resources in storage. So, is this a bug or error? Well, it is neither.
How to fix the always-out-of-food error in Farthest Frontier?
If you are always out of food in the game, then it is definitely because of your strategies. To avoid such a situation, you can grow cabbage, carrot, bean, and leek instead of grain, and they last longer compared to bread. Save grain for feeding cattle, also make sure to check the fertility of crops and grow wheat, clover, and beans in rotation. Also, make sure to keep an eye on farmers and if they die, they won't get replaced causing a halt in the progress.
Another trick to yield more effective crops is by producing new food for the duration of 6 months until winter. Make sure to build forger, and fishing shacks and place them in different areas with different types. Cows also provide an excellent source of materials so it is advisable to build barns. You'll secure a good amount of raw materials like soap, cloth, shoes, and cheese.
This concludes the article on Farthest Frontier always out of food error. We hope that you enjoyed reading this article, stay tuned for more updates at Digistatement.