In Farthest Frontier, wolves can turn out to be dangerous creatures since they can kill the villagers easily, especially in 1V1 combat. Therefore, it becomes necessary for you to know how to kill/defeat them in the game. In this article, we have covered how to kill a wolf in Farthest Frontier.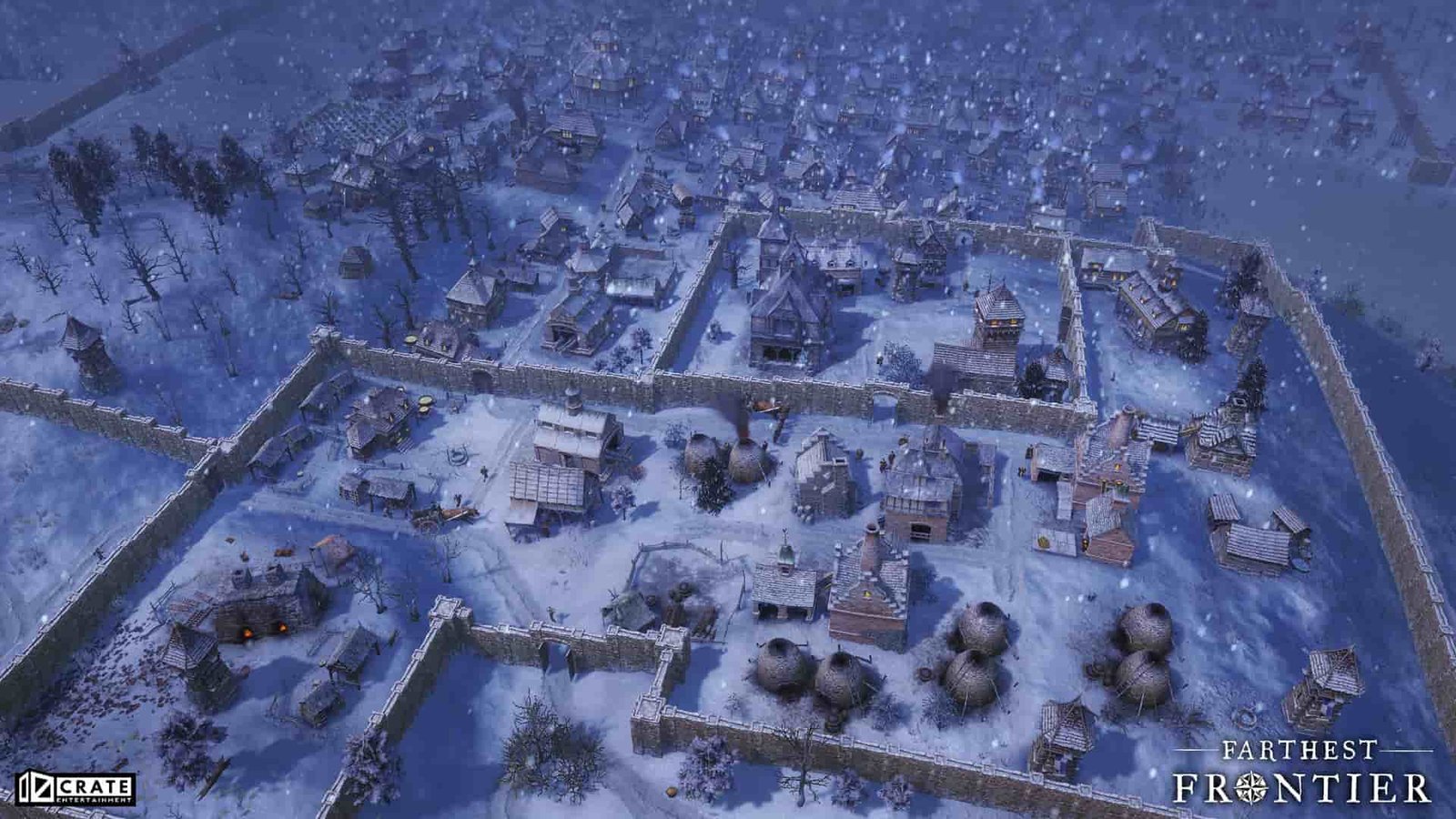 Farthest Frontier: How to kill a wolf?
In order to kill a wolf, you need to give commands to a unit to go to the location where the wolf is located. The wolf is a dangerous creature and is not easy to be killed. Considering a 1V1 battle, the chances of the wolf winning is high, and if the case is not so then the wolf will at least give damage to its opponent and that would really lower the health of the person who is attacked. This is the main reason why a group of people, better called the units, will be able to deal with the wolf effectively and it would also not be able to cause them much harm. Well, sending a unit to kill the creature will also it will take less time. The type of people who can really accomplish this task includes hunters, soldiers, and guards. Most of the time, killing the wolf does not turn out to be a very hectic or difficult task for them.
But, this way of dealing with the wolf should only be preferred when the wolf is alone. If there 2 or more wolves, then there are chances that your unit will not be able to hold them for long, and thus the best way to deal with this situation is by sending at least 2-3 units to fight the wolves. This will ensure that none of the units return injured.
The best way to form your unit is, to have two hunters in your team and they will help in killing the wolf by using their long-range bows. Along with them, you should also keep two volleys in your unit, since the volleys are capable of killing the wolf. They can even kill a few of them till the pack actually reaches the hunters, who are the absolute main elements of the unit.
Another thing which you can do is to destroy the root of this problem, i.e. you can destroy the wolf's den. If a wolf is spotted in the area, then there is a high chance that a den will be present somewhere nearby. You need to kill all the wolves in the den as soon as you find the den, and once you have done this, you need to attack the den with melee attacks, thus destroying it.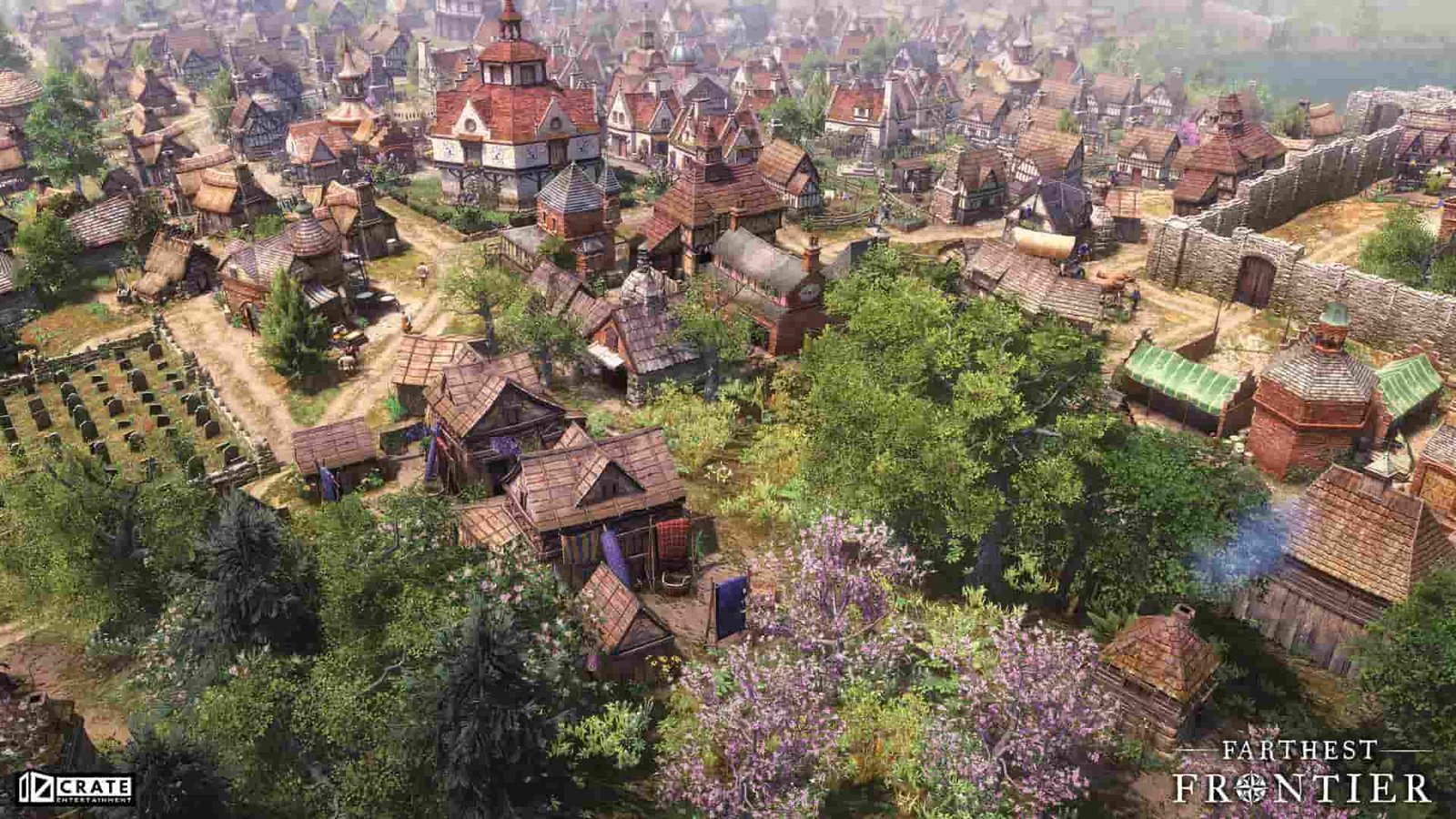 Now you know how to kill a wolf in Farthest Frontier. Keep following DigiStatement for all the latest gaming-related updates.