Farthest Frontier is a village simulation game where you will be able to grow crops along with doing other farming-related activities like maintaining your field. In this article, we have covered how to use Crop Rotation in Farthest Frontier. Keep reading the article further for more details.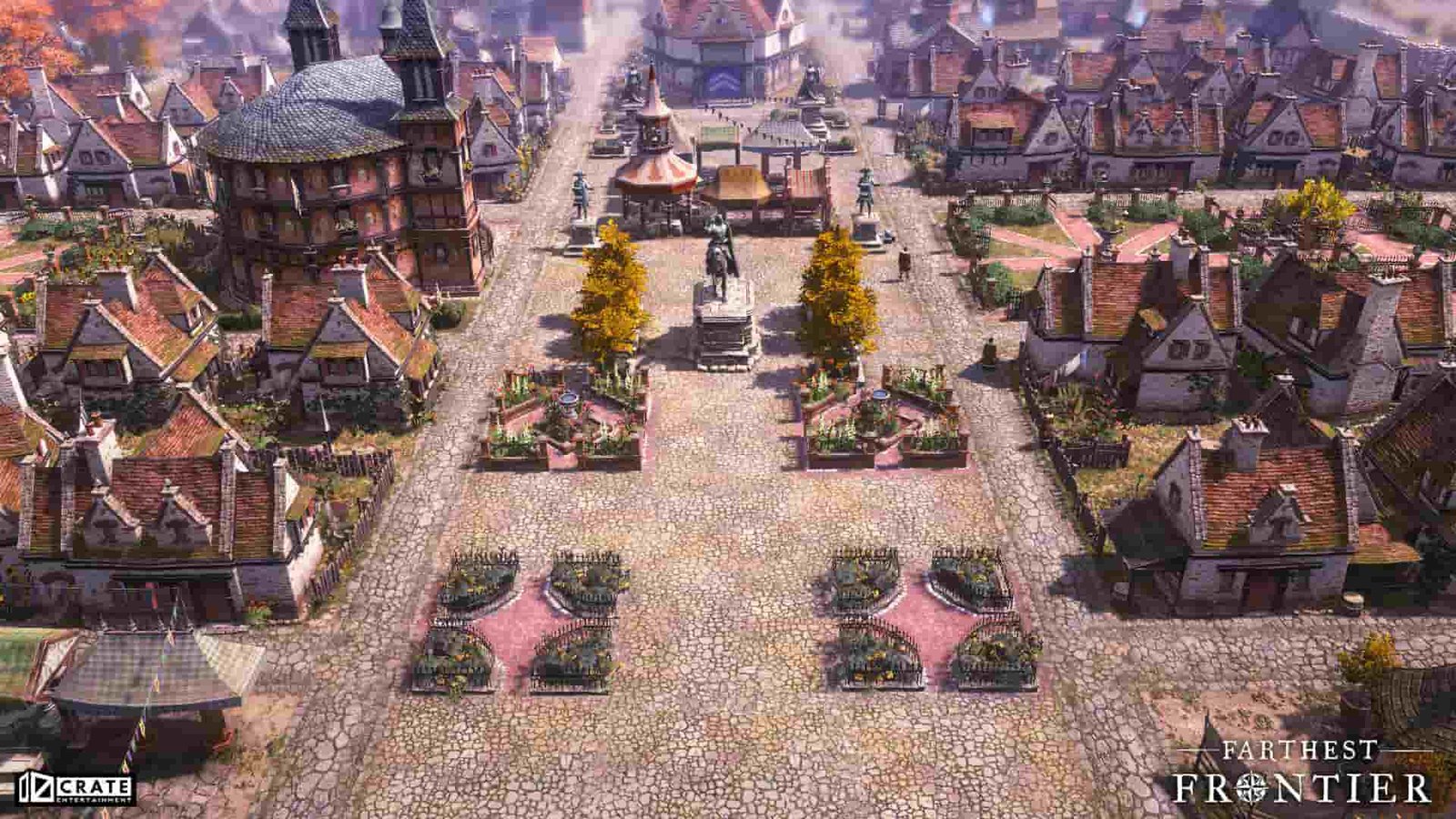 Farthest Frontier: How to use Crop Rotation?
As soon as your field is ready, you will get the information that now you will be able to plant your crops in the field. Though the game is somewhat realistic to a certain level, at times it has features like planting crops without seeds that feel like a denial of the 'realistic' features. The crop rotation window, on the other hand, is somewhat complex.
The interface of the window seems complex, but upon carefully looking at all the options, you will get an idea of how to deal with it. On the top of the pop-up window, you will see 3 consecutive horizontal bars under the text 'Crop Rotation'. In front of those 3 horizontal bars, you will be able to spot numbers 1,2, and 3 respectively. Under this section, you will be able to find a few additional characteristics of the field like 'Fertility', 'Weed Level', and 'Rockiness'. The three horizontal bars which were discussed above represent the three consecutive years, where you will have the option to decide which crops will be planted in your field every year. There will also be a vertical line in the horizontal bar which will represent the present date, telling about how far you have made it till now.
In order to add a crop, you first need to select the year in which you want to grow that particular plant. If you will hover over a crop, you will be able to see the characteristics of that particular crop. As you will click on the crop, your crop will be dropped in the year which you selected. You can also remove the crop from that year by the press a single button. You can even change the position of your crop in the year bar to adjust your crops according to the climatic consequences.
You can even choose the type of soil mixture for your crops, in order to grow them efficiently. Once your crops are all set up, then the cycle will keep repeating until you will make changes to it.
Now you know how to use Crop Rotation in Farthest Frontier. Keep following DigiStatement for all the latest gaming-related updates.