Almost everything has changed in this latest version of Fallout, except the one thing that we all look forward to – levelling up our characters. Yeah, you can level up your characters and earn special points and perks in Fallout 76 as well.
Since you can level up your character in this version as well, you might be wondering about the maximum level capacity of the game, right?
This one is a commonly asked question. Almost every player has a question about the maximum level capacity of a character in Fallout 76. And there are two answers to this question. The first one – the technical answer – is that Fallout 76 does not come with any specific max level capacity of the characters.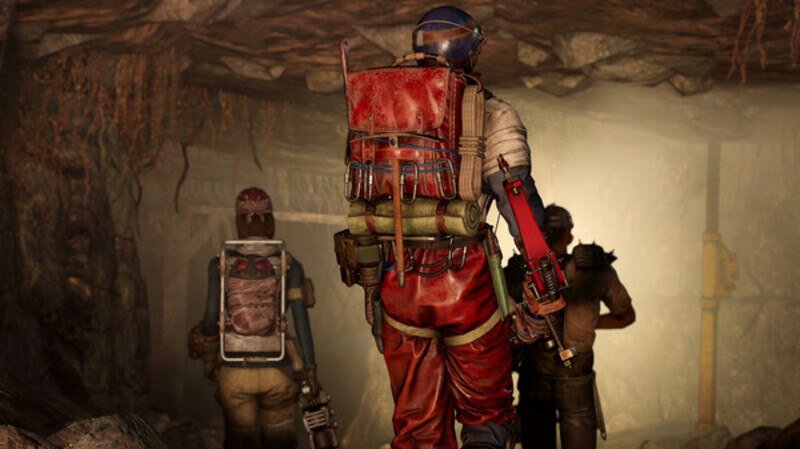 This means that you will continue levelling up your character and earn experience as you play and move forward in the game.
But, there is something called the 'soft level capacity' which does not allow the players to earn any special perks or points as they level up. Here is everything you need to know about the level capacity in Fallout 76 –
LEVEL CAPACITY IN FALLOUT 76 EXPLAINED
According to Fallout 76 director Todd Howard, Fallout 76 does not have any max level capacity for the characters. Players can level up their characters as they play. But the soft level cap thing will not allow players to collect or earn any special abilities or perks after a specific level.
We know that the max level in Fallout is 50. So once you reach level 50 in the game, you will not be able to grant any additional special points to your character's Strength, Charisma, Luck, Agility, Intelligence, Endurance or Perception.
So what are these special points? These points help in increasing the overall stats of your character. Not only that, but these also allow you to use Perk cards belonging to each attribute category to your character.
Director Howard also confirmed that the S.P.E.C.I.A.L stats are capped at a max level of 15. This means that you can't just pour all the 50 points you have collected into a single attribute character. You will have to distribute the points among the different character attributes you have.
Here is an example. The Pack Rat perk card is a Strength card and its level 1 card costs 1 Strength point to be able to equip. So once you hit level 50, you will have earned 50 points spread across the different attributes.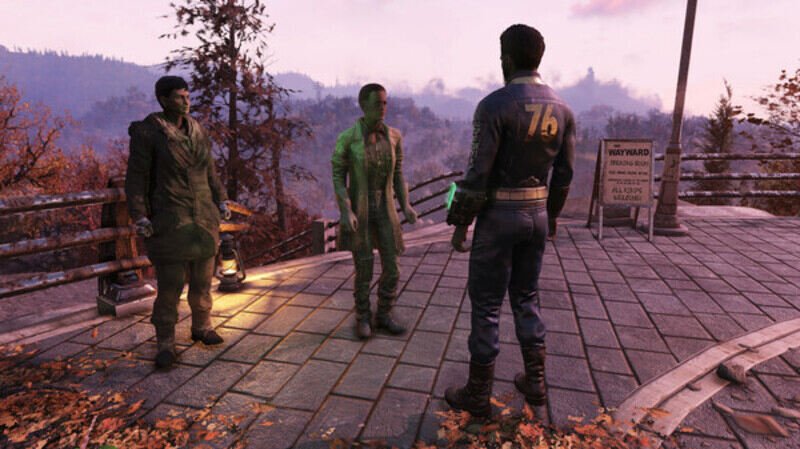 Any levels you reach over level 50 will not grant you additional perk points, but will grant you the option of choosing a new card to upgrade existing ones.
This feature has been implemented just to stop some players from becoming too powerful and a headache for the other players in the game.
Plus, it is an amazing feature that perk cards in Fallout 76 can be switched out, unlike your perks in previous Fallout games. This means that if you think you have made a bad decision, you can always switch it for something else.
But even after reaching level 50, you can still receive perk cards and upgrade your characters to the gold level. There are hundreds of perk cards to chase after and no limit to how high the player's level can be.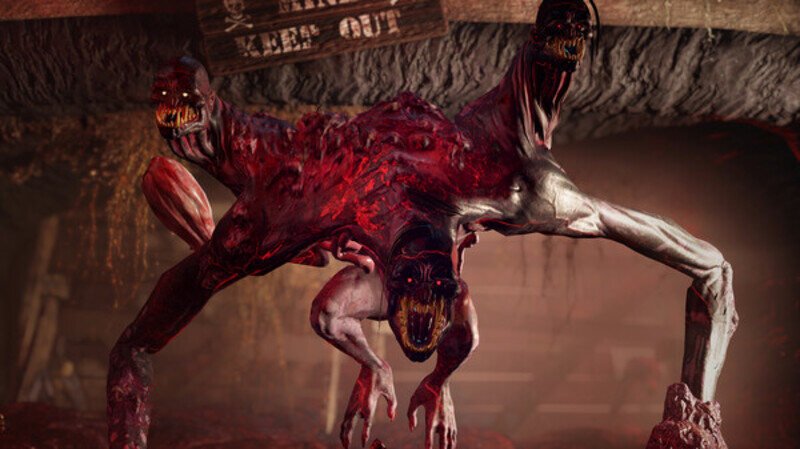 According to the players, an average player should hit level 200, the hardcore ones can level up to about 500 and the insanely insane ones can boast of some thousand levels! So if you find players at level 1112, don't be shocked as it is possible.
This was everything about the max level capacity in Fallout 76. Follow Digi Statement for more such articles!