If you are an active member of the gaming community and have been online over the past week, you must have heard about Fall Guys : Ultimate Knockout in some degree. Released recently, the game has burst into popularity due to its Innovative gameplay design and its cartoon-ish art style.
To further compliment it's visuals, Fall Guys provides the players with a massive quantity of character skins. These skins look over the top silly, but that's just in accordance with the aesthetics of the game itself. Therefore, today we are taking a look at all the skins offered by season 1 of the game.
Skin Colour Palette List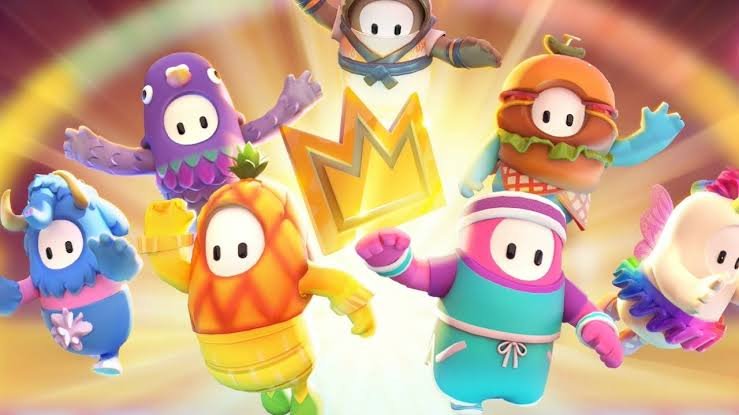 Baby pink
Banana water
Baseball
Beach ball
Bubblegum
Bumblebee
Citrus Blast
Citrus Slush
Coral Blue
Cucumber
Ecto Pirate
Fairycorn
Gatherer
Latte
Lime Bonbon
Mint Chocolate
Mocha
Movie Star
Night Sky
Ocean Dreams
Orangeade
Peach Blossom
Pirate
Rainbow Water
Rainy Day
Raptor
Raspberry
Stealthy
Steel
T-Rex
Traffic Light
Volcano
Pattern Skin List
Alphabet
Big Bad
Cells
Chevrons
Chicken
Constellation
Cracked
Dots
Eggs
Face Circle
Flowers
Full Body
Glorious
Gradient
Gradient Dots
Hoodie
Hunter
Ice Cream
Lightning
Losanger
Lovely
Mountain
Paint Dipped
Pants
Pirate
Polka Dots
Puzzle
Race Car
Random Checkers
Spider Webs
Sprinkle
Squiggly Camo
Stars
Stitches
Stripes
Sunburn
Tartan
Toothpaste
Topology
Topsy
Undies
Watermelon
Wave Gradients
Wave
Zebra Stripes
Face Skin List
Baby Blue
Default
Ninja
Raging
Rosy Cheeks
Suntun
Violet
Yeller
Upper & Lower Items Skin List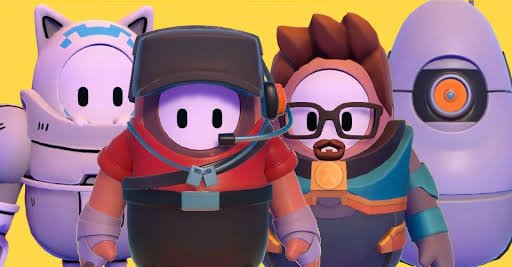 Alyx
Banana Water
Big Bad
Bullet Skin
Champ
Chicken
Chilly
Crash Tester
Golden Hatchling
Hero
Hotdog
Hunter
Jacket
Knockout
Mallard
Master Ninja
Ninja
None
Pigeon
Pineapple
Pitch Perfect
Prickles
Rookie
T-Rex
Tropics Tuscan
Turvy
Twit
Twoo
White Dove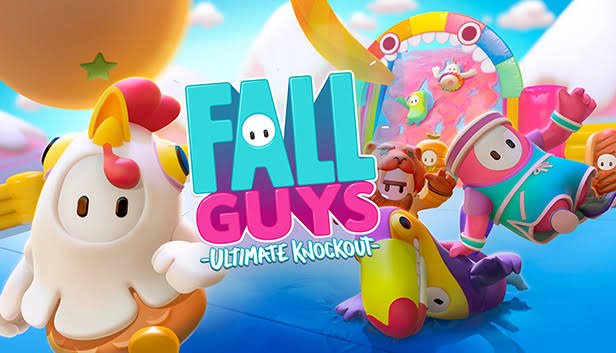 Thus, these were all the skins included in the game so far. Fall Guys : Ultimate Knockout season 1 is currently ongoing with all its bang and there is certainly more to come down the line. Click the video below to see the all skins found in the game.