After Ninja and Mr Beast, it's G2 Esports' turn to enter the game soon with an exclusive Fall Guys skin. Remember the Battle of the Brands that Devolver Digital, the developers of Fall Guys, staged this summer? The principle was simple: the brand making the largest donation to the Special Effect association could then win an exclusive in-game skin.
G2 Esports, Ninja, Aimlab and MrBeast then competed for the top spot with colossal sums for a cumulative total of over $ 1 million. The four brands/celebrities were then named the winners of the competition. Each, in turn, they will then see their skin in the official Fall Guys store.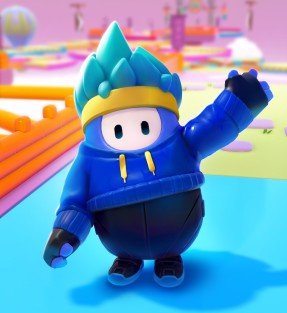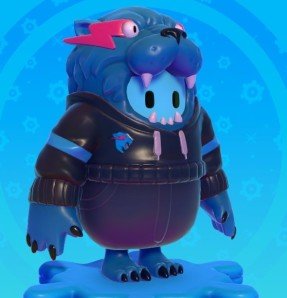 During this month of December, we were then entitled to the skins of Ninja and MrBeast :
What a chonky boi!!! 😍

Our @FallGuysGame x @SpecialEffect skin drops January 2nd! <3 pic.twitter.com/eFcl7If784

— G2 Esports (@G2esports) December 29, 2020
All that's missing will be the AimLab costume and the count will be good! Follow us for more gaming news and updates.