Outage Start Time
( Status Updated – December 5 ,14:30 PST)
US (New York): 17:30 pm ( December 5)
PST : 14: 30 pm
CET : 23:30 pm ( December 6)
IST : 4:00 am ( December 6)
Current Status: Ongoing Outage
Current Major Problem: Comments & Image posts not loading
New updates can be found at the bottom of this story.
---
Original Post – December 4
Facebook is a social network where member share messages and status updates with online friends is currently facing outage at many locations. Facebook app is crashing for many users and throwing various problems. The list of problems includes the following: Login error, Link posting not working, Newsfeed not updating, tagging not working.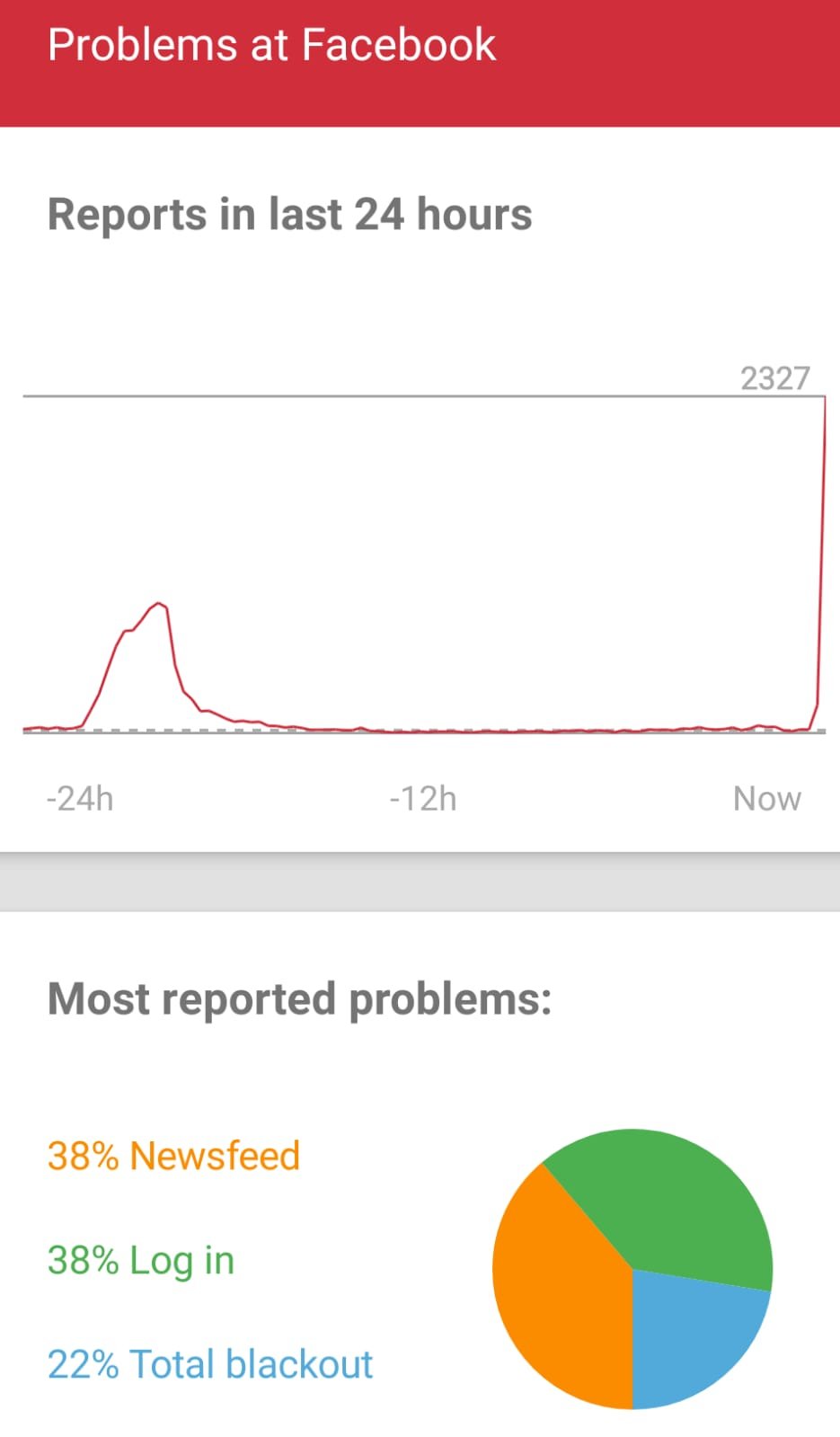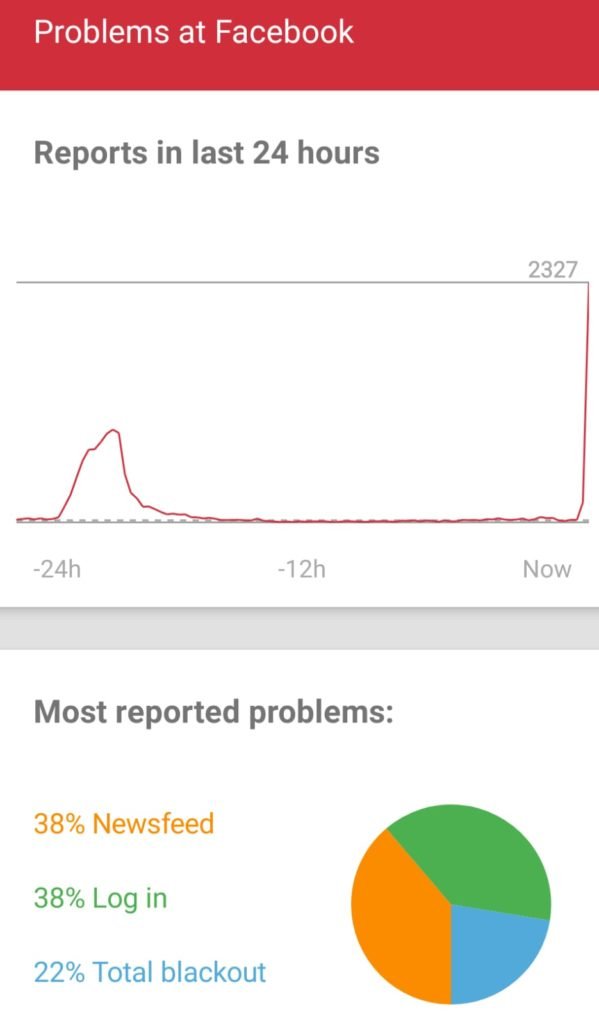 With so many issues, it seems like Facebook is currently having some technical glitches & the same can also be observed on the outage tracking website, Down Detector. Have a look at the current outage map down below.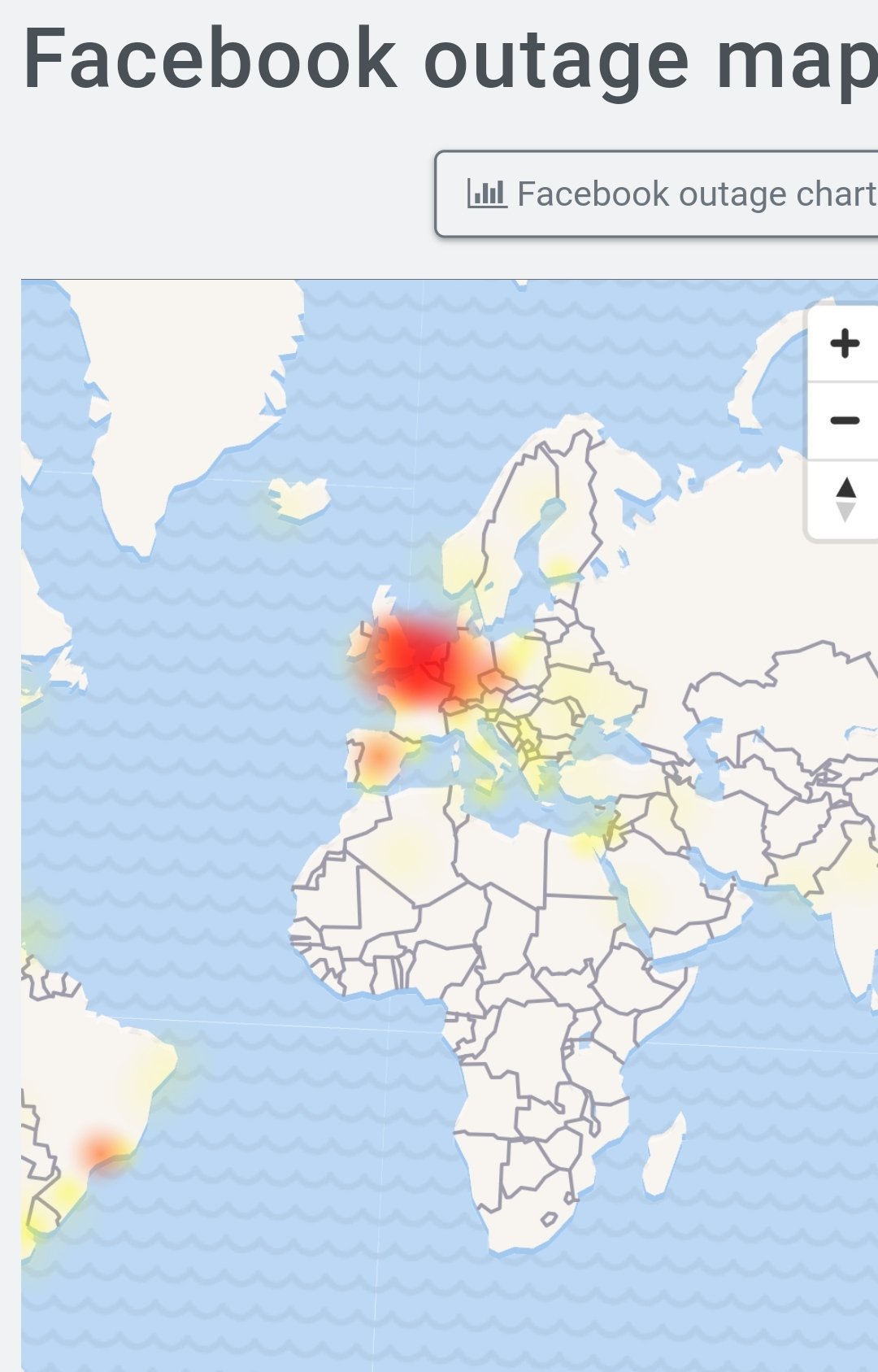 A quick look at social networking sites like Twitter also confirms that many users are facing an issue with Facebook. Have a look at few comments down below.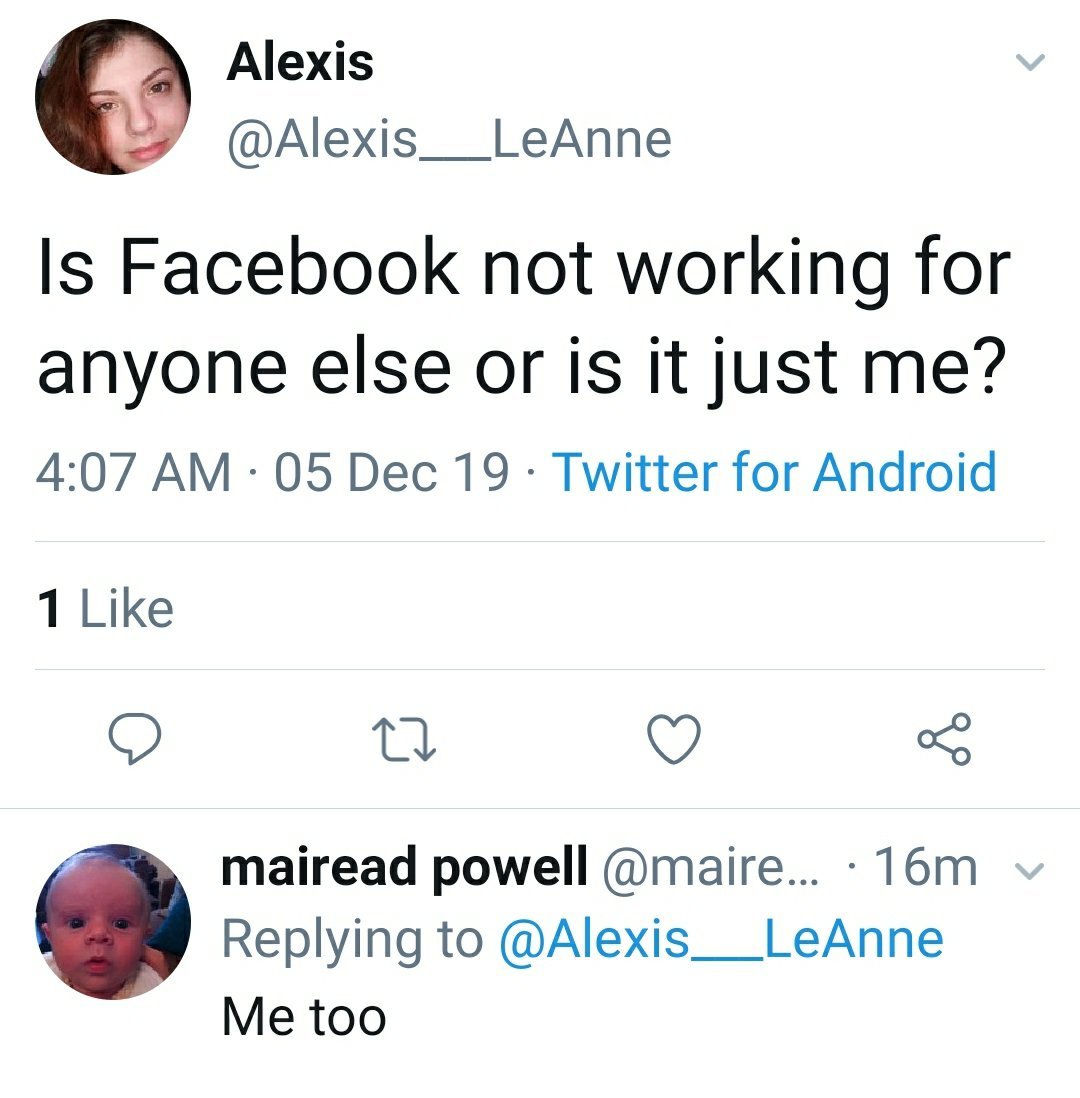 So far, there is no official response from the company representatives. We certainly hope that the issue will be resolved quickly.
Rest assured, we are keeping a close watch on the current outage & situation. Whenever any update will arrive regarding this issue, we will update the column.
---
Update: December 5
Many users are currently facing login issues.
---
Update 2 – December 5 ( 14:30 pm PST )
Comments not loading for many users. Also , some users are facing issues with image loading.