There are various players who are reporting the EXCEPTION_ACCESS_VIOLATION error in F1 Manager 22. This error is prohibiting their access to the game, thereby creating chaos in the community. This error pops up when players try to launch the game. This is a frustrating issue that needs immediate fixing. There are multiple reports from players regarding this error as their game crashes when launched.
Players are so frustrated that many are even demanding refunds as they have spent bucks from their pockets on this game. In this article, we will be covering all the details about fixes and workarounds related to the EXCEPTION_ACCESS_VIOLATION error in F1 Manager 22. Keep reading the article further for more details.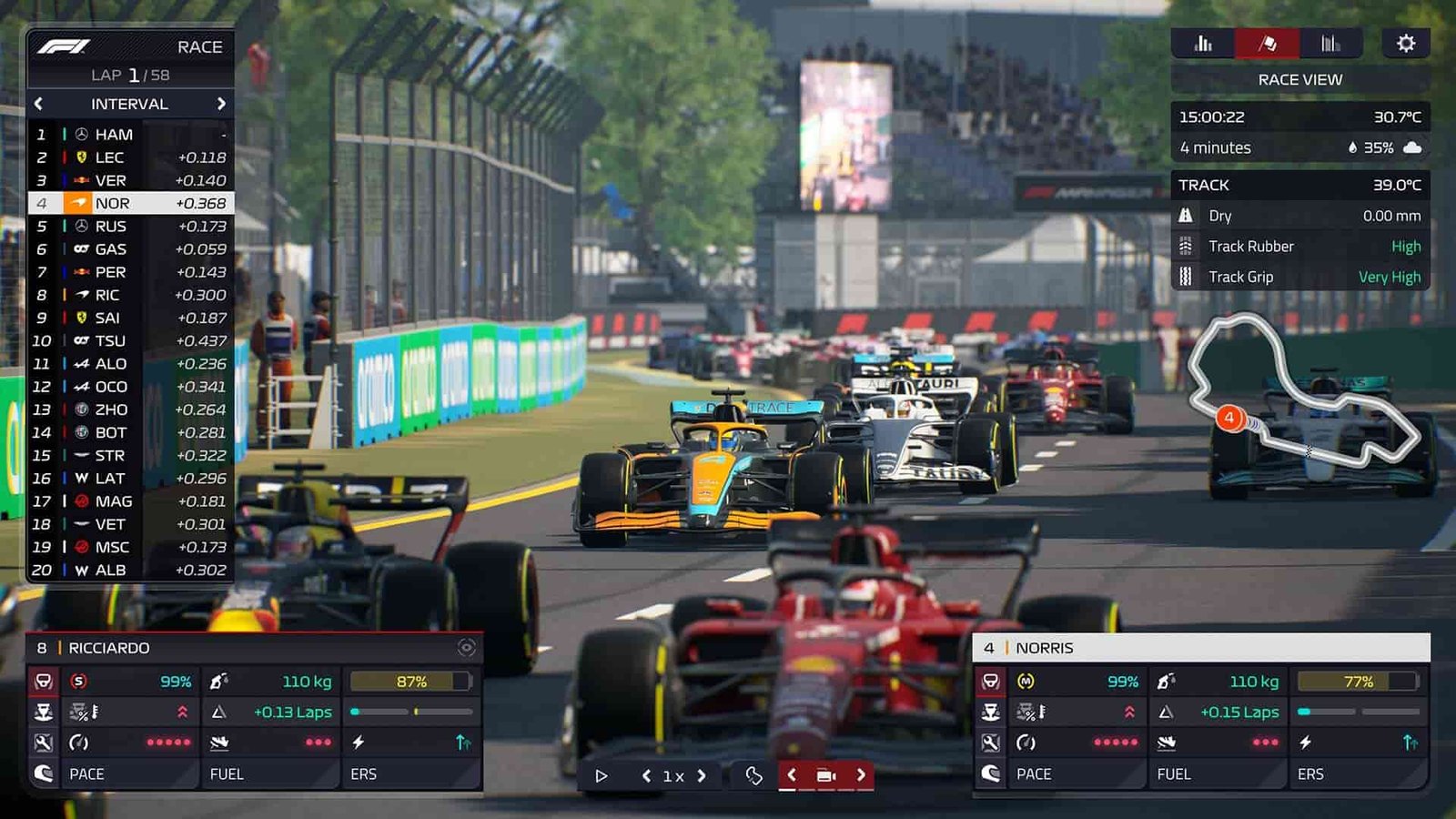 F1 Manager 22 EXCEPTION_ACCESS_VIOLATION error: Fixes & Workarounds
Players have been talking about this error for quite some time now. On one side there are players who are aggressive and angry. It is so because despite spending their hard-earned money in a game, they have to face such issues. On the other hand, there are a few players who have come up with solutions related to the EXCEPTION_ACCESS_VIOLATION error in F1 manager 22.
1) The very first solution which acts as a simple yet effective fix against any issue related to a game is a simple restart of the game, as well as the system.
2) If this does not work, then you can follow another solution. A user named Lewiss95 came up with this solution on the Steam Discussion forum. He also confirmed that this solution worked for him. According to the solution, you first need to navigate to the Nvidia Control Panel. Then you need to head to the 3D Settings panel. There you will get an option named 'Reset to Default'. You need to select the option there.
This option will restore your Nvidia GPU settings back to default. This setting structure is decided in such a way that the system performs well in the given configuration. So, it is best that you follow this workaround to fix the EXCEPTION_ACCESS_VIOLATION error in the game.
3) You can also go to the Launch Options of the game via Steam and enter "-dx12" in the launch options. After this, make sure that your GPU drivers are up to date. Now, start the game, and the error should be fixed.
Fortunately, this error has been acknowledged by the official dev team so we can expect a fix from them soon. But, there is no information on the release date of such a patch update, as of now.
So, this was all about the fixes and workarounds related to the EXCEPTION_ACCESS_VIOLATION error in F1 Manager 22. Keep following DigiStatement for all the latest gaming-related updates.