Do you want to strap on your VR headset and blast off into the far reaches of space? Fans of Everspace 2 have been eagerly anticipating the release of the game's VR mode, which promises to take the already immersive experience to a whole new level. But will it be a reality? With the game now out on Steam and without a VR Mode, many are left wondering if and when they'll be able to explore the galaxy in virtual reality. In this article, we'll take a closer look at the Everspace 2 VR mode and what we know about its release date so far.
If Everspace 2 did have a VR mode, it would undoubtedly bring a new level of immersion to an already stunning game. VR technology has the potential to transport players to other worlds and make them feel like they are truly inside the game. With Everspace 2's fast-paced combat and breathtaking visuals, VR could make players feel like they are actually piloting a spaceship through the vast expanse of space. It would add a whole new level of excitement and thrill to the game, and give players a unique experience that they wouldn't be able to find anywhere else. But is this mode coming to the game? Keep reading to know.
Everspace 2 VR Mode Release Date: Is it coming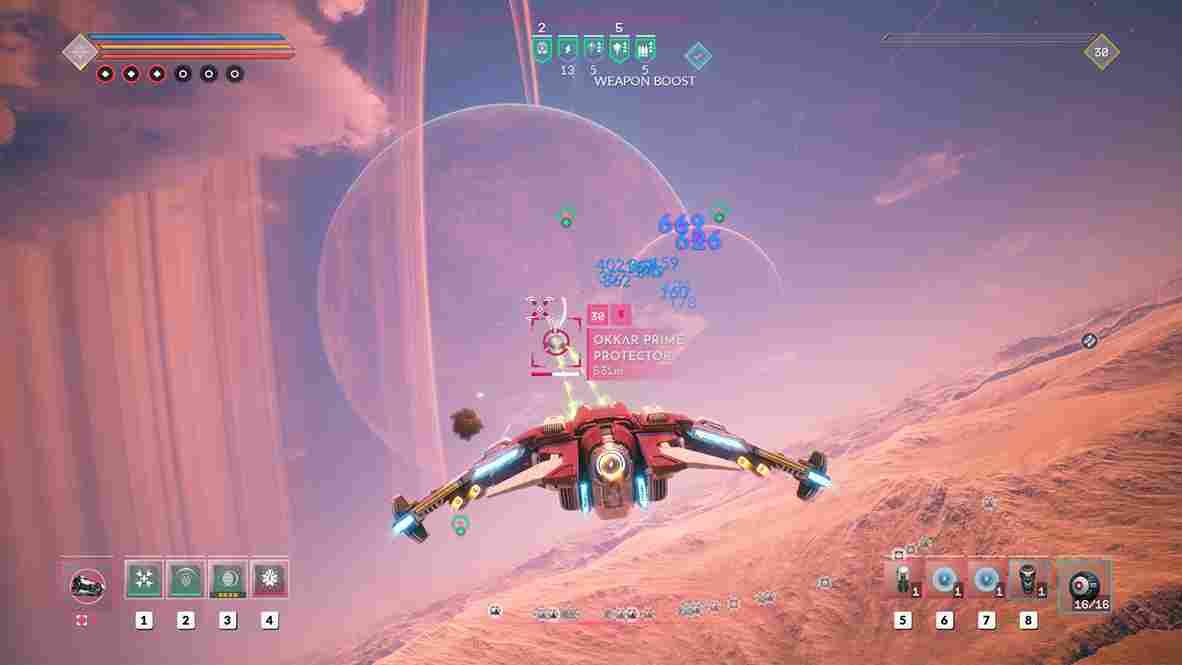 Now for players who wanted a VR mode in the game, there is some bad news. According to the developers of Everspace 2, they have no plans to add a VR mode. They have stated that they do not believe it would be a worthwhile investment of their limited resources, as VR players represent less than 5% of their target audience. Additionally, they have cited technical and design challenges as further reasons why they do not plan to support VR in Everspace 2. Despite some vocal requests from fans, the developers appear to have made their decision and do not seem likely to change their minds.
While some players may be disappointed by the dev's decision not to include a VR mode in Everspace 2, it is important to understand the reasons behind the choice. Developing a VR mode for a game can be a complex and resource-intensive process, requiring a significant investment of time and money. For an indie studio like Rockfish Games, this investment may not be feasible, especially if it is not likely to benefit a large portion of the game's target audience.
Additionally, there are technical and design challenges associated with implementing VR in a game. Ensuring that the VR experience is smooth and immersive requires careful attention to detail, and it may be difficult to achieve this level of quality without dedicating significant resources to the effort. Moreover, some design choices that work well in traditional games may not translate well to VR, making it necessary to rethink and redesign certain aspects of the game specifically for VR.
Anyways, that is all the information we have regarding VR mode in Everspace 2. We hope your doubts were cleared and for all your gaming-related queries, keep checking Digistatement.
Read more,
Everspace 2: How to disable Anti-Aliasing, FXAA, & Image Sharpness