If you are a space nerd and a fan of RPG and open-world games, then Everspace 2 will be right up your alley. It's a sci-fi space exploration game from Rockfish Games and a sequel to the original Everspace game. After being in early access for nearly about 2 years, the game was finally released on the 6th of April, 2023 and it already gathering positive reviews from the gaming community. PC players are exploring the nooks and crannies of the open space provided in the game while owners of the next-gen consoles are waiting for their turn with the game scheduled to release on PS5 and Xbox X/S in the near future. Now, if you are playing the game on your PC or looking forward to doing so, then it becomes imperative for you to know the save file location as there might come scenarios where you might need access to your save files. But where exactly are they located? In this article, we will tell you just that.
When it comes to gaming, every player invests a considerable amount of time and effort in progressing through the game. Whether it is completing quests, leveling up, or unlocking achievements, all of these accomplishments require a significant investment of time and energy. So it's only natural that players want to ensure that their hard work is never lost, and that's where the importance of save files comes in. Save files allow players to save their progress at a particular point in the game, ensuring that they can pick up from where they left off whenever they decide to play again. However, there may be scenarios where players need to access their save files directly, for instance, to transfer their progress to another device or to back up their progress to prevent losing it. Therefore, knowing the location of save files in PC games can prove to be a game-saver, quite literally!
Everspace 2 Save File Location: Where is it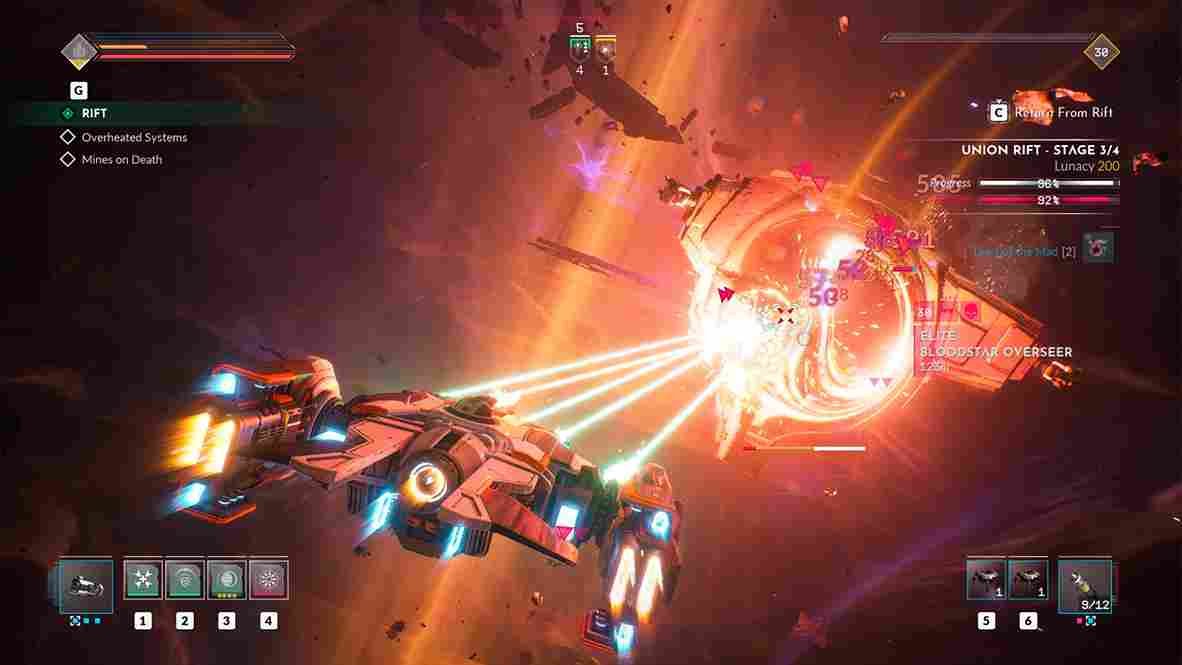 As a gamer, you may have experienced situations where you want to transfer your game progress from one PC to another, or maybe you want to make changes to the game settings that are not available in the game menu. This is where having access to the save game files and config file comes in handy. In Everspace 2, you can find your save game files and config file by navigating to the following path:
C:/Users/[your username folder]/AppData/Local/ES2/Saved/SaveGames
Remember to enable the Hidden Items option in the View bar of Windows Explorer if you cannot access the App Data folder. You can enable hidden items by clicking on the "View" tab in File Explorer and then selecting the "Hidden items" checkbox.
Configuration Files
Knowing the location of these Configuration files is also necessary. By tweaking these files you can make changes to the video settings, audio settings, key bindings, and other game settings. To access these files, follow the path given below,
C:\Users[your username folder]\AppData\Local\ES2\Saved\Config\WindowsNoEditor
And that is all for this tutorial! Hopefully, you now have more control over your gaming experience and can customize the game to your liking. While we are talking about customizing the game to your liking, click here to read how you can disable visual settings like Anti Aliasing, FXAA & Image Sharpening in Everspace 2. For more reads like these, stay tuned to Digistatement.